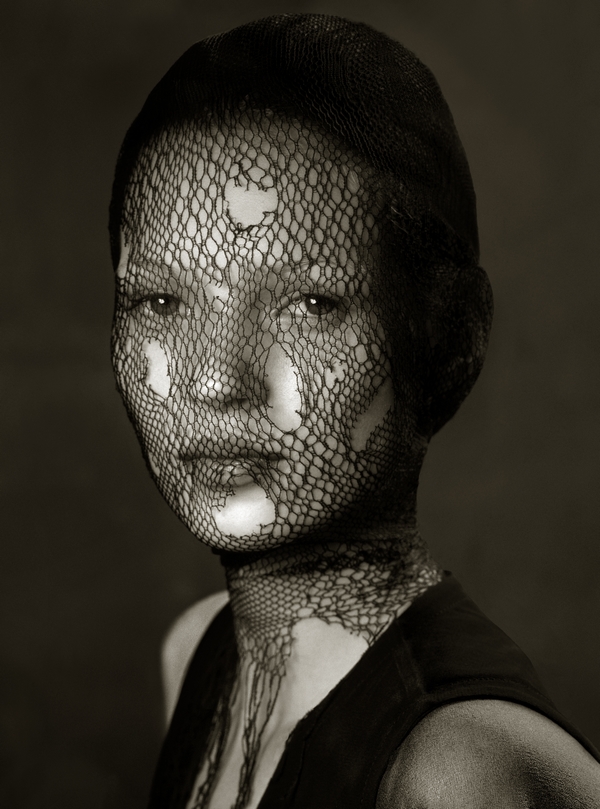 Expositions du 23/2/2010 au 30/4/2010 Terminé
Young Gallery 75b Avenue Louise 1050 Bruxelles Belgique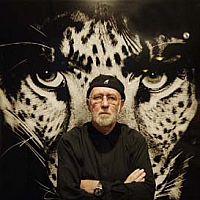 In "UFO (Unified Fashion Objectives)," Albert Watson unveils a collection of his best fashion photographs from 40 years as one of the world's leading artists in the field. Selected from his massive archives, Watson presents some of his most well-known fashion work alongside images that have never been presented to the public before.

The show includes the haunting portrait "Kate Moss in Torn Veil, Marrakech, 1993" and the classic fashion shot "Gisella, Paris, 1990," shot in the Jardin des Tuileries. The clothes of designers such as Prada, Chanel, Armani, Valentino, Issey Miyake and Yohji Yamamoto are featured on models in Watson's distinct and powerfully graphic style in a series of limited-edition, black and white prints.

These masterpieces of fashion photography also offer a preview of Watson's upcoming book "UFO," to be published in fall 2010 by PQ Blackwell.