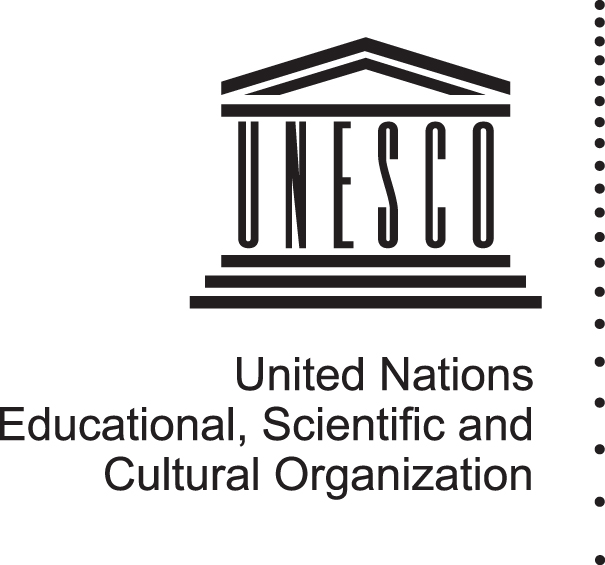 Conférences du 25/9/2009 au 25/9/2009 Terminé
Maison de l'UNESCO 125, Avenue de Suffren 75007 Paris France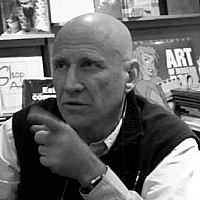 The second UNESCO Future Lecture will be devoted to the work of the world-famous photographer Sebastião Salgado of Brazil, in particular his current work Genesis, due to be completed in 2012. Sebastião Salgado has a unique record in documenting the human condition in various, often distressing, circumstances. Taking its roots in the photographic project by Sebastião Salgado and Amazonas Images, the Genesis Educational Program aims to reconnect man with the world as it was "before humanity altered it almost beyond recognition". This venture, called "Genesis", showcases the compelling artistic work of Sebastião Salgado, as he captures through the incorruptible tool of a camera lens, nature in its most pristine state. UNESCO is a partner in the Genesis Project.

It has two objectives:

* to raise consciousness among children and young people about the vitality, diversity and fragility of nature
* to encourage and empower them to play a role in keeping our planet alive.

The Lecture aims to inspire – through the power of the artist – thoughts and imagination about the future of man and nature – linking science and culture. Viewing art as a powerful tool to educate, this Lecture will display the distinct contribution by artists committed to help advance sustainable development and protect human dignity in today's world. During the Lecture, Mr Salgado will display images already captured for this venture.

The Lecture, open by the Deputy Director-General of UNESCO, Mr Marcio Barbosa will be held on 25 September 2009 at the UNESCO Headquarters from 2.30 pm to 5.30 pm in Room IV. It is intended for representatives of Member States, members of the UNESCO Secretariat, NGOs, media and the public at large. It will be followed by an open discussion with the audience. Simultaneous interpretation of the proceedings will be provided in English and French.

The UNESCO Future Forum and Future Lecture series is part of the Foresight Programme of UNESCO which aims at fostering the reflection on key future-oriented issues in the domains of the Organization. Conceived as a contribution to a global debate on some of the key challenges of our time, these sessions bring together leading scientists, intellectuals, artists and decision-makers from all parts of the world in a spirit of forward-looking interdisciplinary inquiry.
RSVP : 01 45 68 17 70