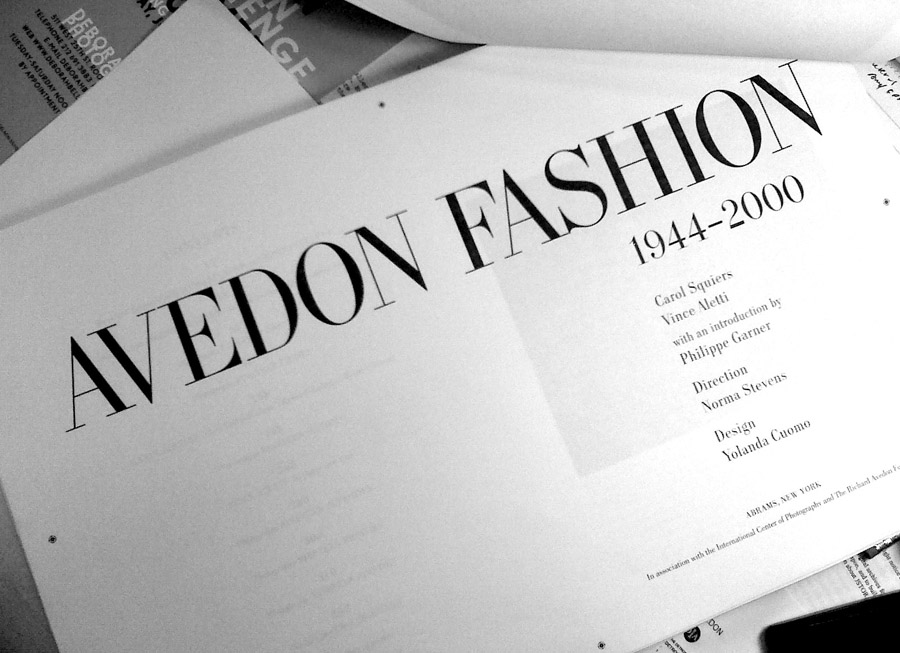 Expositions du 15/5/2009 au 20/9/2009 Terminé
ICP (International Center of Photography) 1133 Avenue of the Americas at 43rd Street New York États-Unis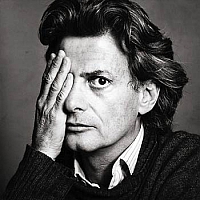 Richard Avedon (1923–2004) revolutionized fashion photography starting in the post-World War II era and redefined the role of the fashion photographer. Anticipating many of the cultural cross-fertilizations that have occurred between high art, commercial art, fashion, advertising, and pop culture in the last twenty years, he created spirited, imaginative photographs that showed fashion and the modern woman in a new light. He shook up the chilly, static formulas of the fashion photograph and by 1950 was the most imitated American editorial photographer. Injecting a forthright, American energy into a business that had been dominated by Europeans, Avedon's stylistic innovations continue to influence photographers around the world.

This exhibition will be the most comprehensive exploration to date of Avedon's fashion photography during his long career at Harper's Bazaar, Vogue, The New Yorker, and beyond. Working closely with The Richard Avedon Foundation, ICP curator Carol Squiers and guest curator Vince Aletti will present new scholarship on the evolution and extraordinary, ongoing impact of his work. The exhibition will feature more than 200 works by Richard Avedon, spanning his entire career, and will include vintage prints, contact sheets, magazine layouts, and archival material.

The exhibition was organized by the International Center of Photography with the cooperation of The Richard Avedon Foundation, New York; Fraenkel Gallery, San Francisco; and Pace/MacGill Gallery, New York. This exhibition and its catalogue were made possible with a major lead grant from the Henry Luce Foundation. Additional support was received from the ICP Exhibitions Committee, National Endowment for the Arts, Robert Mapplethorpe Foundation, Clémence and William von Mueffling, Mary Ann and Frank Arisman, Harper's Bazaar, The John and Annamaria Phillips Foundation, Joseph and Joan Cullman Foundation for the Arts, and Mark McCain.