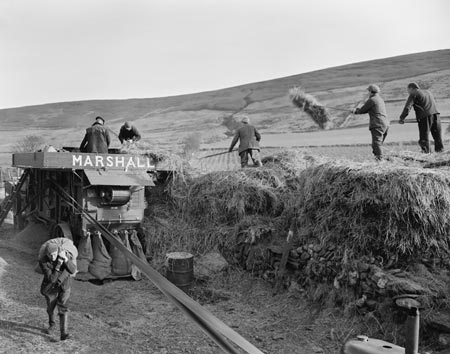 Expositions du 3/6/2009 au 4/7/2009 Terminé
Madison 5 New Cavendish Street W1G 8UT London Royaume-Uni Madison is pleased to announce an exhibition of Chris Killip"s famous Isle of Man portfolio. The exhibition will comprise sixteen 43 x 52.5cm photographs - each printed, signed and dated by Killip. This is the first time that the prints have been available at this size, and the first time that some of the images have been available at all.
http://www.madisonlondon.com/html/art_killip.html
Chris Killip is widely regarded as one of the most influential British photographers. A winner of numerous awards including the prestigious Henri Cartier-Bresson Award, his work is held in the permanent collections of major museums around the world, including: the Museum of Modern Art, New York; Stedelijk Museum, Amsterdam; Folkwang Museum, Essen; Bibliotheque National, Paris; and the Victoria & Albert Museum, London.