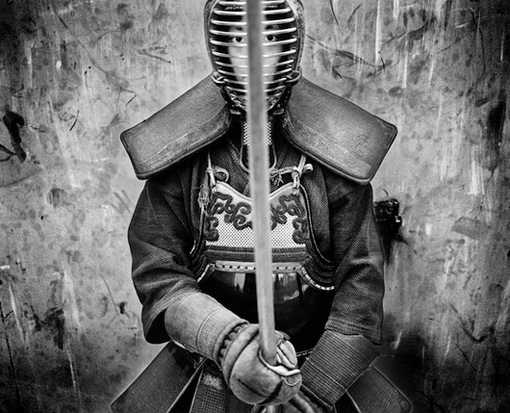 Expositions du 1/12/2008 au 10/1/2009 Terminé
Napapijri Gallery Store Via Senago, 42/E 6912 Lugano Suisse Kazutaka Nagashima's lens capture the spirit of Italy
under Sarah Moon's shadow.

This exhibition was born from an idea of MINI and ITS, acronym of International Talent Support. It is one of the most important research and support international platforms for young talents. It gives voice to creativity from all over the world exposing it inside a suggestive setting.
Free creativity, with no barriers.


Four years ago ITS opened a photographic section looking for and showing future talented photographers, thanks to a partnership with a careful and sensitive to creativity brand such as MINI.
The last edition of ITS#SEVEN, the "MINI Clubman Photo Award" allowed the winner, the Japanese Kazutaka Nagashima, to travel for 3 days through central Italy with photography icon Sarah Moon, while the lens of the famous Italian photographer Alberto Novelli was capturing backstage moments of this adventure.
Details and people fascinate Kazutaka Nagashima.
His style allows him to see things that are normally not seen, an emotional reportage.
By photographing an old aviation museum, the beach of Cesenatico at the end of summer, the Salina of Cervia or "Italy in Miniture" park, Kazutaka has compared his photographic style to the ethereal and enigmatic one of Sarah Moon.
The result can be seen in the 16 works exposed, which are further captured and amplified by the wonderful 30 backstage shots performed by Alberto Novelli.

There are also 5 works by Remigiusz Pyrdol, winner of ITS#FIVE, the first edition of the competition, 10 works by Jing Quek, winner of ITS#SIX and 14 works by Kazutaka Nagashima that allowed him to win the last edition, to complete the exhibition that tell the brief story of this photographic competition and show the qualities, the variety and the different styles presented by ITS.

Dettagli emozionali di un'Italia vista attraverso l'obiettivo di Kazutaka Nagashima, all'ombra di Sarah Moon

Questa mostra nasce da ITS, acronimo di International Talent Support. E' una delle più importanti piattaforme internazionali di ricerca e supporto ai giovani talenti. Dà voce alla creatività in arrivo da tutto il mondo esponendola all'interno di una cornice suggestiva. Creatività libera, senza barriere.

Da 4 anni ITS ha aperto una sezione fotografica per ricercare e dare visibilità anche ai futuri talenti della fotografia, grazie ad una partnership con un marchio attento e sensibile alla creatività come MINI. All'ultima edizione ITS#SEVEN il premio "MINI Clubman Photo Award" ha permesso al vincitore, il giapponese Kazutaka Nagashima, di viaggiare per 3 giorni attraverso il centro Italia insieme ad un'icona della fotografia come Sarah Moon, mentre l'obiettivo del celebre fotografo Italiano Alberto Novelli raccontava il dietro le quinte di quest'avventura. Kazutaka Nagashima è affascinato dai dettagli e dalle persone. Il suo stile lo porta a vedere cose che normalmente non vengono notate, un reportage emozionale. Fotografando un vecchio museo dell'aviazione, la spiaggia di Cesenatico a fine estate, le saline di Cervia o l'Italia in Miniatura, Kazutaka ha confrontato il suo stile fotografico con quello etereo ed enigmatico di Sarah Moon. Il risultato è nelle 16 opere esposte, che vengono ulteriormente raccontate ed amplificate dagli splendidi 30 scatti dietro le quinte eseguiti da Alberto Novelli.

A completare la mostra, per raccontare in breve il passato di questo concorso fotografico e mettere in evidenza la qualità, la varietà e la differenza di stili presentati a ITS, sono esposte 5 opere di Remigiusz Pyrdol, vincitore di ITS#FIVE, la prima edizione del concorso, 10 opere di Jing Quek, vincitore a ITS#SIX, e le 14 opere che hanno permesso a Kazutaka Nagashima di vincere l'ultima edizione.