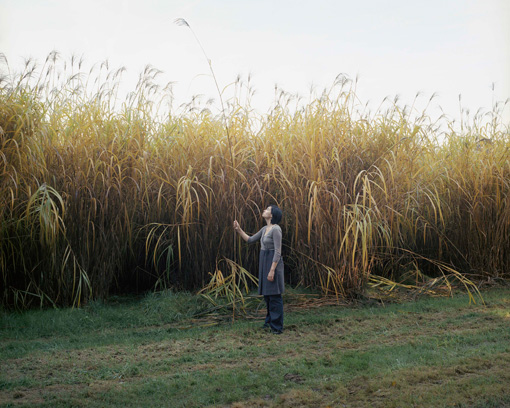 Ego gallery is proud to announce the first solo show in Spain of the Swiss photographer Loan Nguyen. Her images show the eastern origins of the artist and have a Zen spirit in them Her photos have also been compared to the Japanese "Koan" and its particular poetry, where there is nothing to understand but much to apprehend . They are better understood with the intuition than with the reason.

The subtle connection established between the character and its background is the main subject in many of her works. We all know that kind of feeling when we identify ourselves to something and it leads us to a contemplative attitude.

Loan Nguyen does not pretend to transform a place but rather discover it.
"My photos talk about what I have experienced in that place, these are my meditative moments translated into images"

In collaboration with the Esther Woerdehoff gallery.