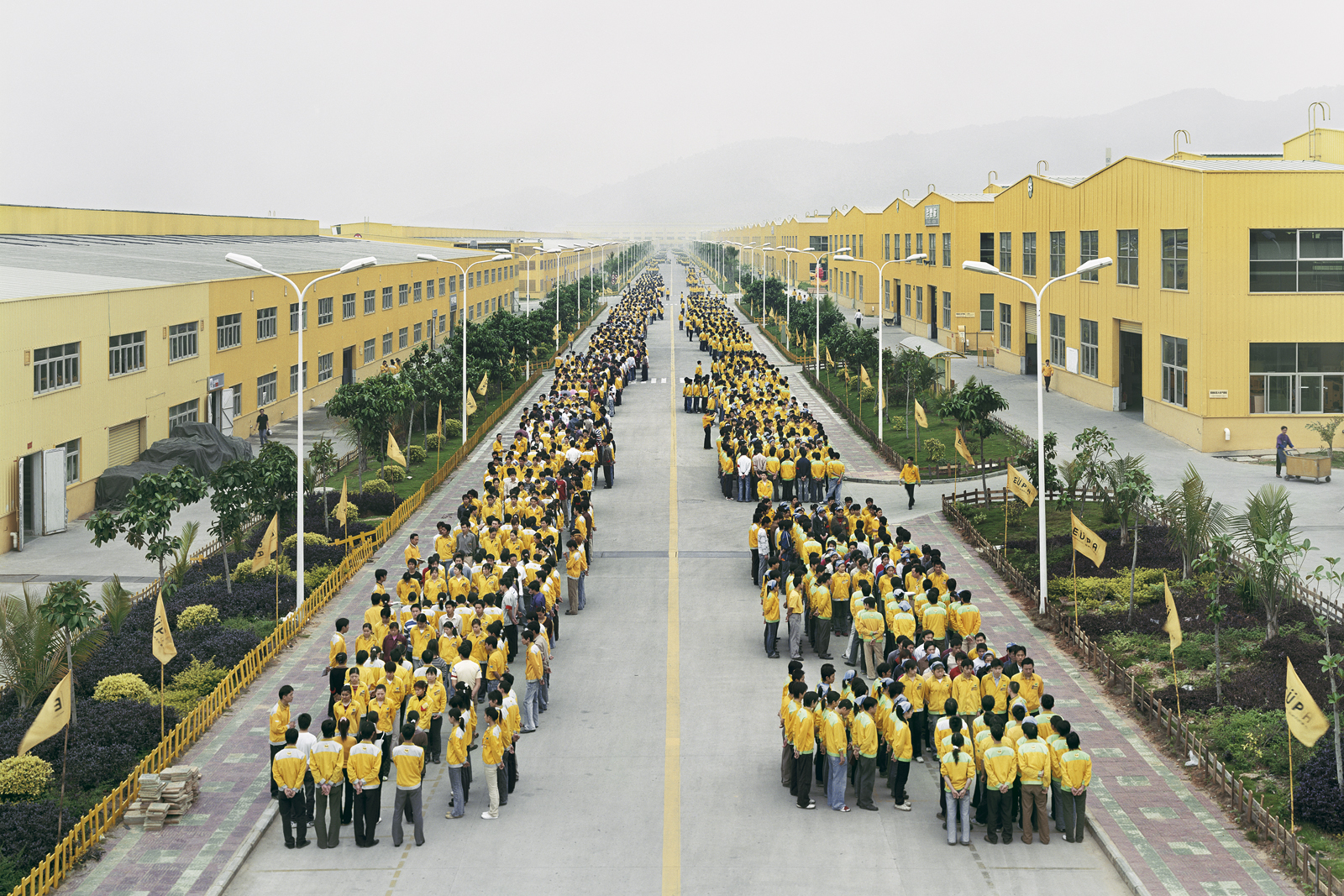 Expositions du 26/11/2008 au 10/1/2009 Terminé
Paris-Beijing Photo Gallery The Old Factory 798 Art District, Dashanzi, Jiu Xian Qiao Lu n°4, 100015 Beijing Chine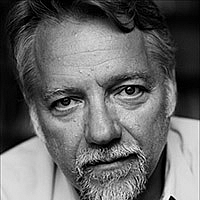 Delphine The Paris Beijing Photo Gallery is honored to exhibit world-renowned photographer Edward Burtynsky from the 26th of October until the 10th of January.

Edward Burtynsky is known as one of Canada's most respected photographers.
Nature transformed through industry is a predominant theme in his work. With his large format camera, Burtynsky captures the vast scale and minute details of monumental societal transformations. He brings environmental cause and effect to attention by highlighting the interaction between industry, construction and the natural environment.

From 2002 to 2005, the photographer explored China various industrial complexes and afforded us privileged glimpse on the vast social and economic transformation currently underway in China.
The gallery will present for the first time in China a wide selection of his works: the series Three Gorges Dam, Coal and Steel, Shipyards, Recycling and Manufacturing including these impressive internal vistas of seemingly infinite factory floors, such as Cankun factory, the world's largest maker of iron (23 000 employees), and Yuyuan, a sport shoe manufacturer that employs 90 000 workers.

Edward Burtynsky perfectly combines the raw elements of mining, quarrying, manufacturing, shipping and oil production into eloquent, highly expressive visions that find beauty and humanity in the most unlikely of places.
The large format prints (100 x 125 centimeters) create a dizzying effect on the viewer as every detail is in needle-sharp focus from the foreground to the distant horizons.
Born in St. Catharines, Ontario in 1955, Edward Burtynsky graduated from Ryerson Polytechnical University in Toronto with a B.A. in Photographic Arts. His photographic works have been exhibited in solo and group exhibitions across Canada, the United States, Europe and Asia and are included in the collections of several major museums around the world, including the National Gallery of Canada, the Bibliothèque Nationale de France, Los Angeles County Museum of Art, National Gallery of Canada, the Museum of Modern Art and Guggenheim Museum in New York.

His distinctions include the Outreach award at the Rencontres d'Arles, the Flying Elephant Fellowship and the TED Prize, honoring individuals who raise awareness of life in a global context to inspire positive change. In August 2006, he was appointed an Officer of the Order of Canada, a centrepiece of Canada's Honours System, which recognises a lifetime of outstanding achievement.

.

The opening reception will take place on Sunday, October 26th at 3pm at Paris-Beijing Photo Gallery I in the presence of the artist.
A lecture will be hosted by the UCCA at 6pm.


The exhibition has the support of the Canadian Embassy in China.



The Canadian Embassy in Beijing would like to thank the corporate members of the Embassy Patrons' Program for their continued support of Canadian culture in China.