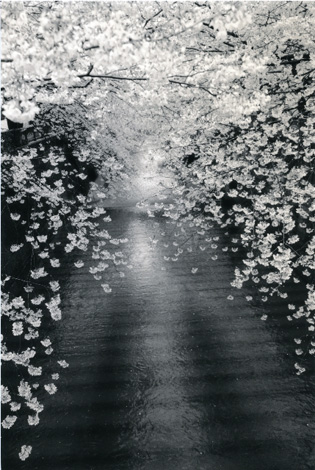 Expositions du 3/10/2008 au 2/11/2008 Terminé
Galerie la condition japonaise Brunnenstr. 29 10119 Berlin Allemagne "La-condition-japonaise", a curational team based in Berlin whose aim is the presentation of contemporary japanese art in Germany and Europe is planning a show with Yamamoto Masao, a renown japanese photographer, in october 2008. In the U.S the works of Yamamoto are already appreciated and last year they became noted also in europe. The artist - born in 1957 - has made until now 1500 artworks, which are all made in most precise handwork. Both the artworks, but also their presentation as a installation is part of his "complete artwork".

In the nineties he showed "Box of Kuu" in Tokyo, San Francisco, New York and Santa Monica. In 2000 he presented a installative show called "Nakazora" and "e". The pictures are not large sized, but in a size, which fits on one hand. Thus the viewer can take the artworks in his/her own hands, they are interactive. Yamamoto made also sculptures/installations where the viewer could choose the display of the artworks by shaking some small box. On his works there are untouched - innocent landscapes of nature with mountains, flowers, waterfalls, beaches, sealandscapes, trees, fogs, hills, stones, animals, but also shadows of humans.

The viewer doesn't seem to see the pictures as real landscapes but as morphologies in our dreams. The pictures are passed, but also very present and due to their visual arrangement there will emerge new personal narrations. This is the real power of the artworks of Yamamoto: They make dreams possible, which is the real enjoyment of yamamoto's artworks. He thinks that those moments of luck must be like to moment of enjoyment, when somebody has written a nice Haiku (typical japanese genre of poetry). Yamamoto wants that the viewer doesn't try to understand the installation itself, but that it will be viewed like a landscape. He is not very wordily, when it comes to describe his artworks, but interestingly he uses words from japanese zen-buddhism as titles for his shows. The basis of his art concepts are thus in the realm of zen-buddhism.

The title of his current show is "KAWA = flow". It is about the world where we are and the world where we go in the future.