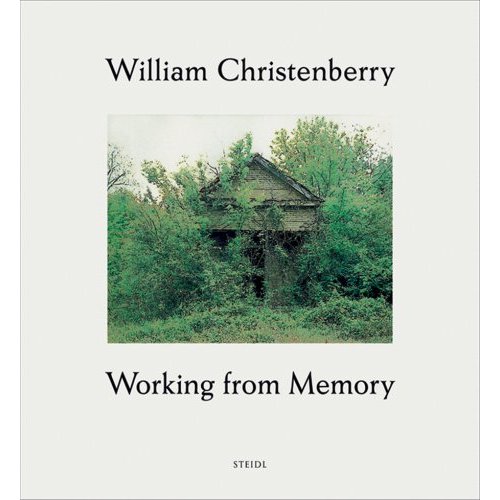 "Somehow I feel like I can reach out and touch memory. Somehow it is malleable, you can manipulate it, form it, shape it. It certainly can shape you."

- William Christenberry

Working from Memory is a collection of stories by the renowned visual artist William Christenberry. Christenberry's writings emerge from the literary tradition of the American Deep South and yet can clearly be seen as an integral part of his oeuvre. With their lucid, lyrical qualities they illuminate personal experience against a backdrop of the important political and cultural aspects of the Southern States.