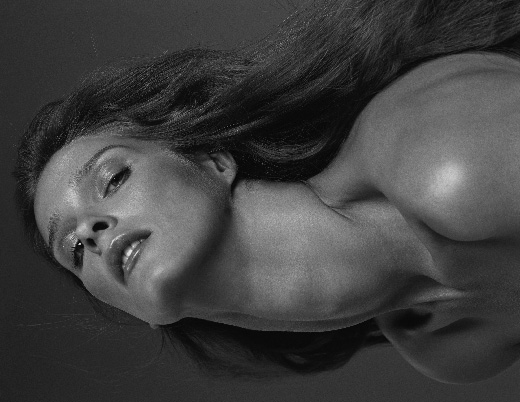 Expositions du 14/3/2008 au 3/5/2008 Terminé

Andreas Grimm New York 530 West 25th Street 2nd Floor, NY 10001 New York États-Unis


After a 6 year absence from the European exhibition circuit, Andreas Grimm Munich is pleased to present The Now People Part Three: The Women, by Inez van Lamsweerde and Vinoodh Matadin in collaboration with Eugene van Lamsweerde.

The show is the third installment of an ongoing series entitled The Now People which began in 2003 at the Matthew Marks Gallery in New York.
Part One: Paradise contained photographs depicting the modern day Adam, Eve and God.

Part Two: Life On Earth opened at the Matthew Marks Gallery in 2005 and was presented as a group show with M/M Paris and the sculptor Eugene van Lamsweerde as collaborators. This was the first time Inez and Vinoodh combined photography and sculpture. Together with Eugene, they produced several large-scale sculptures from industrial scrap metal and wax, some of which actually pierce the surface of the photographs.

Part Three: The Women includes some of the sculptural works from Life on Earth as well as an installation entitled The Seance, which is a collection of silk screened photographs pierced by metal as to actualize thoughts, energies, and emotions into a physical tangibility. Three large scale new photo works entitled Woman 1, 2 and 3 have been made specifically for this show that investigate the erotic portrait by means of sculpting the female face into a phallic shaped object.

This show contains only images of women - inspired by new and old female archetypes: the feminist, the object, the demon, the earth mother, the trickster, the shaman and the innocent.