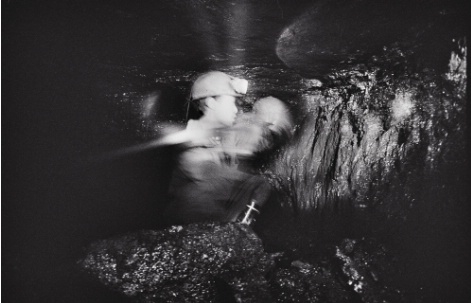 Geng Yun Sheng
Expositions du 08/03/2008 au 20/04/2008 Terminé

Houston Center for Photography 1441 West Alabama TX 77006 Houston États-Unis


Susan Meiselas is a documentary photographer and member of Magnum Photos since 1976. She is the author of Carnival Strippers, Nicaragua, El Salvador: The Work of 30 Photographers, Chile from Within, Kurdistan: In the Shadow of History, Pandora´s Box and Encounters with the Dani.
Her awards include the Robert Capa Gold Medal, Leica Award for Excellence, Maria Moors Cabot Prize, the Hasselblad Foundation Prize and most recently, the Cornell Capa Infinity Award. In 1992 she was made a MacArthur Fellow.
Her photographs are included in American and international collections.