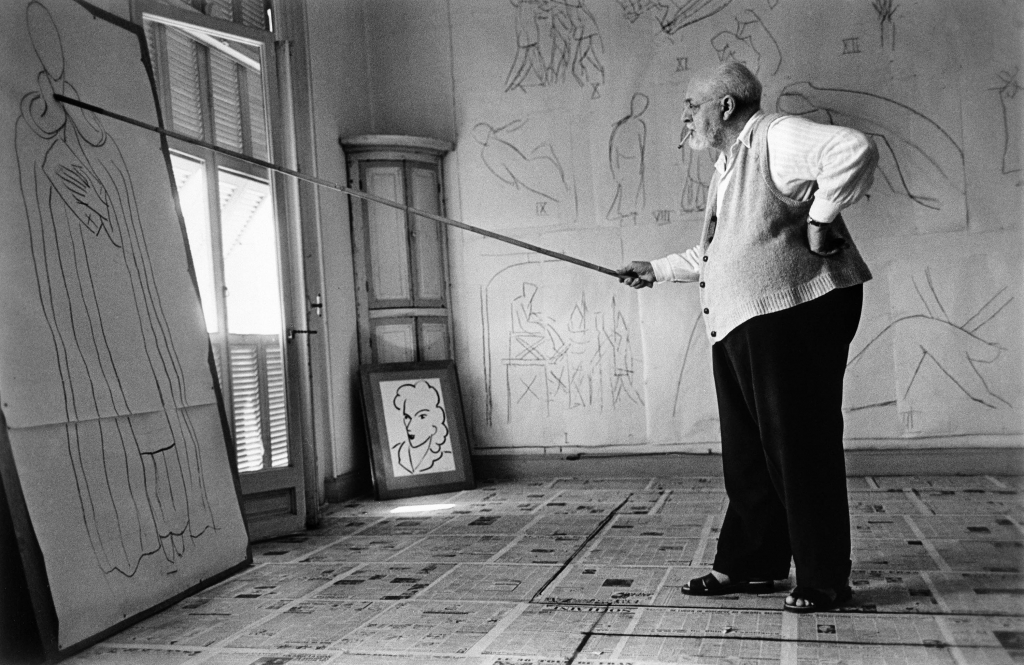 For the first time, Magnum Photos invites a roster of artists published by Aperture to participate in the project alongside Magnum's own photographers. Magnum Photos and Aperture have a long and diverse shared history, spanning many collaborations on publications and events through the decades.
Great Journeys is inspired by Magnum co-founder George Rodger's choice, after the horrors of the war, to travel in search of pictures that offered visions of hope for humanity.
Exploring the theme of Great Journeys both literally and metaphorically, photographers share their most important and inspiring experiences, travels far and wide, peregrinations much closer to home, and the journeys of the mind that have come to define their visual practice.
Every photographer represented in the project is a contributor to the great journey of photography itself, mixing classic figures of the medium with dynamic contemporary artists and key image-makers from the worlds of fashion and rock and roll.
The resulting selection of over 100 images creates an unprecedented visual dialogue, highlighting the major visual and thematic threads that have preoccupied the past seven decades of photographic production, and redefining the concept of journey in photographic terms.
The sale features images from Robert Capa, Joel Meyerowitz, Steve McCurry, Martin Parr, Mary Ellen Mark, Todd Hido, Pieter Hugo, Don McCullin, Awol Erizku, Vivian Sassen, Susan Meiselas and Cristina de Middel among others.
Signed or estate-stamped, museum quality, 6x6" (15,2x15,2cm) prints are available for $100 for five days only on the Magnum Photos Online Shop: shop.magnumphotos.com.