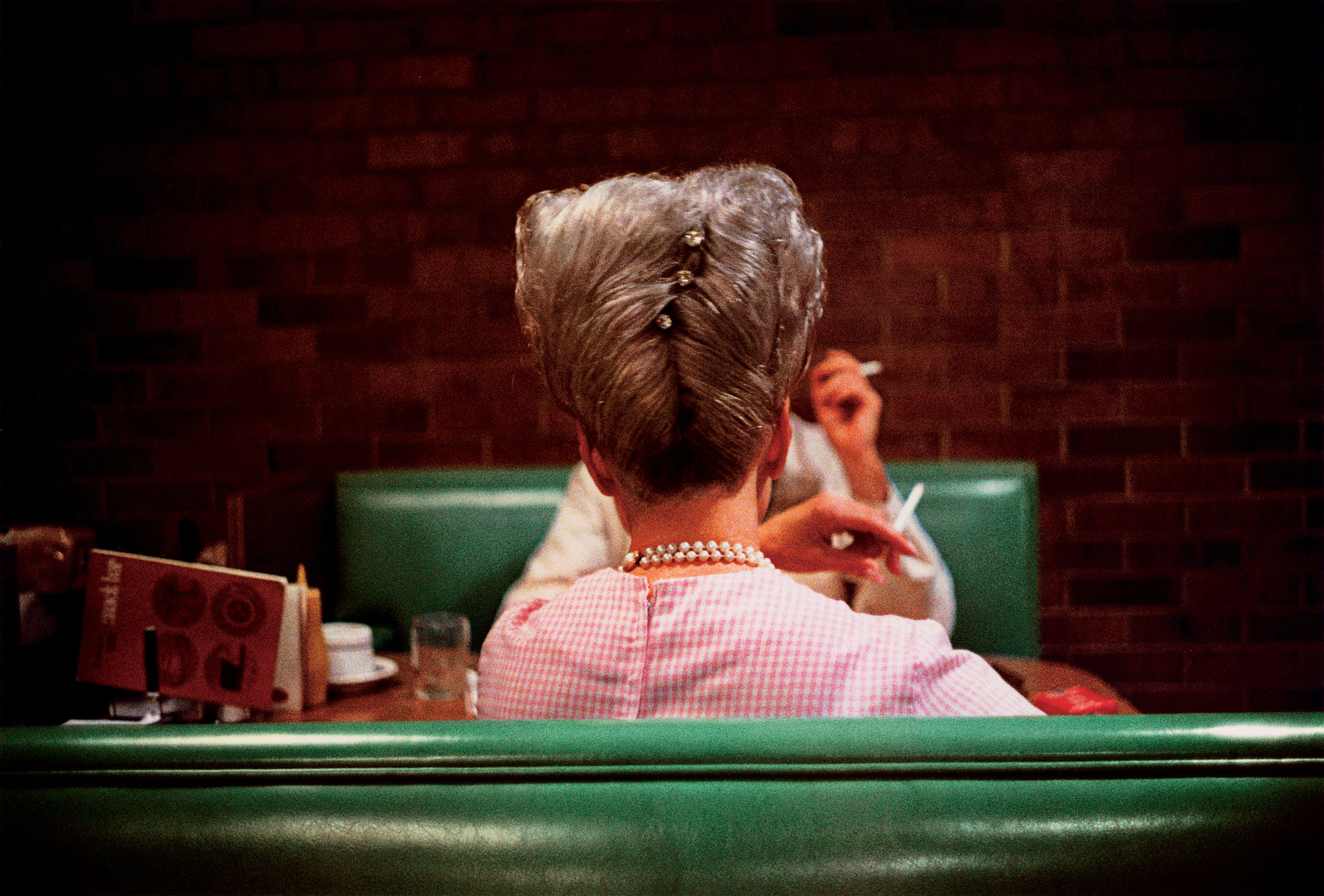 William Eggleston, Memphis, 1965 - 1968, from the series Los Alamos, 1965–1974 © Eggleston Artistic Trust / Courtesy David Zwirner, New York/London
Expositions du 17/3/2017 au 7/6/2017 Terminé
FOAM - Fotografiemuseum Amsterdam Keizersgracht 609 1017 DS Amsterdam Pays-Bas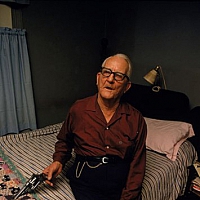 Press release
-
In William Eggleston – Los Alamos, Foam displays his portfolio of photographs that were taken on various road trips through the southern states of http://fr.actuphoto.com/hashtag/America">America between 1966 and 1974. The exhibition includes a number of iconic images, amongst which Eggleston's first colour photograph.
The American photographer William Eggleston (1939, Memphis Tennessee, US) is widely considered one of the leading photographers of the past decades. He has been a pioneer of colour photography from the mid-1960s onwards, and transformed everyday America into a photogenic subject.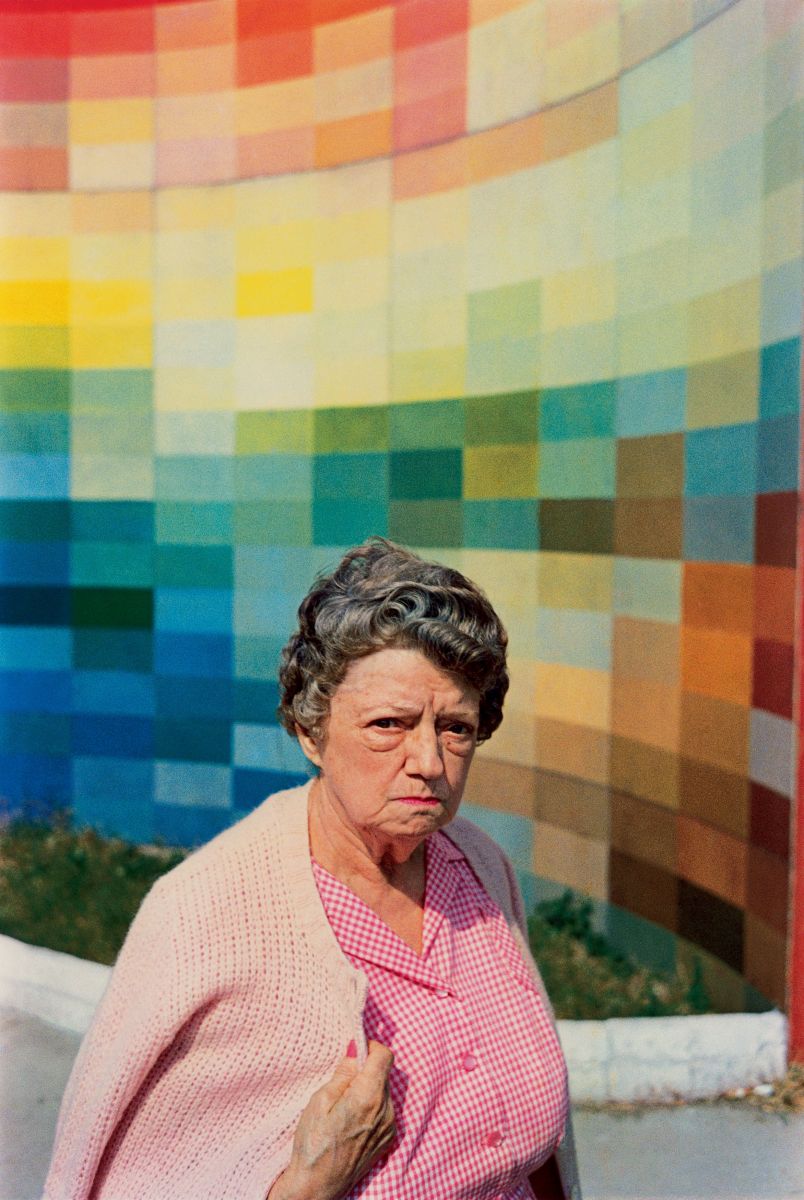 William Eggleston, Memphis, 1971-1974, from the series Los Amamos ; 1965-1974
© Eggleston Artisitic Trust Courtesy David Zwirner, New York/ London
Los Alamos starts in Eggleston's home town of Memphis and the Mississippi Delta and continues to follow his wanderings through New Orleans, Las Vegas and south California, ending at Santa Monica Pier. During a road trip with writer and curator William Hopps, Eggleston also passed through Los Alamos, the place in New Mexico where the nuclear bomb was developed in secret and to which the series owes its name.
Foam is supported by the BankGiro Loterij, De Brauw Blackstone Westbroek, Delta Lloyd, City of Amsterdam, Olympus and the VandenEnde Foundation.