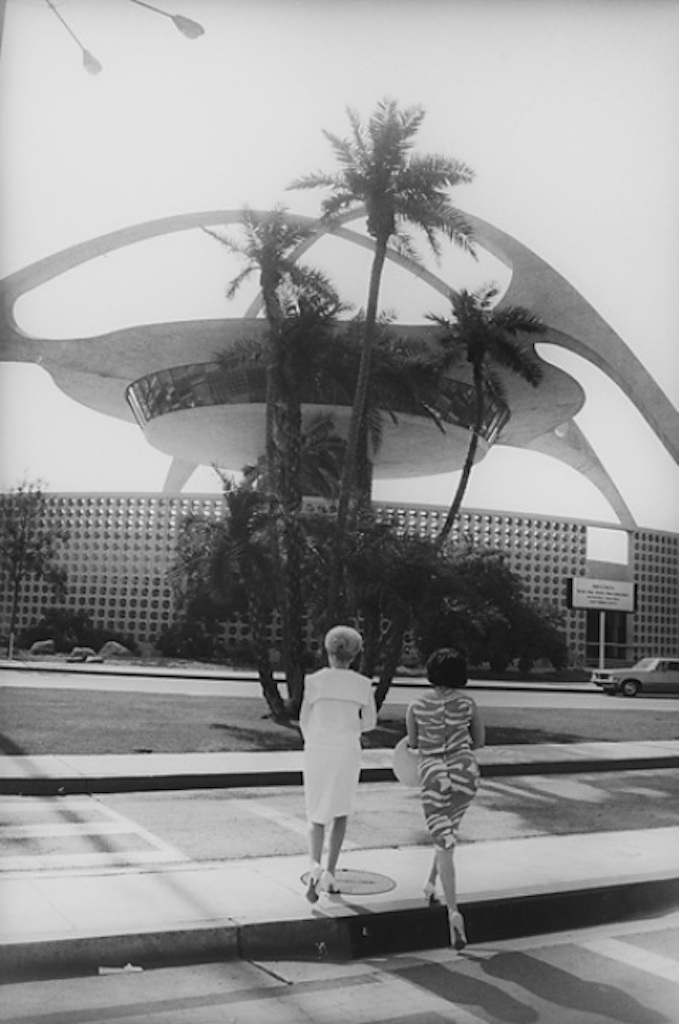 Los Angeles International Airport, 1964 © The Estate of Garry Winogrand, courtesy Fraenkel Gallery, San Francisco
Press Release -
Over the past eight years Classic Photographs Los Angeles has established itself as the premier west coast destination for discovering and buying the best in vintage, modern and contemporary photography. Exhibitors at Classic Photographs Los Angeles are internationally known for the quality of work they present, as well as their expertise. Works offered span the history of photography and are inclusive of any budget. The open camaraderie between exhibitors, collectors, curators, educators and students, all part of a vibrant community of photo enthusiasts, is welcoming to newcomers.
Visit Classic Photographs Los Angeles January 21 and 22, 2017 and experience for yourself what makes this a popular and intimate art fair.
History
Classic Photographs Los Angeles began in 2010 when a small group of leading galleries and photography dealers, looking for an alternative to over-sized art fairs, organized an intimate photography show at the Michael Dawson Gallery in Los Angeles. The following year, three of the original participants, Michael Dawson, Amanda Doenitz and Richard Moore formed Classic Photographs LLC and expanded the size and scope of the show, with emphasis on quality of work and expertise of exhibitors.