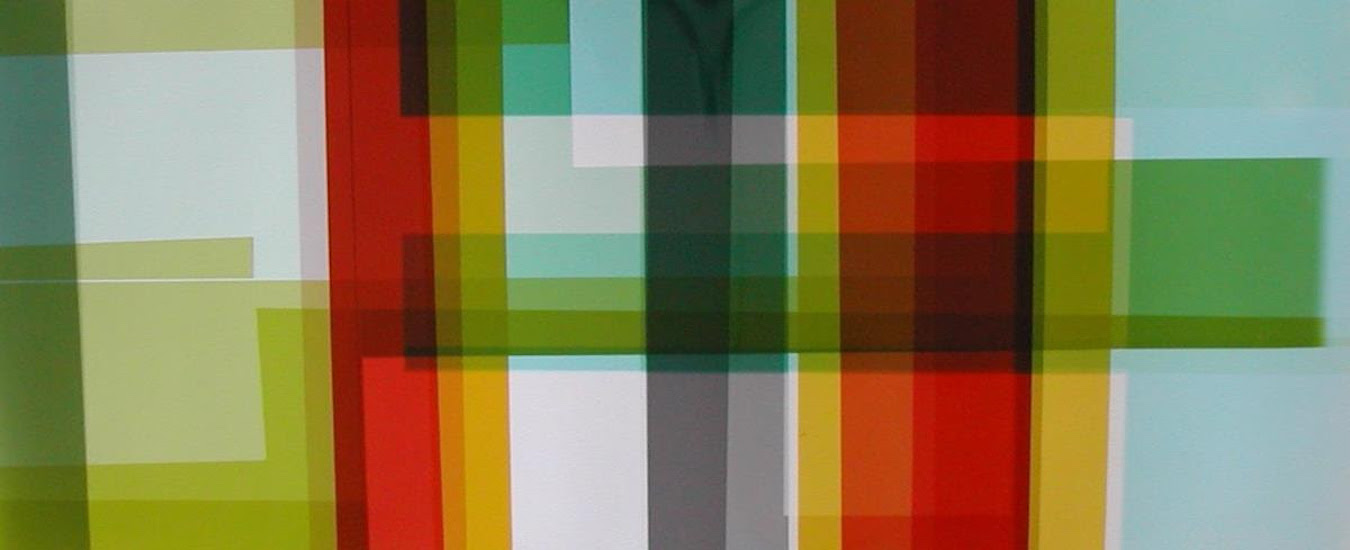 Untitled Color Block K66, 2002 © Hanno Otten
Expositions du 07/01/2017 au 10/2/2017 Terminé

Janet Borden Inc. 560 Broadway #601 10012 New York États-Unis


Press Release -
Geometry is defined as "the shape and relative arrangement of the parts of something." In their photography Jan Groover and Hanno Otten are pursuing the notation of size, shape, planes, and space. A preoccupation with picture space is what drives the work of these two photographers.
Groover, renowned as a formalist, elevated the photographic still life to a pinnacle, while keenly pursuing matters of appearance. Groover famously dismissed any objection to guns or knives in her work, saying they were just shapes.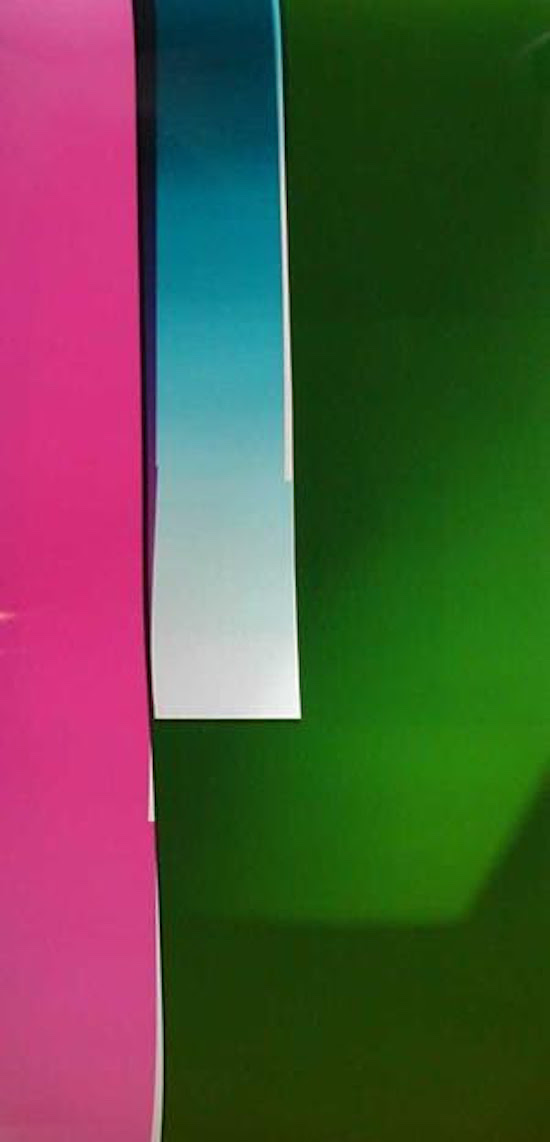 Untitled Color Block NY 4, 2002 © Hanno Otten
Otten has almost discarded the real world altogether, with photograms and abstract photographs of paint. He manipulates color and light to create a modern palette of vivid hues. Geometric patterns and shapes evoke a 1960s graphic sensibility.
Shown together for the first time, the work of these two artists resonate with their passions for geometry.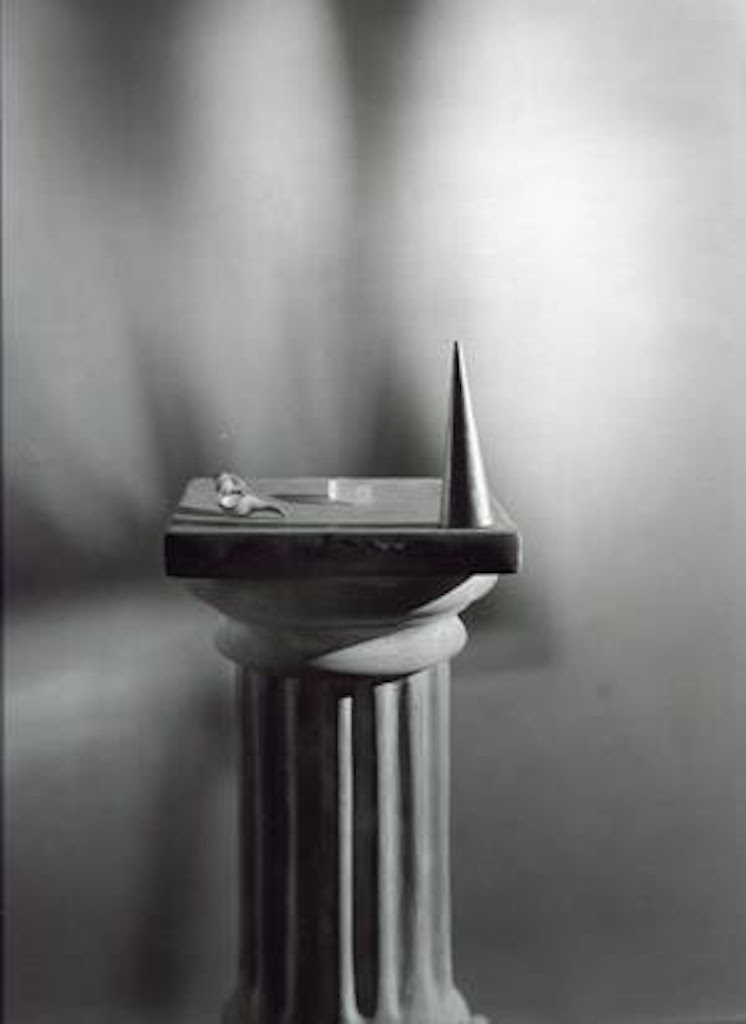 Untitled, 1986 © Jan Groover