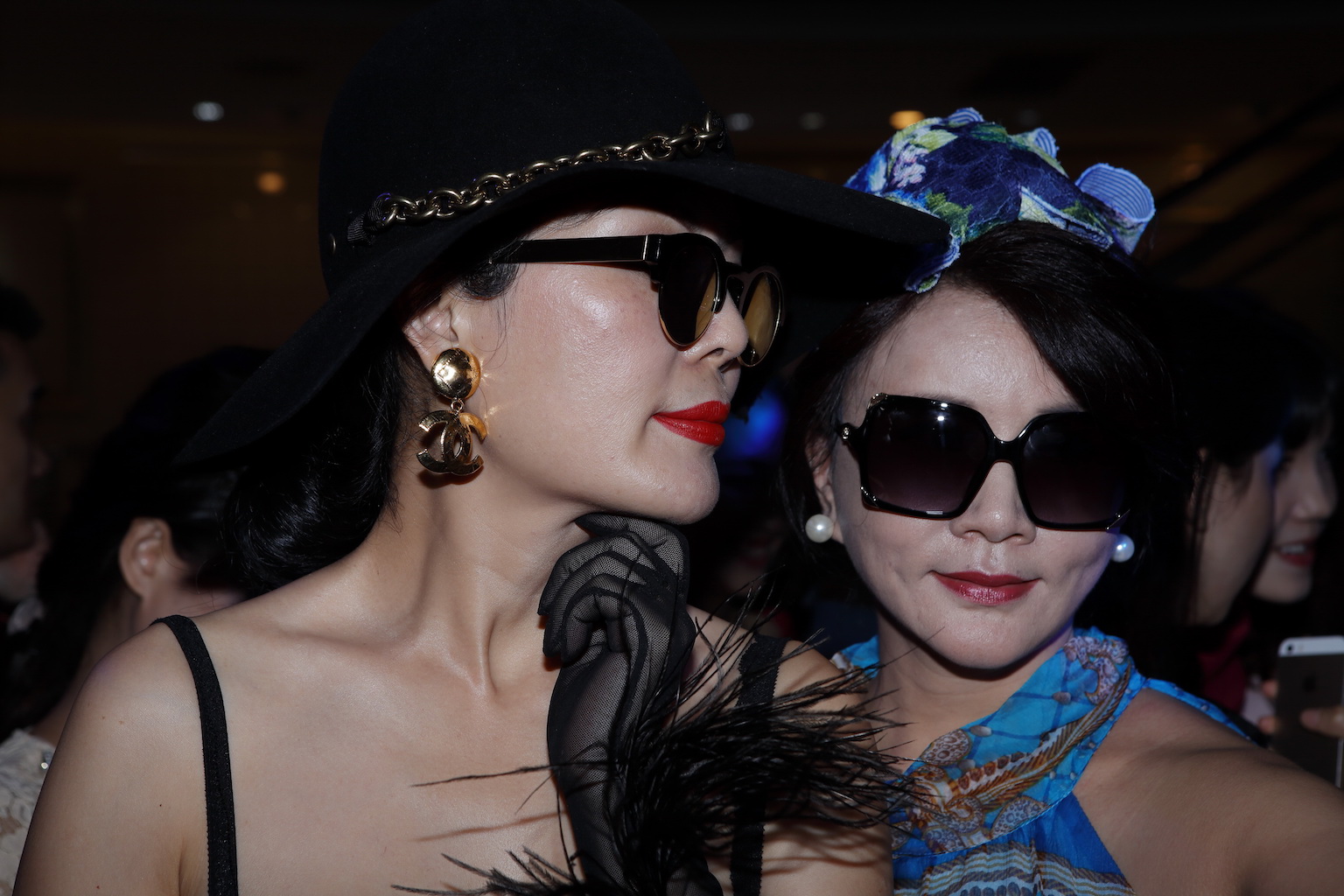 Coastal City, Nanshan, Shenzhen, 27th Sep 2014. Li Zhengde, from the "The New Chinese" series. Courtesy of the artist.
Festivals du 19/11/2016 au 9/12/2016 Terminé
Lianzhou Foto Festival Lianzhou Chine
Lianzhou Foto Festival's press release
The theme exhibition of Lianzhou Foto Festival 2016 will present a list of photography art works that intended to reveal the inner conflicts and contradictions behind the spectacles, liveliness and flamboyance on the surface, but serve as a visual representation of what is being pursued in our society today. Co-curated by Wang Chunchen, Head of the Department of Curatorial Research of CAFA Art Museum Beijing, and François Cheval the director of Museum Nicéphore Niépce, the theme exhibition includes photography artists such as Christian Milovanoff, Jean-Luc Cramatte and Jacob Nzudie, Denis Darzacq, Li Zhengde, Ni Weihua, Juno Calypso, Eric Pickersgill and more.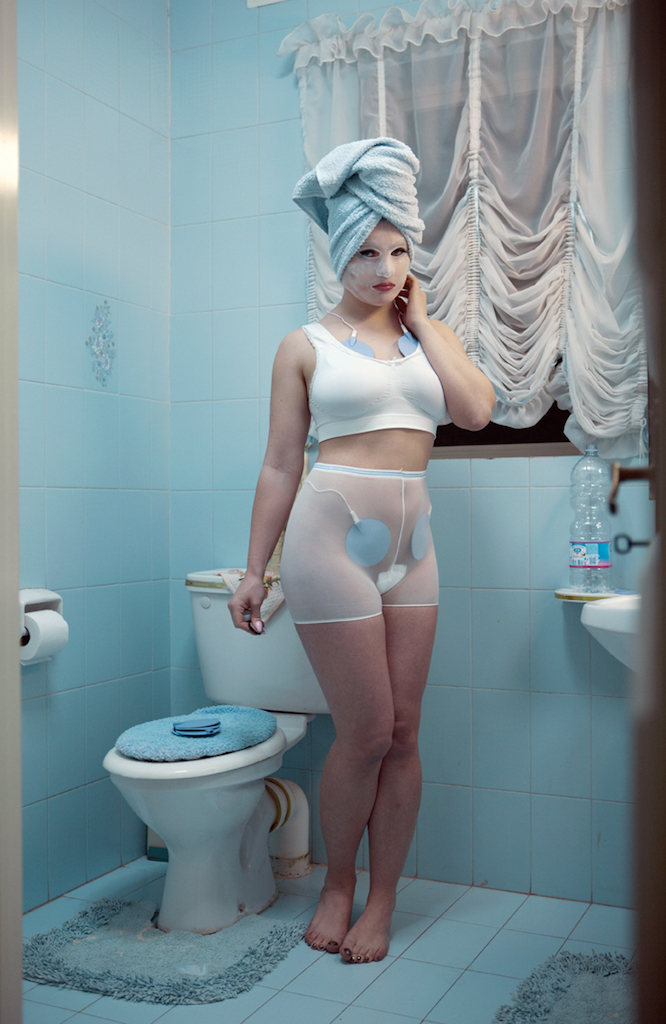 Joyce Slendertone II ©Juno Calpyso

The twelfth edition of Lianzhou Foto will take place from Nov. 19th, 2016 to Dec. 9th, 2016 at the city of Lianzhou, to present nearly eight thousand pieces of photographs, created by established and emerg-ing photographers from around the world. More than two thousand artists, critics, collectors and cul-tural elites are expected to attend the festival.
Director: Duan Yuting
Chief Curator: Wang Chunchen, François Cheval (France)
Curators: Zhang Xiangou, Fan Lin, Shen Chao-Liang (Taiwan), Lucille Reyboz (France), Yusuke Nakanishi (Ja-pan), Olga Sviblova (Russia), Michel Philippot (France)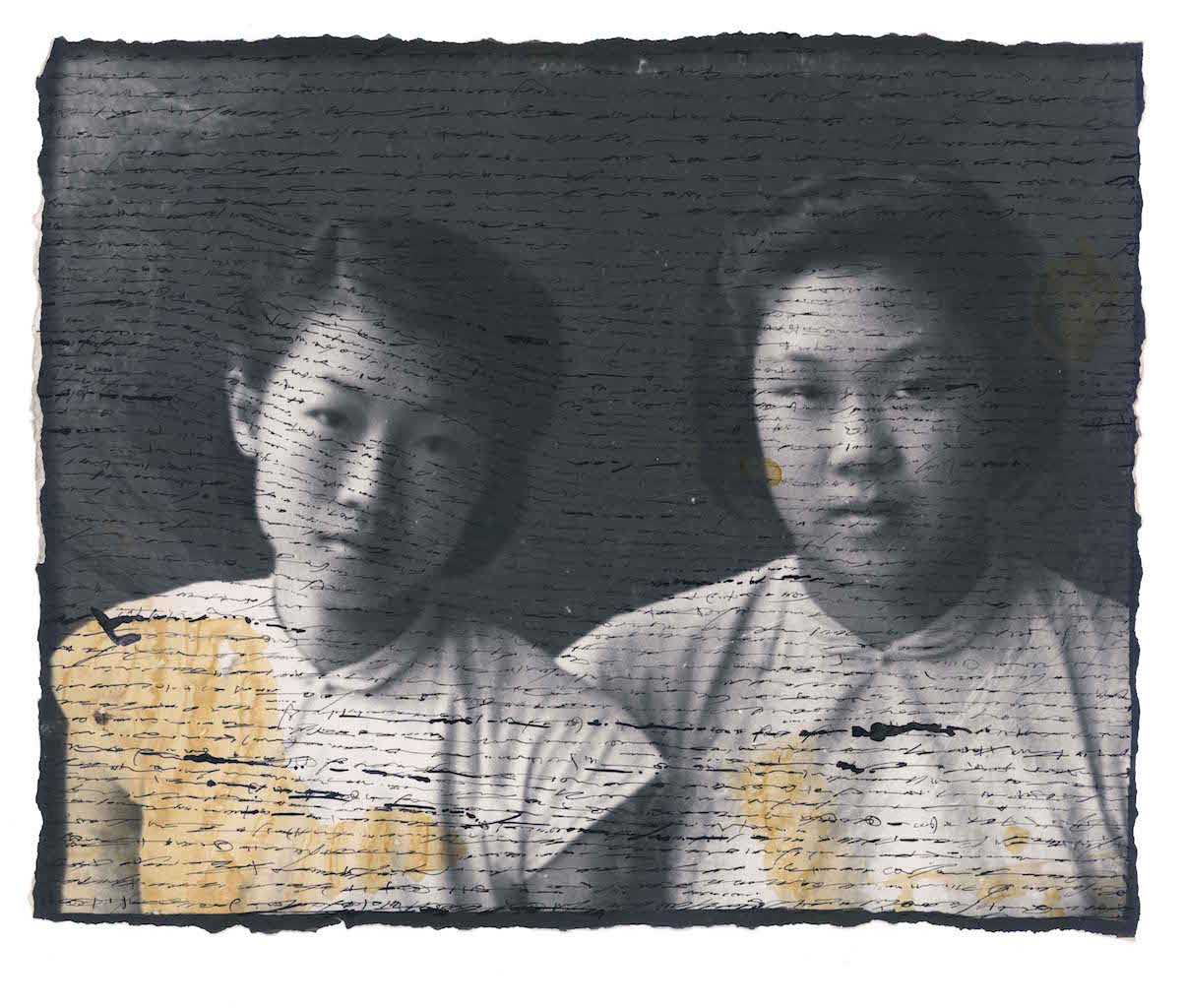 Dragon Zheng, from the "Air Chrysalis" series. Courtesy of the artist