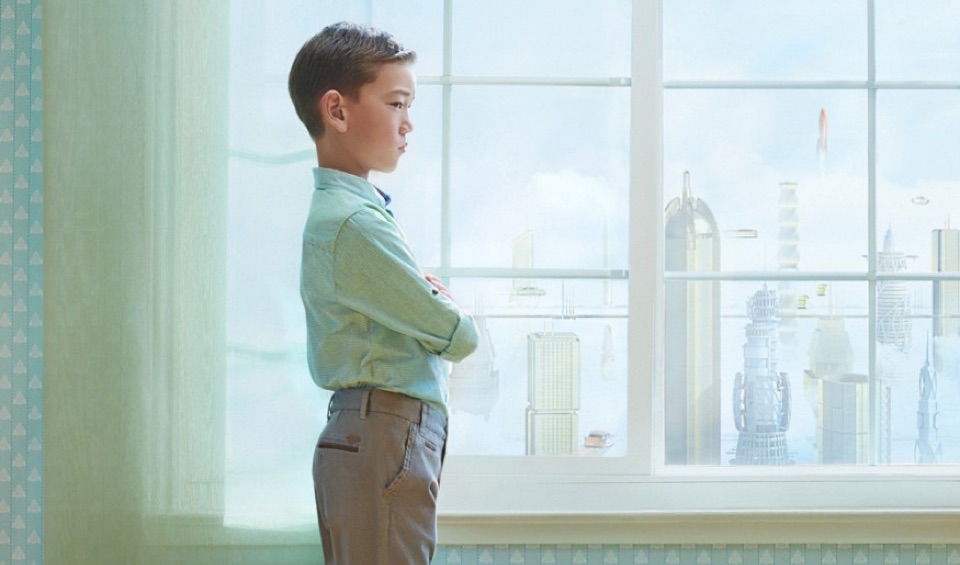 ©Kristina Varaksina "Children of the Future"
Concours du 19/9/2016 au 30/9/2016 Terminé


TIFA's press release
Over $6,000 in cash, exhibition in Tokyo and other prizes are awaiting!
After successfully holding the MIFA photo competition for three years, the organizers have decided to take it further and go east to Tokyo with TIFA. Photographers all over the world are therefore invited to submit their photographs to participate in this annual competition. Photographers from all corners of the world are encouraged to enter their work.
TIFA Photo Awards aims at recognizing, rewarding and exposing talented photographers from around the world and introducing them to the creative comunity in Japan. TIFA Photo Awards pays tribute and generously awards photographers in various categories.
The most outstanding photographs will be presented at the annual TIFA Exhibition to be held in a gallery in Tokyo. They will also be included in the international traveling TIFA Winners' exhibition that reaches different countries annually.
The competition has a new jury panel comprising of an international pool of photography industry professionals chosen from gallery owners, art directors, photo editors, art buyers, curators, publishers, art directors, and other influential luminaries.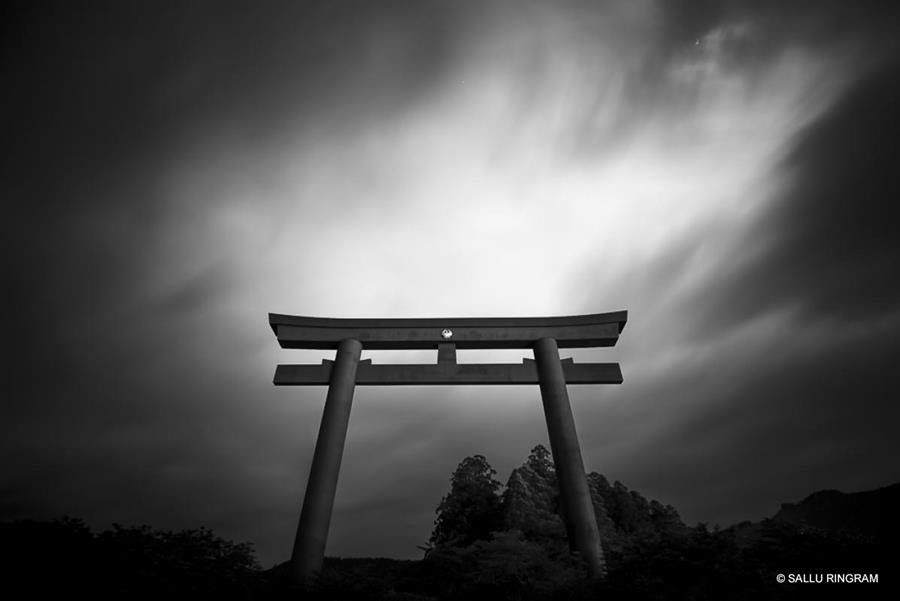 ©SALLU RINGRAM
Conditions de participation

http://tokyofotoawards.jp/index.html