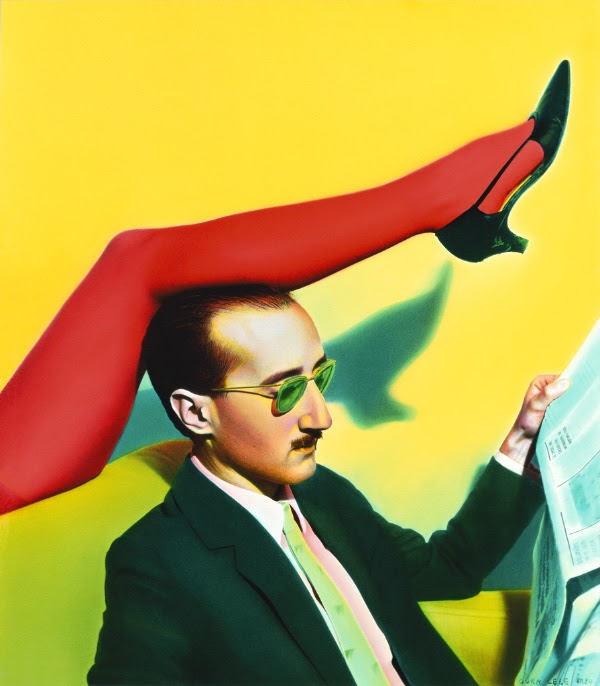 © Ouka Leele, Escuela de Romanos,, 1980, Courtesy of Art+ Shanghai, Shanghai Gallery
Festivals du 9/9/2016 au 11/9/2016 Terminé

Shanghai Exhibition Centre No.1000, Yanan Road Mid,Jingan District Yanan Shangai Chine


Press Release Photofairs
- PHOTOFAIRS, international art fairs dedicated to photography, returns to the Shanghai Exhibition Center from September 9-11, 2016.
For its third edition PHOTOFAIRS | Shanghai is delighted to welcome its returning partners Mercedes - Benz (Leading Partner), American Express (VIP Partner) and Leica (Photo Partner) back to the fair, together with new partners for 2016: NET-A-PORTER (Vernissage Partner) and XITEK (Event Partner).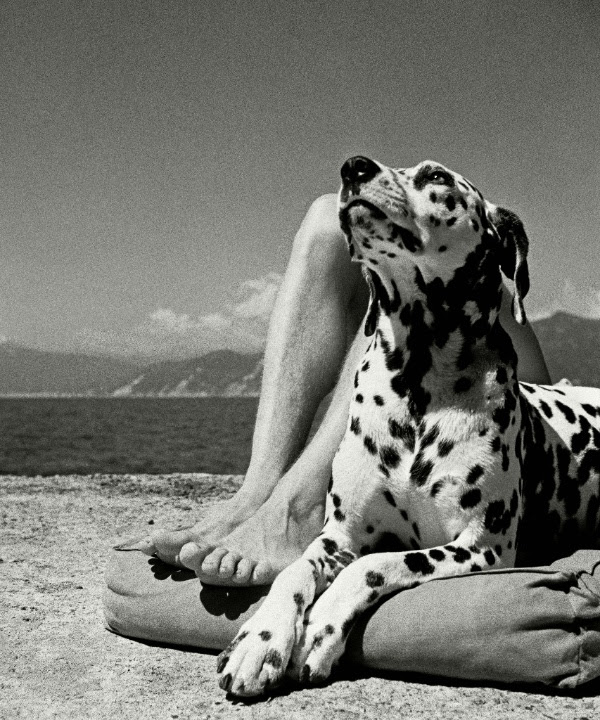 © Herbert List, Portofino, 1936, Courtesy of Magnum Photos, London, Paris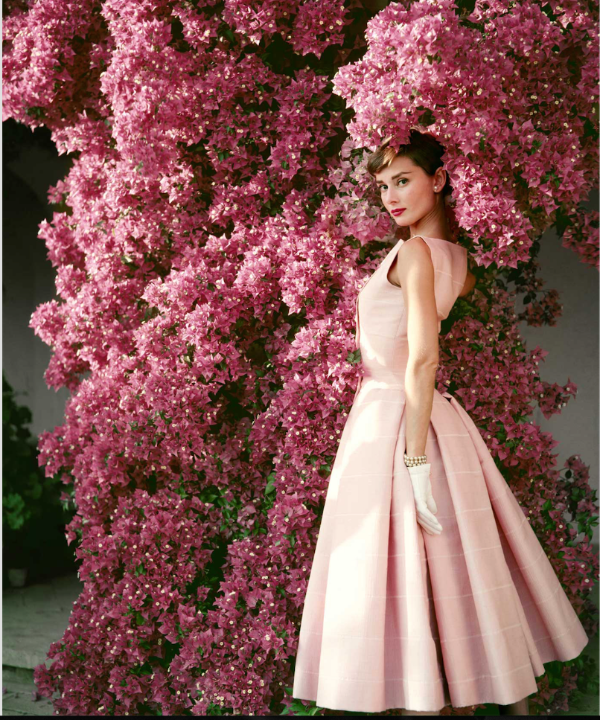 © Norman Parkinson, Audrey Hepburn, Courtesy of Augusta Edwards Fine Art, London, Norman Parkinson Ltd
PHOTOFAIRS | Shanghai is the most international art fair in mainland China and is leading the conversation around the collection of photography across the Asia - Pacific region and beyond.
Building on the success of its first two editions, PHOTOFAIRS | Shanghai will present a dynamic Public Program in 2016. Comprising two strands, Conversations and Insights, the public exhibitions and talks will
bring together the very best leading and emerging contemporary artists with authoritative voices from across the art world.