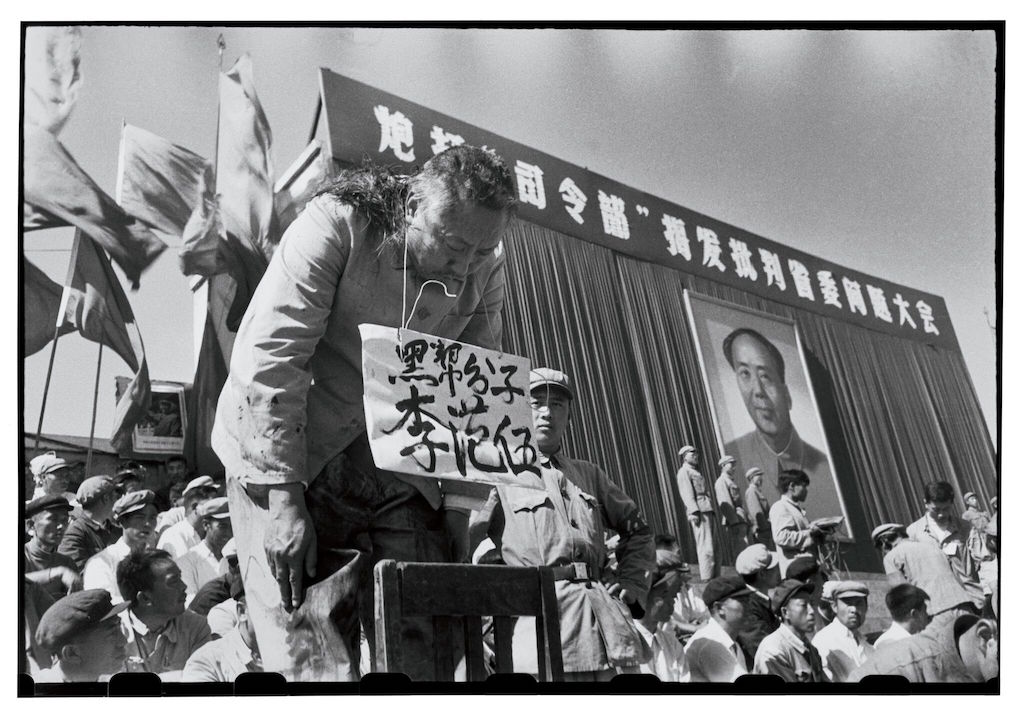 Public shaming by the Red Guards in front of the masses, 1966 © Li Zhensheng, SIPF 2016
Festivals du 20/08/2016 au 13/11/2016 Terminé
Singapore International Photography Festival Singapour Singapour
Singapore International Photography Festival's press release :
The 5th Singapore International Photography Festival (SIPF) returns with the theme :
The Archive
.
Taking place from 20 August to 13 November 2016, more than 1,200 photographic works by 58 artists from 19 countries will be displayed in six exhibitions. The festival also features educational programmes for the public, industry professionals and students.
Exhibitions
A room with a view
The festival kicks off with the winning proposal for the inaugural Curatorial Project Showcase. Titled A room with a view, the exhibition is curated by Carol Chow Pui Ha, lecturer at the School of Journalism and Communications, the Chinese University of Hong Kong. This project, with works by six women artists, was selected by the jury of SIPF from amongst 15 entries from six countries and will be shown at the Institute of Contemporary Arts Singapore at LASALLE College of the Arts.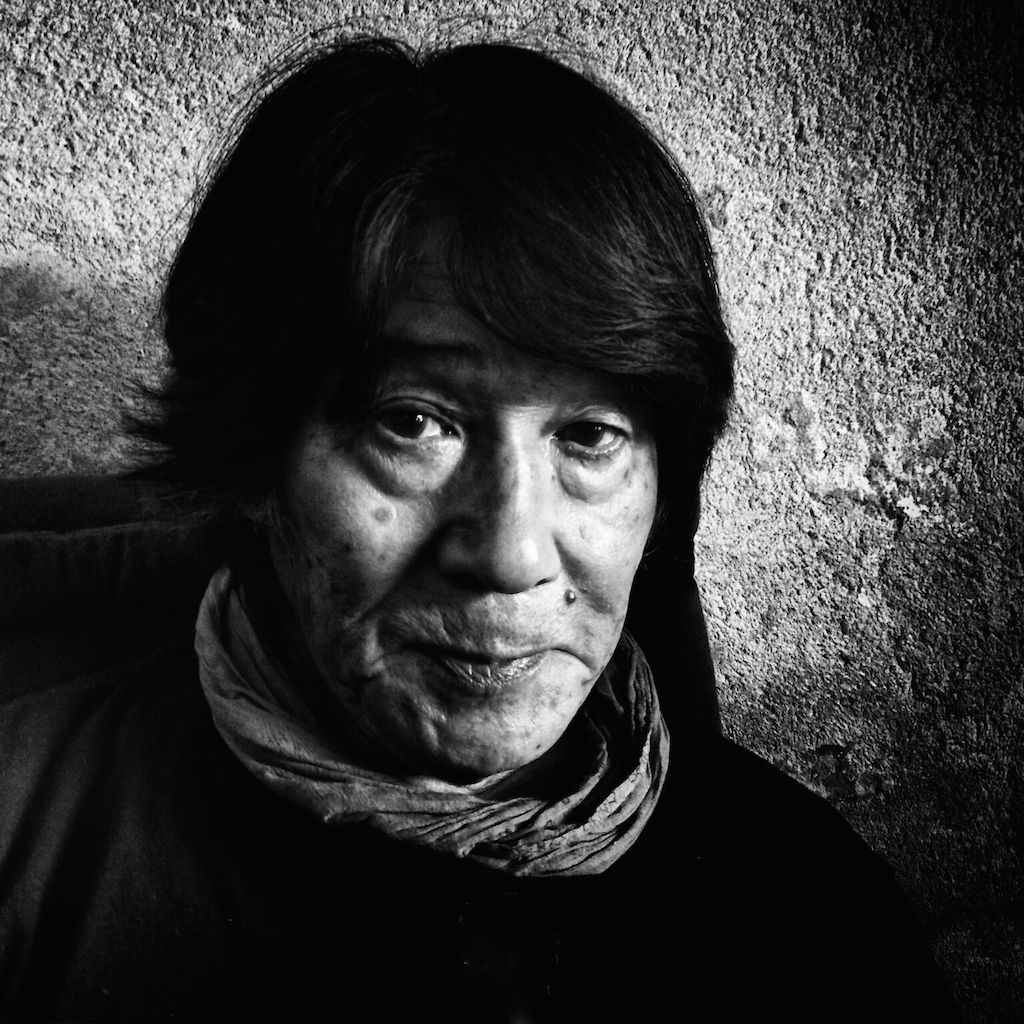 © Daido Moriyama Photo Foundation
Southeast Asian Debut
Exhibiting their works for the first time in Southeast Asia in separate exhibitions, are critically acclaimed photographers: Daido Moriyama, the prolific "father of street photography", Li Zhensheng, a photojournalist renowned for his photographic records of the Cultural Revolution, and Roger Ballen, whose award-winning works tread the line between fantasy and reality in 'documentary fiction'.
Open Call Showcase
The staple of the SIPF is the Open Call Showcase, a springboard from which lesser known photographers are given the opportunity to present their works. Some 584 entries were received from 48 countries, and a final shortlist of 40 artists from 18 countries will exhibit 394 works.
The Open Call Showcase will take place, for the first time, in six MRT (Mass Rapid Transit rail network) stations where 26 artists and 240 works will be featured; at Alliance Française de Singapour with 10 artists and 140 works; and at the National Library Building with 4 artists and 50 works.
The Archive as Conversation
Presented in eight containers at the Open Plaza of the National Library Building, The Archive as Conversation continues as apparatuses, dialogues and new & old mediums in the form of revisiting old photo studio images, installations, photo prints, videos and conceptual narratives by nine artists including three from Singapore.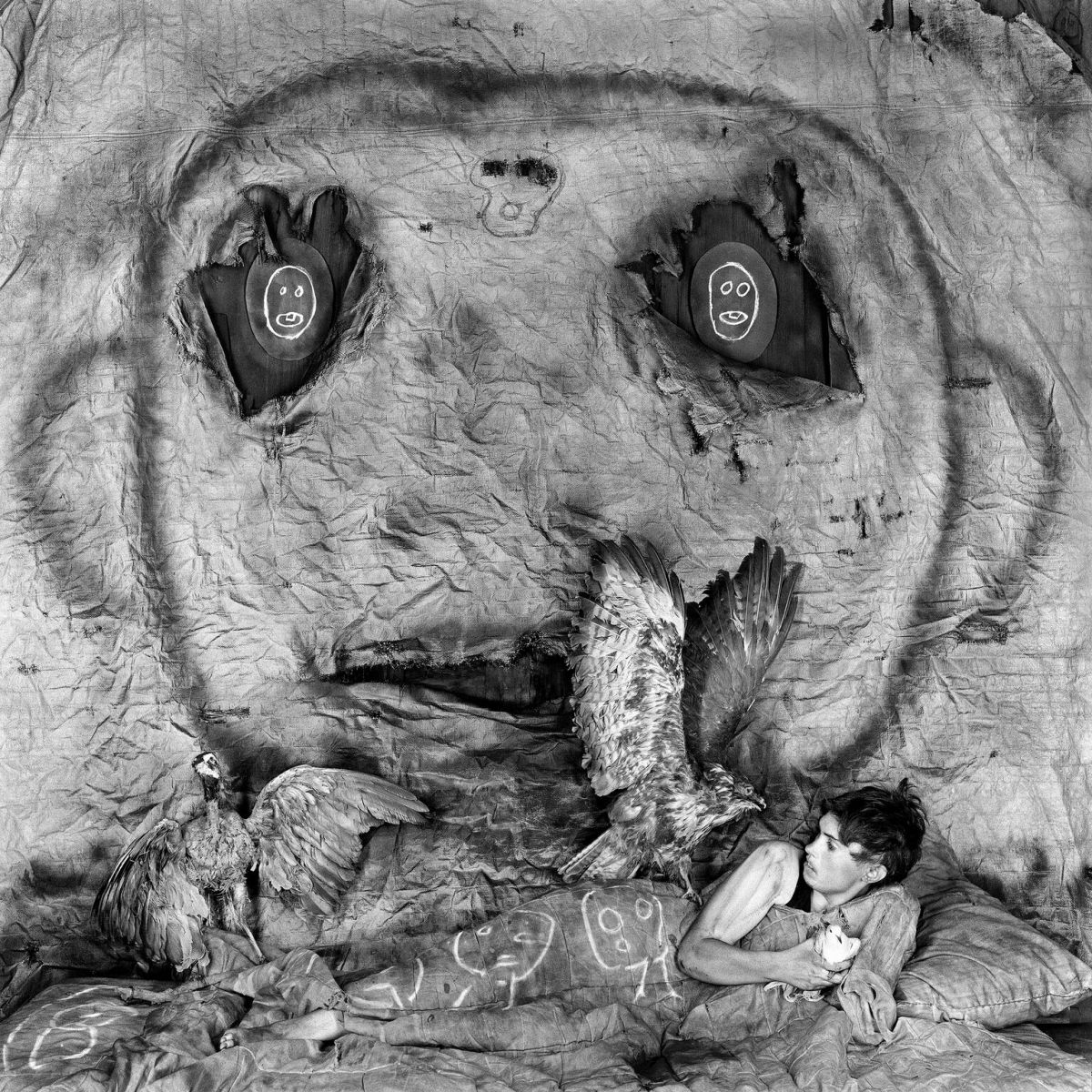 Threat, 2010 © Courtesy of Roger Ballen and Wei-Ling Gallery, Kuala Lumpur