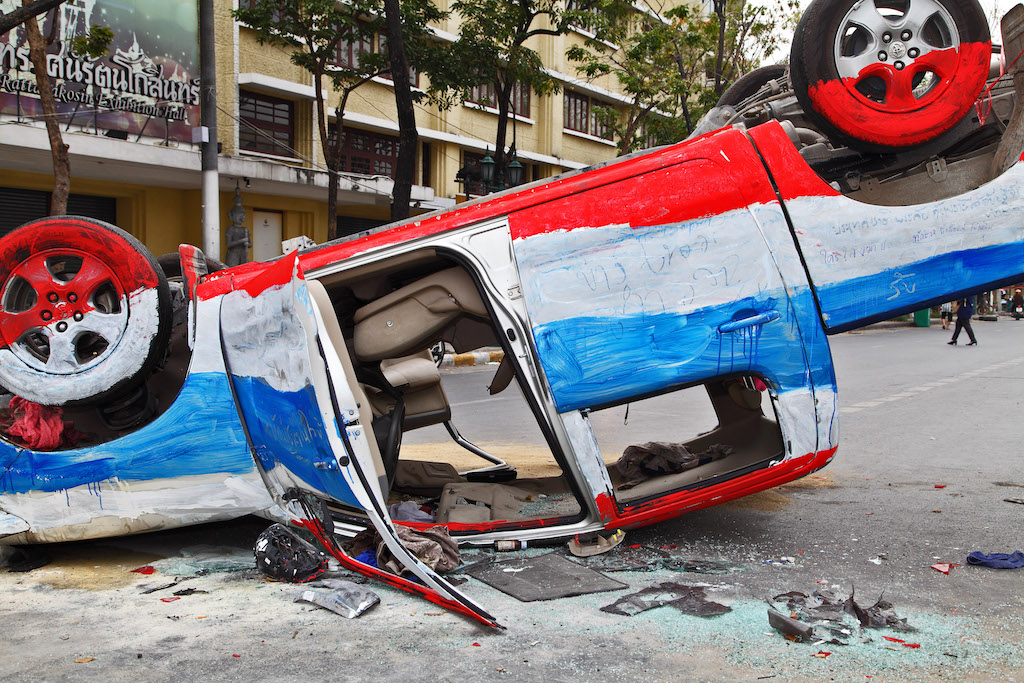 MOTORSHOW #3 © Manit Sriwanichpoom
Expositions du 23/7/2016 au 20/9/2016 Terminé
Kathmandu Photo Gallery 87 Pan road 10500 Bangkok Thaïlande
Yavuz Gallery 9 Lock Road #02-23 108937 Singapour
BANGKOK: Kathmandu Photo Gallery, H Gallery, Tang Contemporary Art

July 23 – September 10 2016

SINGAPORE: Yavuz Gallery

July 28 – September 20, 2016

Fear is an ambitious showcase by one of Thailand's leading photographers, consisting of ten new series and two video works across four galleries in Bangkok and Singapore. Daily life in Thailand continues to unfold amidst protracted political problems. Military intervention has removed two governments in a decade and major recurring streets protests have brought to the fore critical questions of a malfunctioning democracy with corporate interest and corruption afflicting the electoral process. While this contemporary context is not entirely unprecedented in the history of Thailand's fraught process of nation-building, the current moment is distinguished by a creeping sense that, indeed, there is little light ahead.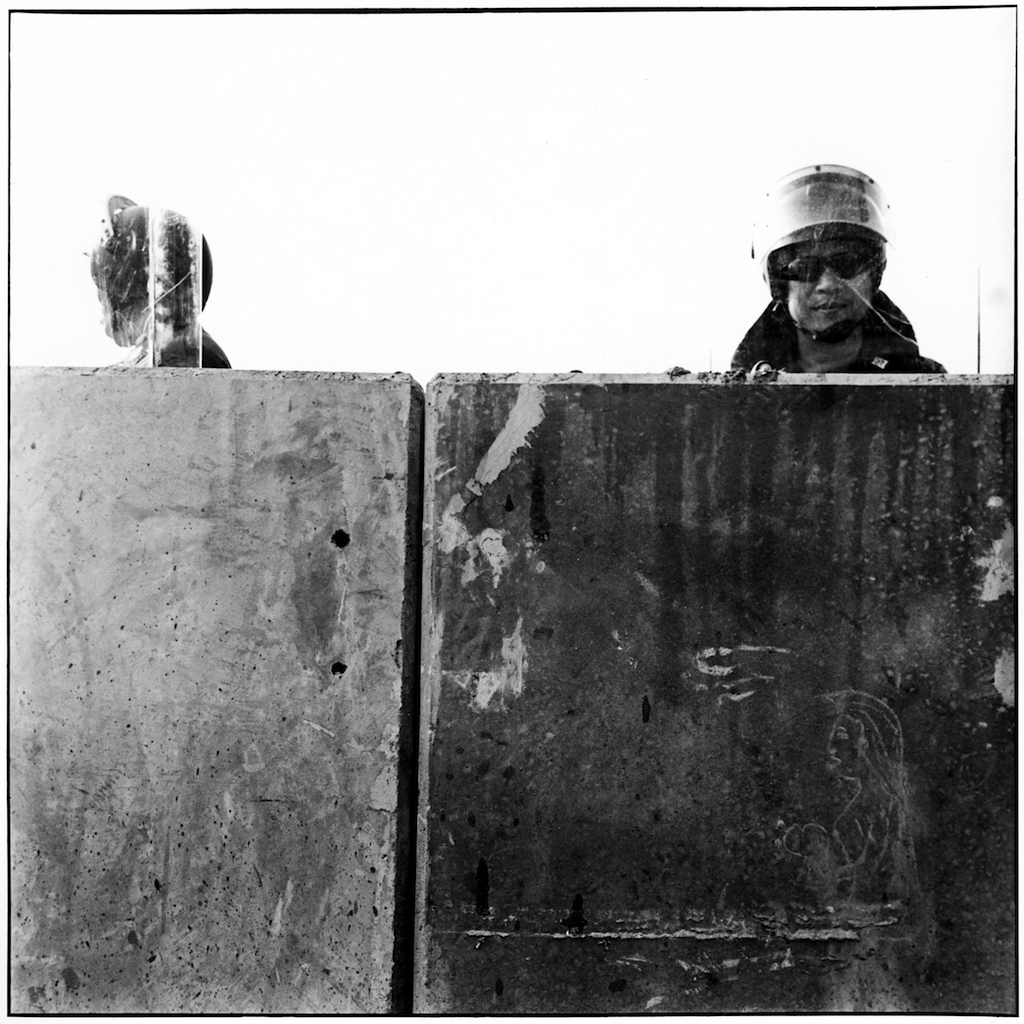 WALL OF CONSCIENCE #6 © Manit Sriwanichpoom



Fear metaphorically addresses this darkening future of Manit's home country, with no perception of an end in sight. The works were produced between Thailand's last election in 2011 and the recent solar eclipse of March 9, 2016. In 2014 the reigning National Council for Peace and Order (NCPO) staged their coup d'etat. The iconography in FEAR includes cool but freighted references to the three pillars of the Thai nation - nation, religion and monarchy – and the depiction of crowds and queues. Fear quietly suggests that in the current climate of all manner of signs and gestures become profoundly politicized, across the continuums of a fractured society. What once may have been celebrated or even treated with indifference has now become ominous as the people of Thailand continue to grapple with questions of Thailand's future; where the nation is headed, and how.

Press release