Spoons, 2015. © Kris Sanford
Expositions du 15/06/2016 au 25/8/2016 Terminé
Elizabeth Houston gallery 34 east 1st street 10003 New-York États-Unis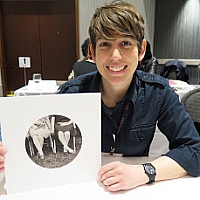 In our modern world, identity is everything. We thirst for organized nomenclature and merited affiliation within groups of our own society. Not only the desire but the need to belong to a group is almost universally seen in civilizations around the world. Through the Lens of Desire, artist Kris Sanford challenges viewers to find their own sense of belonging in the world by focusing on universal relationships between two people that are photographed together and understanding the significance of the relationships we all share.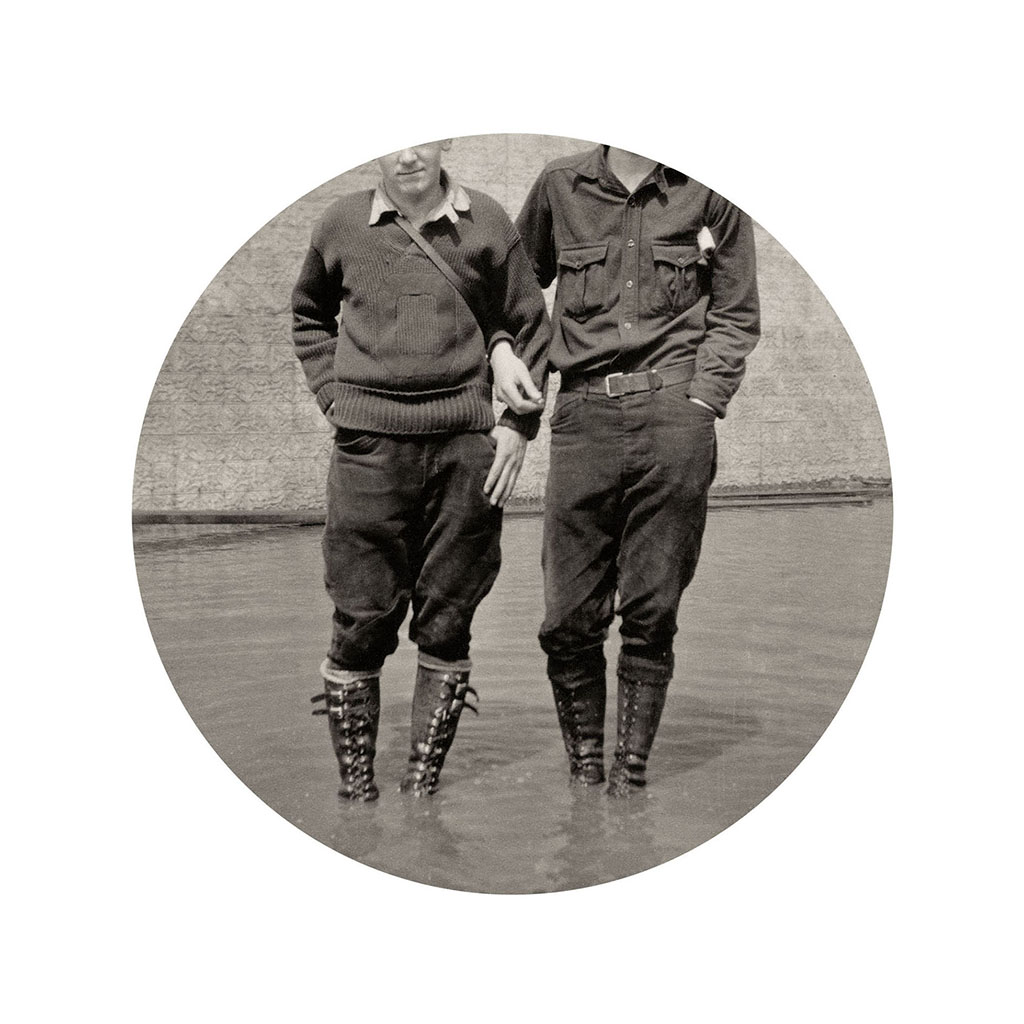 BOOTS, 2015. © Kris Sanford



In this series, her work aims to explicitly focus on the fictionalization of the collection of photographs. The idea for this series began after Sanford was gifted a collection of old photographs from her grandmother. Finding an image of her grandmother and a friend pictured at a costume party with one wearing a sailor's outfit and the other a wedding dress, Kris imagined their real wedding and thus began her storytelling journey. Deeply influenced by the intimate connections personified in Lady Clementina Hawarden, a noted photographer of the Victorian Era as well as the subject matter and style of lesbian painter Romaine Brooks, Sanford began investigating and imagining LGBT relationships first through old family photographs, and then to a larger selection of images she gathered.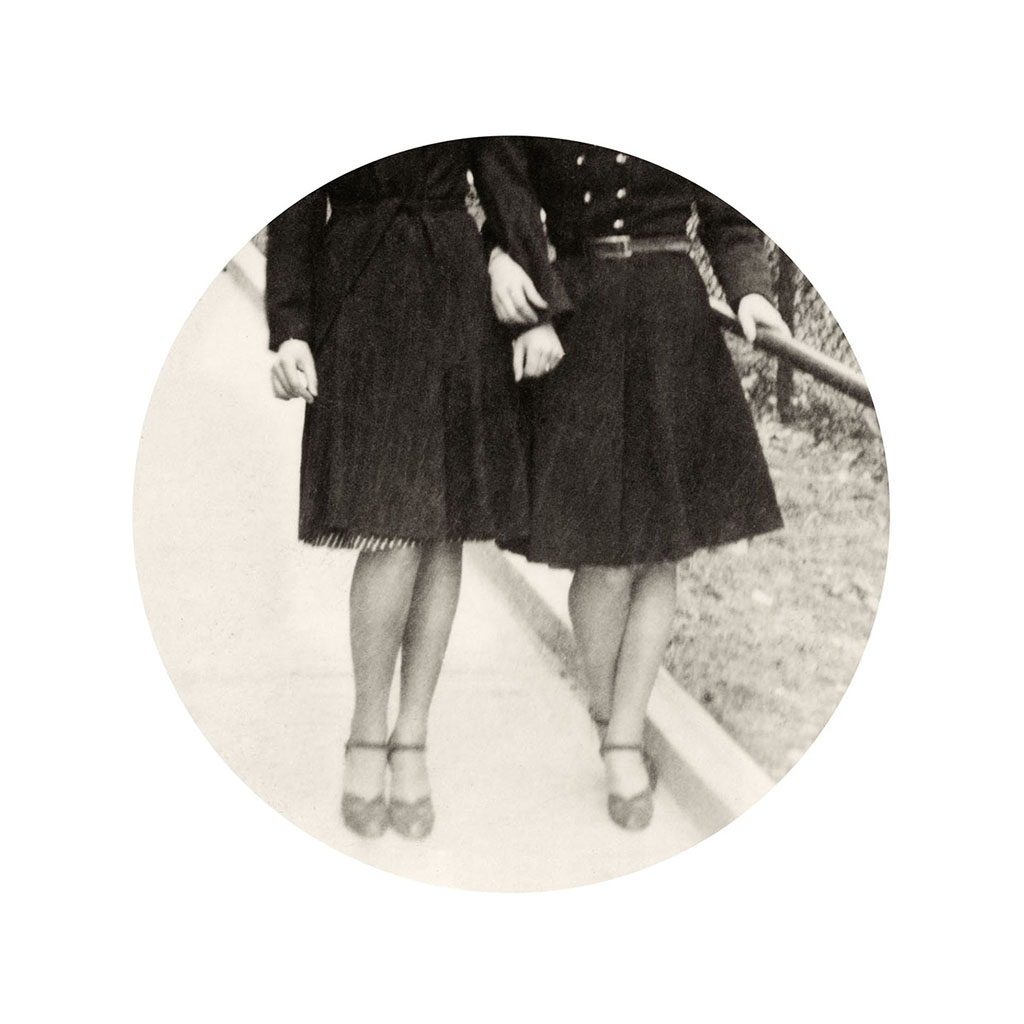 INTERTWINED, 2015. © Kris Sanford



Using vernacular photographs from the 1920s-1950s, Sanford re-contextualized these photographs to explore fictional same-sex narratives of past relationships through subtle moments of intimacy in scenes strategically chosen and cropped to picture each duo. She deliberately excludes the faces of each subject in order to transform them into fictional characters that represent imaginary stories of gay couples. Sanford's work leaves the viewer with admirable messages of strength, love, belonging, and then explores the intimacy that same sex people share whether they are sexually involved or not, themes that still remain taboo in our larger human community.