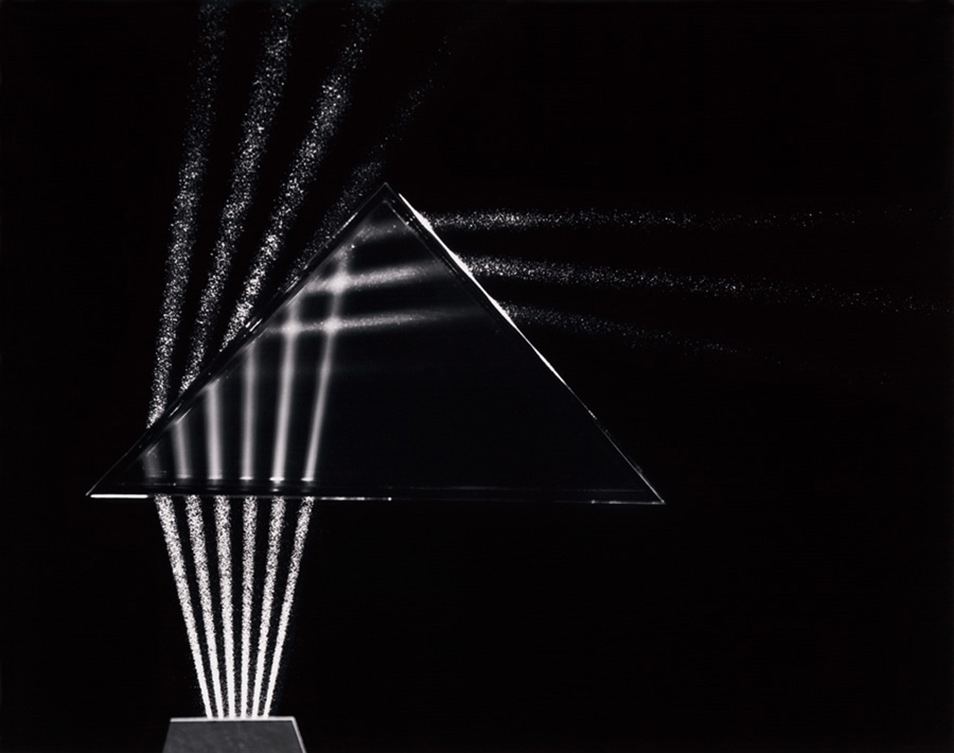 Expositions du 1/6/2016 au 10/1/2017 Terminé

MIT MUSEUM Building N51 265 Avenue Cambridge MA02139 Massachusetts États-Unis


Photographers, image makers, and innovators Felice Frankel, Harold "Doc" Edgerton, and Berenice Abbott are featured in this new exhibition at the MIT Museum. While working at MIT, each photographer explored a range of scientific questions.
By using strobes, magnification, and other light-capturing strategies, they reveal their curiosity about the natural world and how it works. Visitors will learn more about using photography to examine the unknown through their exposure to these distinguished photographers, and the unique image making stations featuring the inventive methodologies used by Edgerton, Abbott and Frankel.
The work selected showcases the photographer's curiosity and dedication to making the natural and the technological world more accessible to the public. Each are represented by over ten images that range in subject matter from swinging wrenches to soap bubbles.
Images of Discovery presents an exciting opportunity for visitors to experience photography as a tool for communicating about—and inspiring a passion for—science and technology.
Image-making stations include:
Water Drop, based on the work of Harold "Doc" Edgerton
Capture a water drop as it falls. This technique resulted in Edgerton's famous, and now iconic "milk drop" image.
Capture Movement, based on the work of Harold "Doc" Edgerton
Use one of the objects provided to "see the unseen" by filming with a high-speed video camera.
A Bouncing Ball, based on the work of Berenice Abbott
Use a strobe light and an iPad camera to photograph a bouncing ball.
Water Waves in a Ripple Tank, based on the work of Berenice Abbott
This experiment is a simple set-up that allows visitors to make images of waves.
Photographing Ferrofluid, based on the work of Felice Frankel
Using magnets and an iPad camera, visitors will photograph FerroFluid, a special material that acts like both a liquid and a magnetic solid.
Zoom Scanner, based on the work of Felice Frankel
Using a zoom scanner visitors will capture the hidden aspects of everyday objects.
About the photographers:
Felice Frankel is a science photographer and a research scientist in the MIT Center for Materials Science and Engineering. She regularly collaborates with scientists and engineers to promote the public understanding of science through visual expression. Her work is featured in books, films, websites, and in print.
Harold "Doc" Edgerton was named MIT Institute Professor in 1966 after a career as an inventor, photographer and professor of Electrical Engineering at MIT. His many achievements in the field of stroboscopy were applied to a range of fields from the military to archeology to underwater exploration.
Berenice Abbott is best known as a 20th-century documentary photographer; but she spent several years at MIT in the late 1950's, creating imagery for a new physics curriculum meant to deepen and strengthen American scientific knowledge. Her images documented principles of physical science, while her innovative techniques advanced the field of photography.