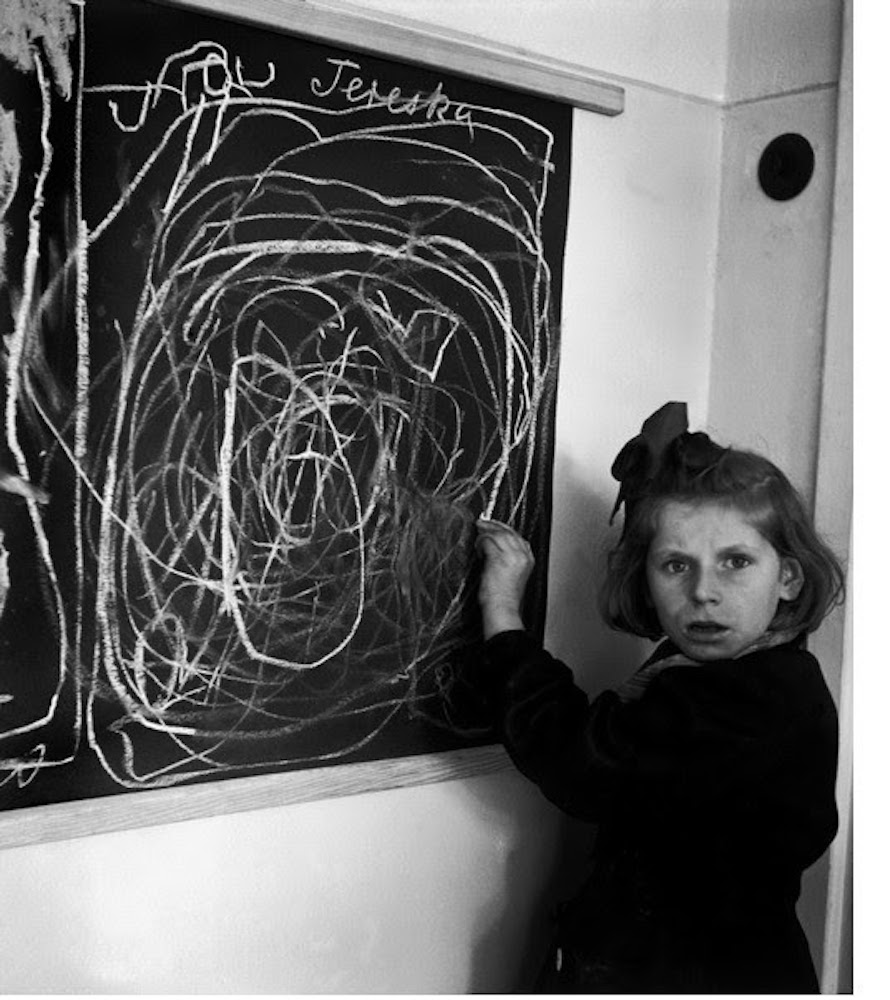 CHIM:"Citizen of the World" © David Seymour
This year's Fotofestiwal is going to feature the works of two photographers who revolutionized visual arts: David "Chim" Seymour and Robert Rauschenberg. Rauchenberg was often referred to as the first postmodern artist, his innovativeness and impact have gained worldwide recognition. CHIM is one of the founders of the Magnum Photos agency, a legend in the history of photography. It is going to be the first time so many works by these artists are exhibited in Poland.
The exhibition
"Citizen of the World" by David "Chim" Seymour, one of the creators of the world-famous photo agency, Magnum Photos,
will allow the viewers to embark on a journey through various, often breakthrough, moments in world history. Chim, who was born in Warsaw, traveled all around the world with his camera and witnessed many historic events. As a migrant who had lost his family in death camps, he showed particular sensitivity in documenting the fates of refugee children in war-torn Europe by touching, black and white pictures, which are counted among his best known and most popular works. The exhibition in Łódź will feature not only these photos, but also
gems such as colour photographs by Seymour immortalizing Ingrid Begrman or Audrey Hepburn.
The exhibition will be accompanied by screening "The mexican suitcase" about discovery of Chim's, Capa's and Taro's negatives. After the screening there will be a meeting with the director of the film.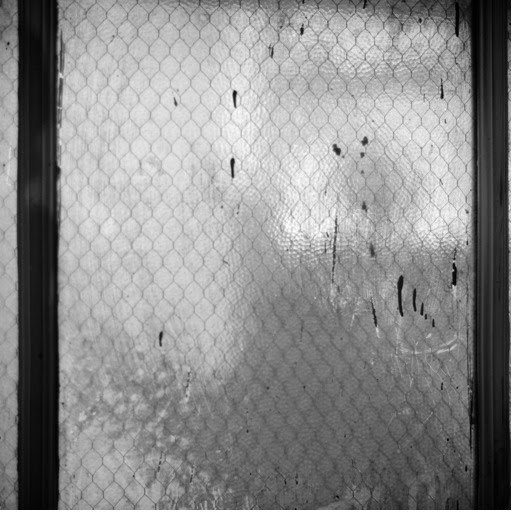 Robert Rauschenberg "Bathroom Window (Broadway Studio)" © Robert Rauschenberg Foundation
One of the most important places on the Fotofestival roadmap will be the Art Atlas and the exhibition of works by
Robert Rauschenberg, often referred to as the first postmodern artist
, whose oeuvre and innovative techniques influenced the global history of art. The artist used photographs from his travels as an element of enormous collages and photogravures. At the exhibition, these large, dramatic works will be complemented by photographs, taken mainly in the 1980s, selected from the Rauchenberg Archive. It is the first exhibition in a Polish institution to feature so many works by Rauschenberg – and the first one to present the works from that period.