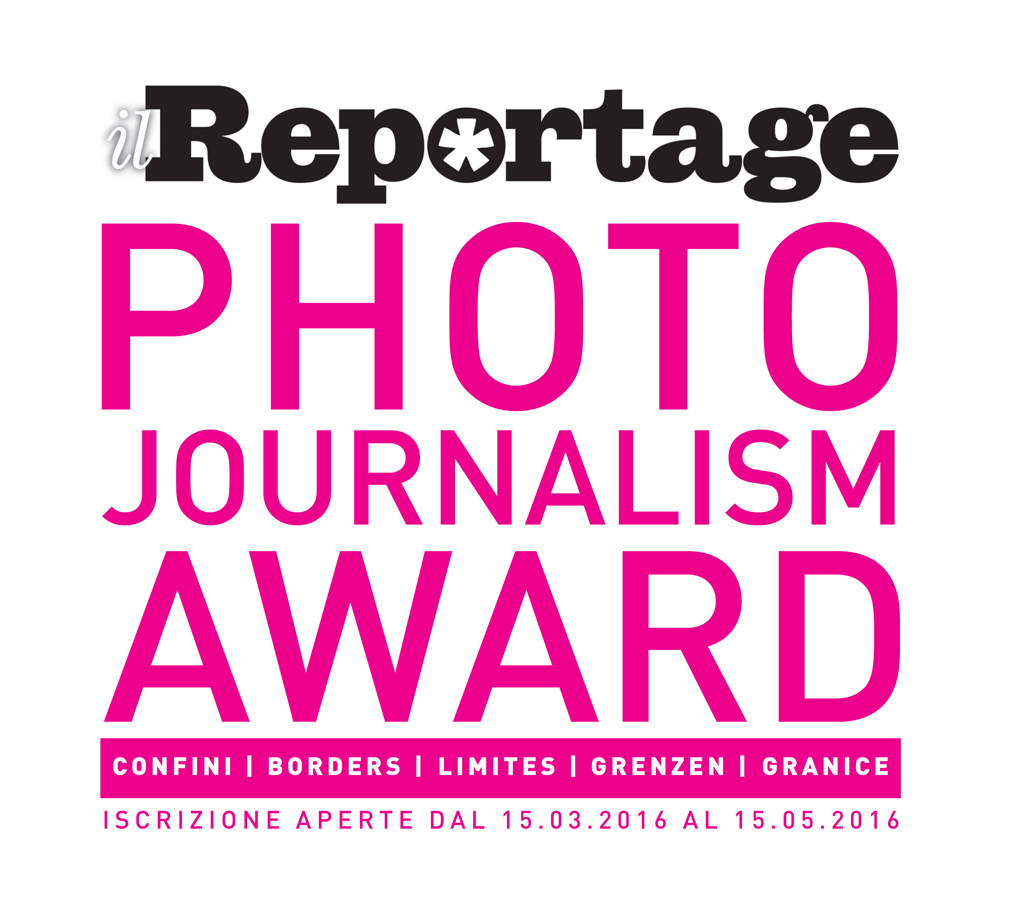 With this theme, we want to refer to an idea of a border that, starting from the geopolitical concept of the term, transcends it and arrives at exploring its meaning in all its nuances.
In this regard, the words of the philosopher Zygmunt Bauman are enlightening:
"Boundaries are drawn to create differences, differences between one place and the rest of space, between one stretch of time and the rest of time, between one category of human creature and the rest of humanity. [...] In our fast­globalising world borders become less and less effective [...] they acquire more and more significance and tend to be over­saturated with meaning. [...] Borders, either made of bricks and cement or just symbolic are sometimes battlefields but they are also creative labs of the art of living together. They are also soils in which seeds of future forms of humanity are thrown and grow (consciously or not)."
The competition is open to all professional photographers and young talents, without any restriction in terms of nationality , who wish to present a selection of photographs (between 15 and 25) of a finished work that has been carried out in the past two years and that is related to the theme, interpretable either through stories that are focused on contemporary issues of great scope or on micro­social contexts of everyday life and situations that are given little space in traditional media.
Conditions de participation

http://www.ilreportage.eu/CATEGORY/AWARD