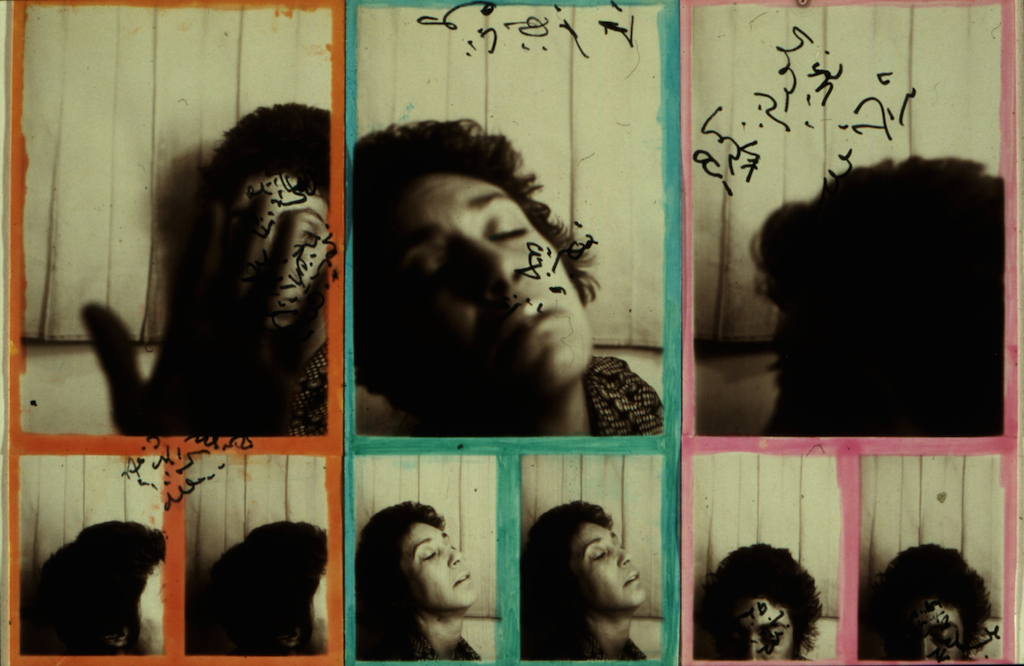 © Susan Hiller Gatwick Suite: Ascent, Flight, Descent, 1983 Courtesy of the artist and MOT international, London & Brussels
Expositions du 11/02/2016 au 26/03/2016 Terminé
MOT International 423 Avenue Louise, B-1000 Brussels Brussels Belgique MOT International is delighted to present the first solo exhibition of Susan Hiller in Belgium. Focusing on key pieces from the 70s and 80s, Susan Hiller: Aspects of the Self 1972-1985 brings to light major themes addressed in the artist's work, such as modes of self-representation, relations between conscious and unconscious elements in art practice and investigations of cultural materials whose potentials have been hidden, forgotten or repressed.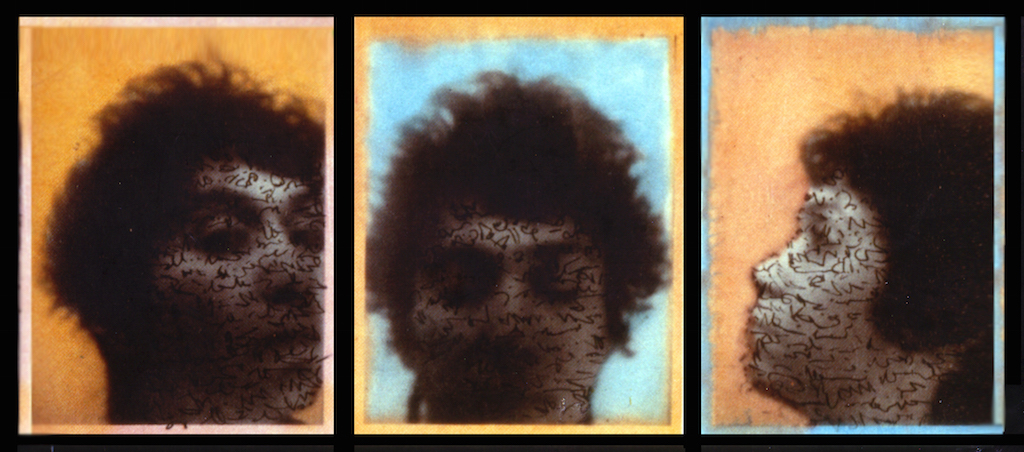 © Susan Hiller. Midnight, Baker Street, 1983
C-type prints enlarged from hand-worked Photo Booth images 151 x 64 cm
Courtesy of the artist and MOT international, London & Brussels
Acclaimed as one of the most influential artists of her generation, Susan Hiller was born in 1940 in the USA and has been based mainly in London since the early 1960s. Her career has been recognised by major survey exhibitions at the ICA, London (1986); ICA, Philadelphia (1998); Museu Serralves, Porto (2004); Castello di Rivoli, Turin (2006); Moderna Museet, Stockholm (2007); Kunst-Raum des Deutschen Bundestages, Berlin (2008); Kunsthalle Nuremberg (2012) amongst others, and includes a major retrospective exhibition at Tate Britain, London (2011). Her work features in numerous international private and public collections including the Centre Pompidou, Paris; Ludwig Museum, Cologne; Museum of Modern Art, New York; Tate Gallery, London and the Centro de Arte Contemporanea Inhotim, Brazil.