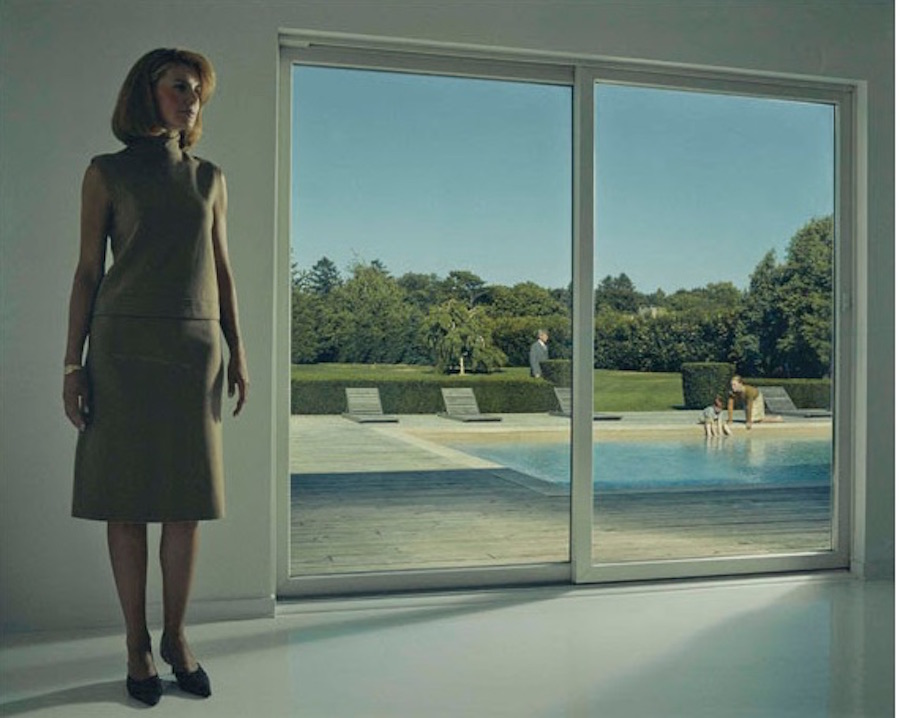 Lot 247 PHILIP LORCA DICORCIA (b. 1951) W. September 1999, #13, 1999 €20,000–30,000
Ventes du 13/11/15 au 14/11/2015 Terminé
Christie's France 9 Avenue Matignon F-75008 Paris France
Auctions: Friday 13 November at 7pm | Saturday 14 November at 4pm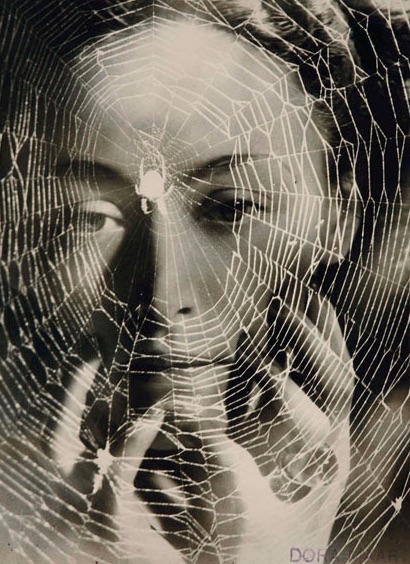 Lot 241, DORA MAAR (1907-1997), Les années vous guettent, 1936
€100,000–150,000
Sold over two days, this important collection from the Shpilman Institute for Photography (SIP) is composed of 210 modernist, surrealist and contemporary photographs. Focused on abstraction and the question of perception, it gathers the works of the greatest artists of their generation, such as Man Ray, Dora Maar, Moholy Nagy, Thomas Struth, Gerhard Richter and Walead Beshty.
For over a decade the SIP has held important exhibitions of modernist photographs exhibitions and is dedicated to the promotion of the medium in Israel as well as abroad, to benefit all communities. The proceeds of these two sales will be devoted to education and research programmes developed by the Institute.
http://www.christies.com/features/Playing-with-perception-photographs-from-the-Shpilman-collection-6579-1.aspx"