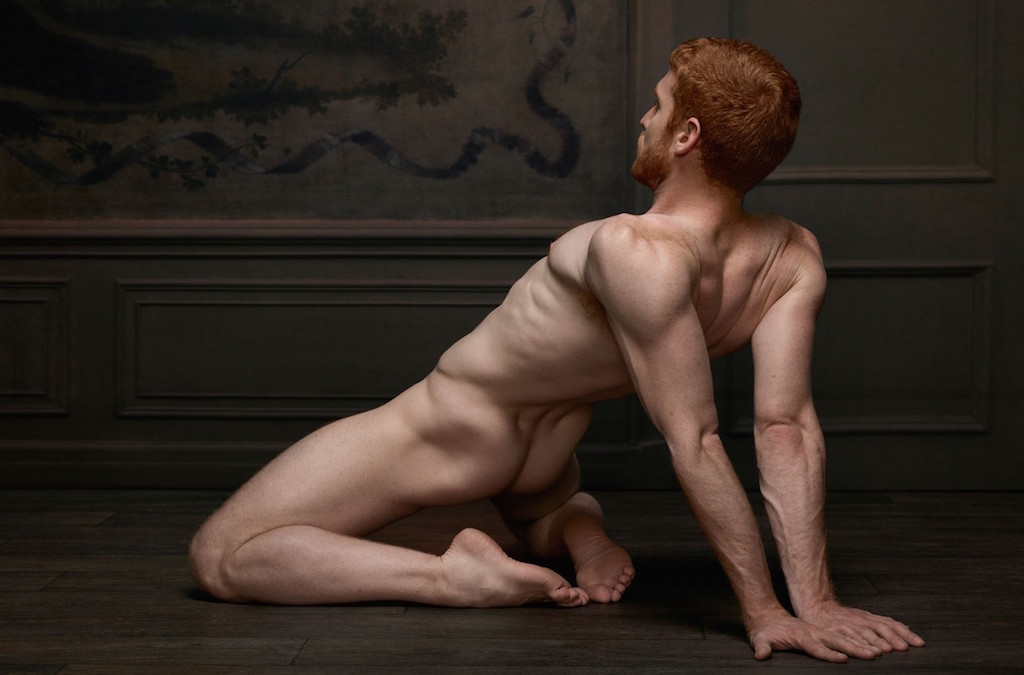 ©Erwin Olaf Male nude 03 (2015) Lambda print 23 x 35 cm, 60 x 90 cm, 100 x 150 cm
Festivals du 12/11/15 au 15/11/15 Terminé
Grand Palais Galeries nationales du Grand Palais Champs-Elysées 75008 Paris France
Flatland Gallery is proud to announce to be part of the 19th edition of Paris Photo 2015, which will be held at the historic Grand Palais in Paris. The gallery will present the work of Paolo Ventura, Erwin Olaf, Anoek Steketee, Jeroen Robert Kramer, Katharine Cooper and Ruud van Empel.
Paolo Ventura
Italian artist Paolo Ventura is a storyteller. Each of his pictures holds its own little mystery, a concoction of atmosphere, character and detail that urges for closer examination. Ventura, like a true master illusionist, makes things disappear in front of our eyes. At Paris Photo we will show his latest work 'The Infinite City,' which is inspired by his travels on New York City's above ground train lines as well as by Italo Calvino's writings. In this unique piece Ventura built and painted a group of small, empty buildings, ranging from hotels to tenements. He then photographed the miniature sculptures and painted over the 30 hand painted photographs and collages (8.3 x 11.7 inch each approximately) and displayed them in an individual intriguingly cryptic work of a desolate abandoned city.
Erwin Olaf
At Paris Photo Flatland Gallery is very proud to present Erwin Olaf's newest serie photographs: Skin Deep. This uncensored work celebrates the uniqueness of the human body and reveals its totality and diversity in race, sex and background. Although the images leave nothing to the imagination, it was not Olaf's purpose to shock. Skin deep is a tribute to the purity of the human body as opposed to the images of sex and porn in our modern-day society. Olaf wishes for a more self-affirming and respectful view without prejudice nor shame towards our naked selves. He believes that the porn industry condemned the beauty of the human body and diffused a fear of sexuality amongst us all.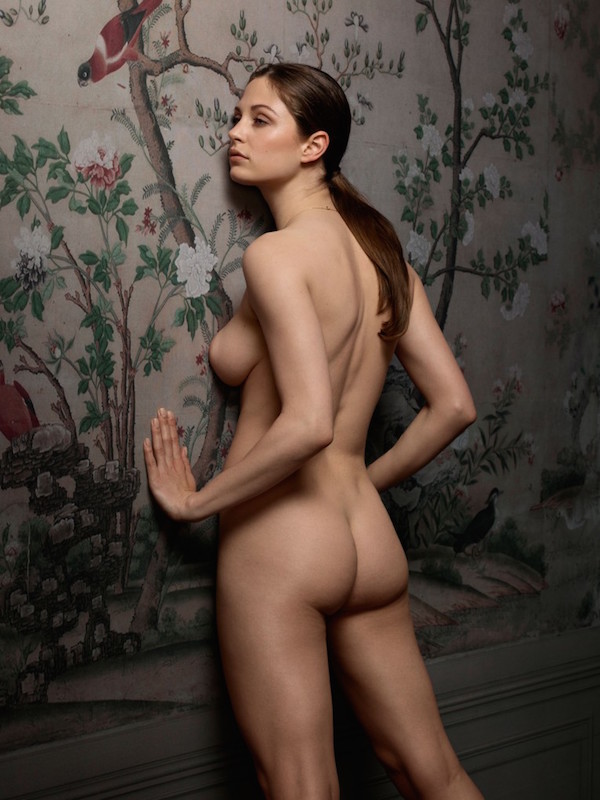 Female nude 06 (2015), Lambda print, 31 x 23 cm, 80 x 60 cm, 130 x 100 cm

Anoek Steketee
Currently at Flatland Gallery the exhibition Enlightenment with a selection of Anoek Steketee's work is on show. The gallery will show a fragment of the exhibition at Paris Photo. Steketee's language is unique in how she dares to create space in her work to form a reserve for what lies beyond comprehension. Through her unique use of light she creates intense images of politically subversive subjects.
Jeroen Robert Kramer
Former war photographer Jeroen Robert Kramer (Middle East - the second Palestinian intifada and the war in Iraq - , Africa, Afghanistan, Burma and the Philippines) is determined to make a new start as an artist. By doing so he wants to put an end to his traumatic past as a war photographer. His work is honest and substantive. His photography is characterised by a self-critical stance and visually strong images.
Katharine Cooper
Last year Katharine Cooper's documentary on the white minority in South Africa and Zimbabwe, 'Les Blancs Africains' was shown by Flatland Gallery at Paris Photo. This year the gallery will present astonishing new work. Additionally, Cooper's book: White Africans; A Journey to the Homeland published by Flatland Gallery that includes a foreword by Phillip Prodger (Head of Photographs, National Portrait Gallery, London) will be available in the booth.
Ruud van Empel
The large piece that Flatland Gallery is bringing to this years Paris Photo of Ruud van Empel is Venus # 3, a cibachrome print of 105 x 150 cm, dating from 2007, exhibited for the first time in Paris. Van Empel employs the inheritance of cubists, exploring traditional artistic techniques within a contemporary framework. Just like Henri Matisse, who designed his monumental Oceania using cut-outs, van Empel creates digital photo collages from pictures he took and cut out on a digital screen. Ruud van Empel joined the gallery in 2005. Today it is 10 years he has been developing his particular style, for which he is internationally known.