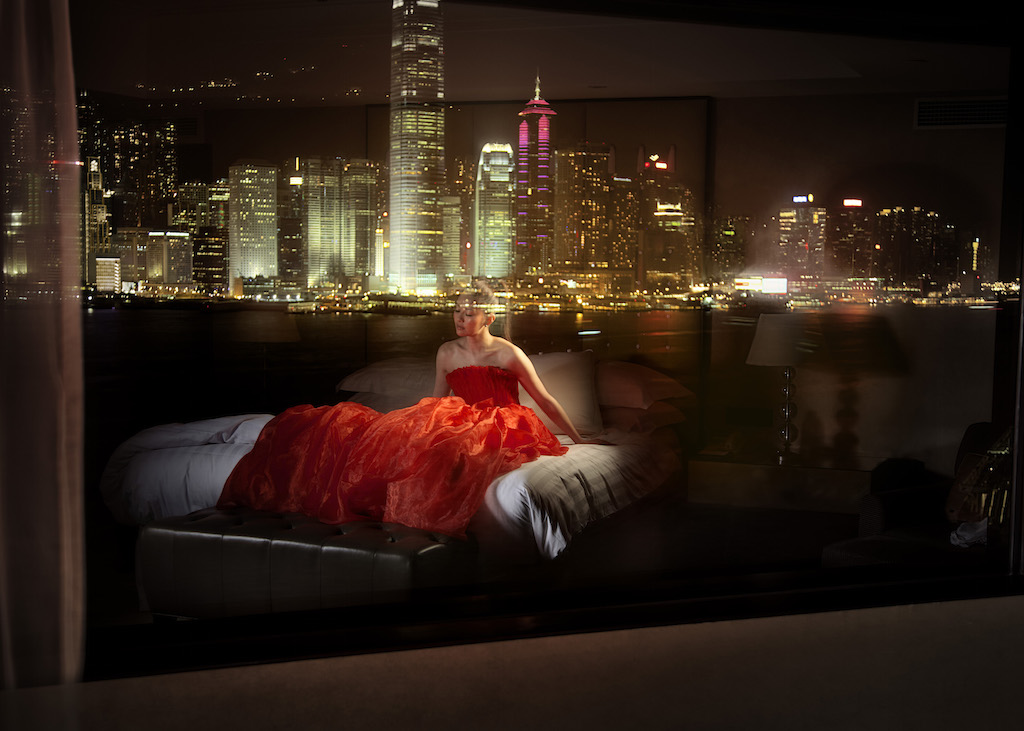 David Drebin,Dreams of Hong Kong - 2009. Courtesy of CAMERA WORK, Berlin
Festivals du 11/9/2015 au 13/9/2015 Terminé
Shanghai Exhibition Centre No.1000, Yanan Road Mid,Jingan District Yanan Shangai Chine
Photo Shanghai, Asia's premier art fair dedicated to photography returns this September to the Shanghai Exhibition Centre. The fair will open to VIPs on 10 September and to the public from 11-13 September.
Since launching in 2014, Photo Shanghai has quickly established itself as mainland China's most international art fair and is already shaping the relatively untapped market of photography collecting in China and across Asia. It is today a key date in the art calendar for those wishing to establish and extend their network across Asia. Photo Shanghai has set a new benchmark for fine art photography in the region and achieved huge success both in terms of sales and visitor numbers.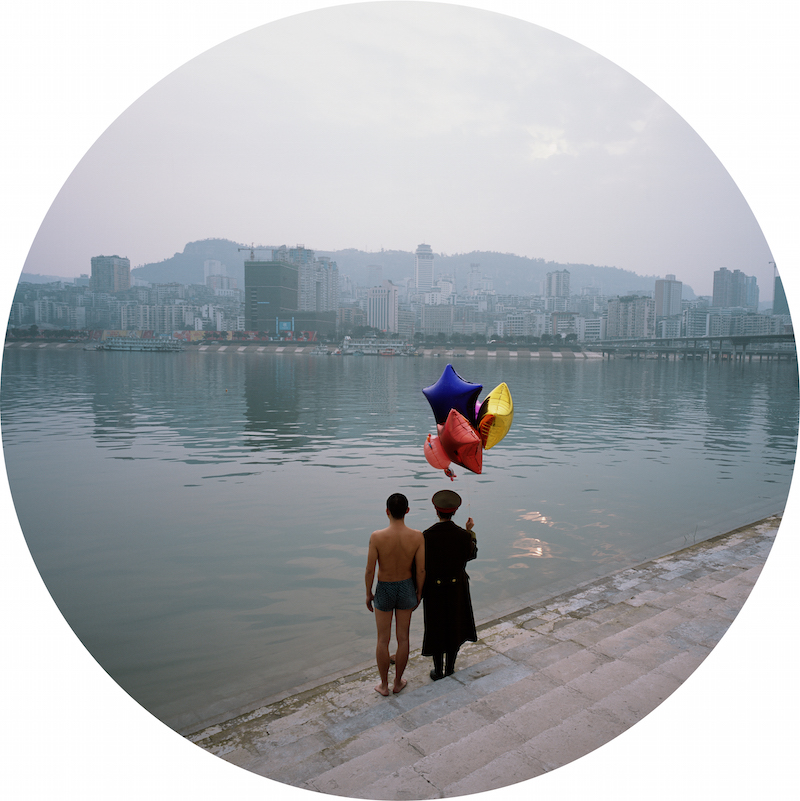 The Empty City No.4 - 2012
© Chen Qiulin
The 2015 edition, once more directed by Alexander Montague-Sparey, will offer a highly curated and elegant exhibition of vintage and contemporary masterworks featuring 50 of the world's leading photography galleries from Asia-Pacific, Europe and the United States.
Photo Shanghai is dedicated to presenting museum quality shows alongside the fair. As such, the 2015 edition will include a special museum scale exhibition of 190 works by celebrated American artist Taryn Simon, presented by Gagosian Gallery.
Taryn Simon is known for her unique weaving of photography, text and graphic design and is widely regarded as one of the finest contemporary photographers working today. A retrospective of her work is currently on view at the Jeu de Paume Museum in Paris. Gagosian Gallery will present the full series of Simon's seminal Birds of the West Indies. Photo Shanghai will therefore be a unique opportunity for curators and collectors alike to see all 190 works from the series in Asia for the first time.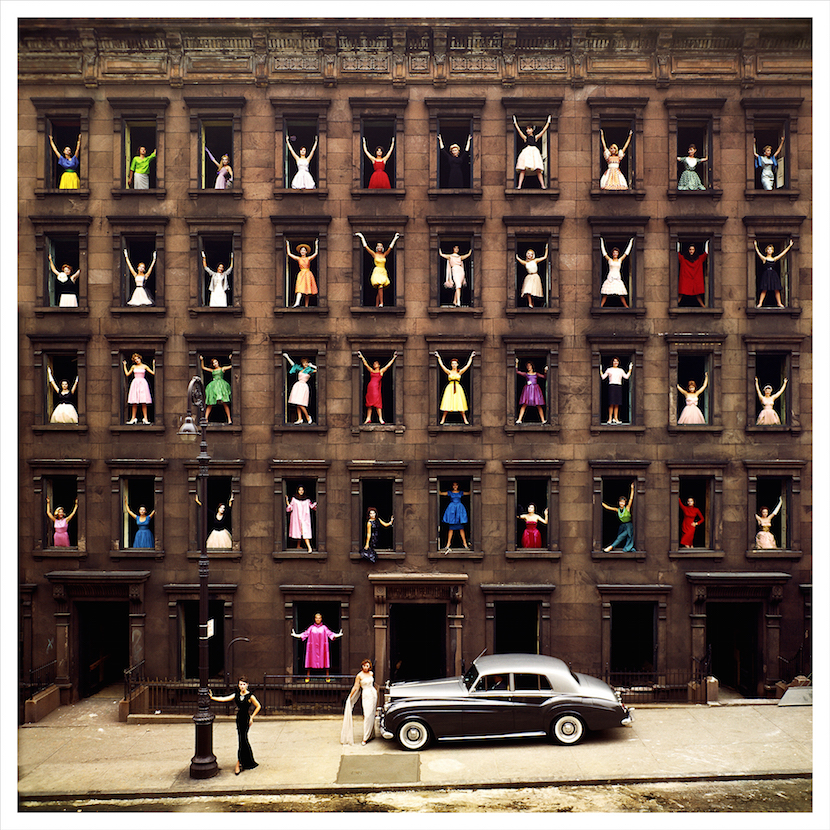 Ormond Gigli, Girls in the Windows, New York 1960
Courtesy of Staley Wise Gallery, New York
Other confirmed galleries include: Blindspot Gallery - Hong Kong; CAMERA WORK – Berlin; Flowers - London and New York; Gagosian Gallery - New York, London, Paris, Athens, Geneva, Los Angeles, Rome and Hong Kong; Magnum Photos; MD Gallery – Shanghai and Paris; Pékin Fine Arts – Beijing; ShanghART Gallery – Shanghai, Beijing and Singapore; Taka Ishii Gallery – Tokyo, New York and Paris, and The Wapping Project Bankside– London.
The galleries will present a wide of artists, from the iconic to the emerging, including: Nobuyoshi Araki; Birdhead; Guy Bourdin; Henri Cartier-Bresson; Elliott Erwitt; Yang Fudong; Candida Höfer; Horst P. Horst; Axel Hüette; André Kertész; Steven Klein; Gustave Le Gray; Daido Moriyama; Vik Muniz; Helmut Newton; Erwin Olaf; Irving Penn; Paolo Roversi, and Hiroshi Sugimoto, among many others.
Since its first edition, Photo Shanghai has established itself as the leading platform for international collectors to find strong emerging work from Asia, locally. It is also the only opportunity for collectors from the region to buy leading household names in the field of fine art photography.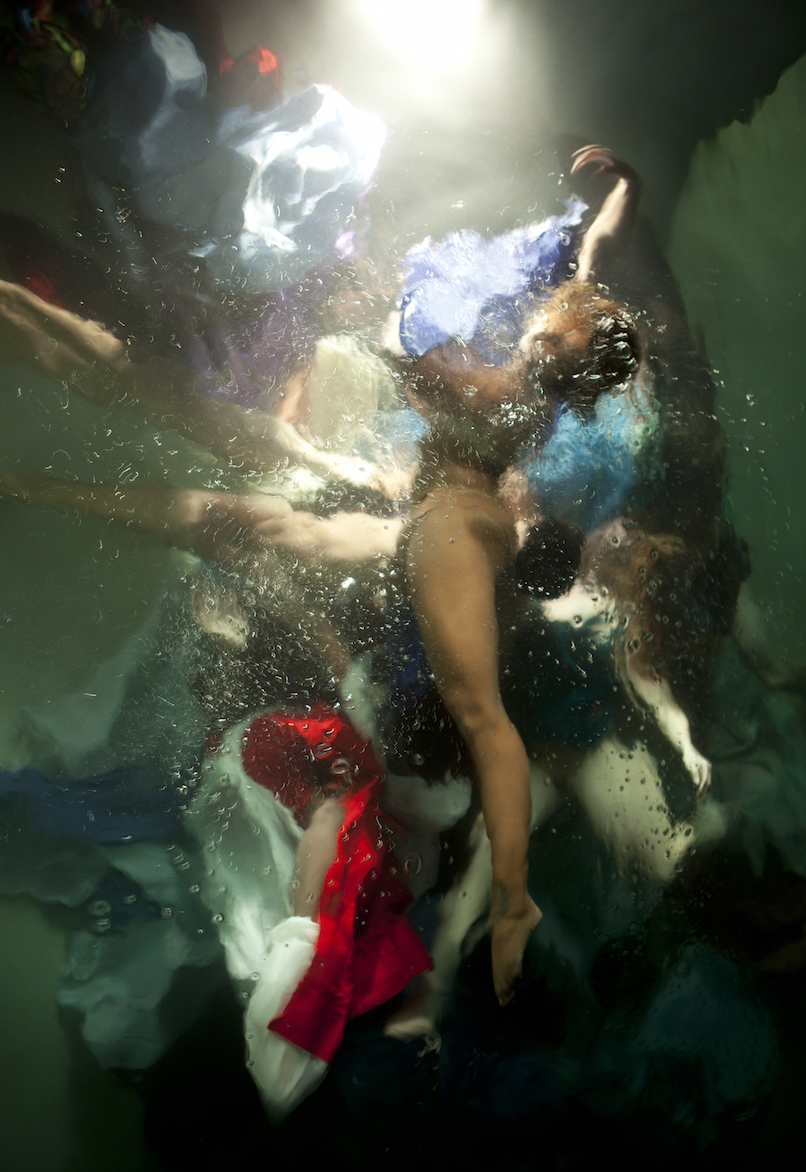 Christy Lee Rogers, Lightness of Being - 2012
Courtesy of ART LABOR Gallery, Shanghai


In addition to the special exhibitions, leading experts in the field will host a curated talks and events programme including:
Collectors' Forum – hand-picked international collectors attending the fair will be brought together to discuss the international photography market and enjoy a private tour of the Taryn Simon exhibition.
Museum Summit – led by Christopher Phillips (Curator, International Centre of Photography) and part of the fair's commitment to education and development, the Museum Summit will bring together curators from around the world and offer them the chance to further appreciate and understand the importance of photography in the context of a 21st Century museum collection.
Photo Shanghai Moving Image Programme – curated by Zhang Peili, one of China's foremost video artists, a cutting edge programme of established and emerging artists using video as their main media will be presented in our dedicated video room
Book signings by leading artists from East and West.
Talks by artists and experts alike will be given in the dedicated talks room. Programme to be announced in July, alongside the VIP programme.