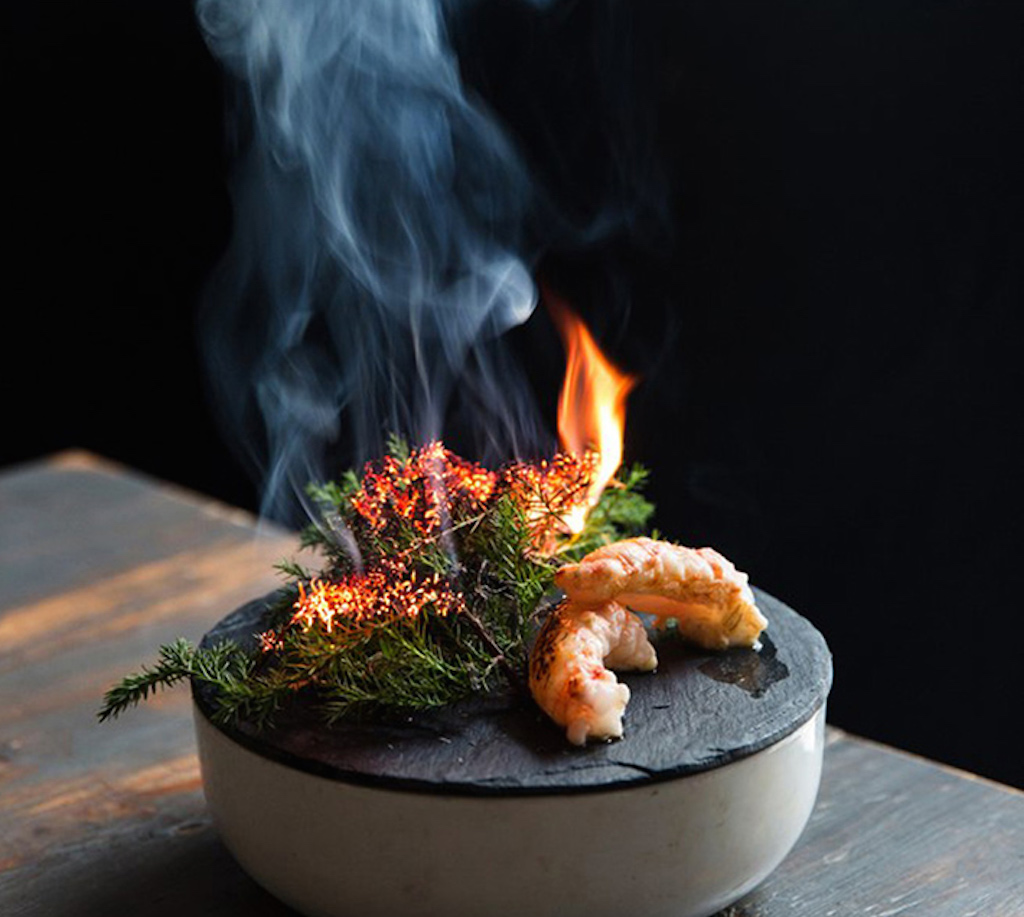 © Peden + Munk
Concours du 24/6/2015 au 18/8/2015 Terminé


PDN's second annual Taste Food Photography Awards is open for submissions! Submit your best culinary imagery in the Editorial, Commercial, Still Life, Destination/Travel, or Social Media Snaps categories. The competition accepts single or series submissions from professional, amateur and student photographers.
CATEGORIES/
- Editorial
- Commercial
- Personnal work
- Destination Travel
- Social Media Snaps
ONE GRAND-PRIZE winner will receive:
$2,500 CASH
GRAND PRIZE AND FOUR FIRST-PLACE winners will receive:
$100 gift card from B&H
A PHOTO+ Basic Membership
Entree Fees:
Professional: $35/single or series (2-6 images)
Student/Amateur: $20/single or series (2-6 images)
Members*: $24.50/single or series (2-6 images)
*30% discount on all contests with a PHOTO+ Membership
Alex Pollack, photo director of Bon Appétit as the first judge, will announce the rest of the jury soon. For all information on how to enter : http://www.pdntaste.com/"