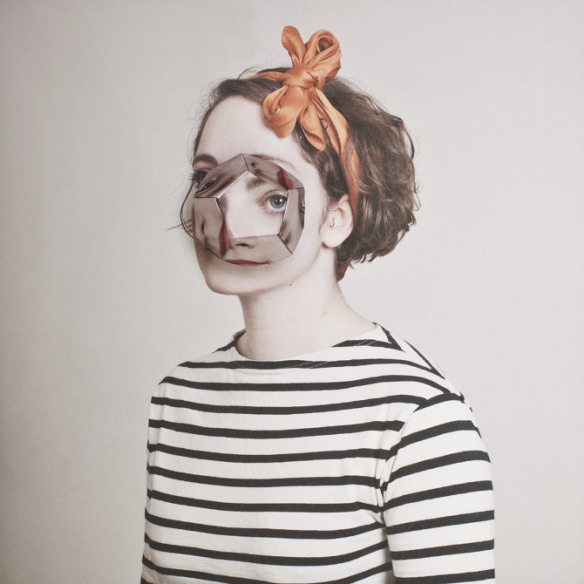 © Alma Haser 'Cosmic Surgery'
The Belfast Photo Festival is a not for profit organisation that presents one of the leading International Festivals of photography in the United Kingdom and the Visual Arts Festival of Northern Ireland.
Since 2011 this major photographic event has attracted thousands to Belfast, celebrating some of the finest National and International contemporary photography across 30 museums, galleries and public venues.
The Festival consists of exhibitions, talks, symposiums, workshops, screenings, masterclasses, portfolio reviews and tours. The next edition takes place 4th - 30th June 2015.
More info:
http://www.belfastphotofestival.com/#2015-programme"