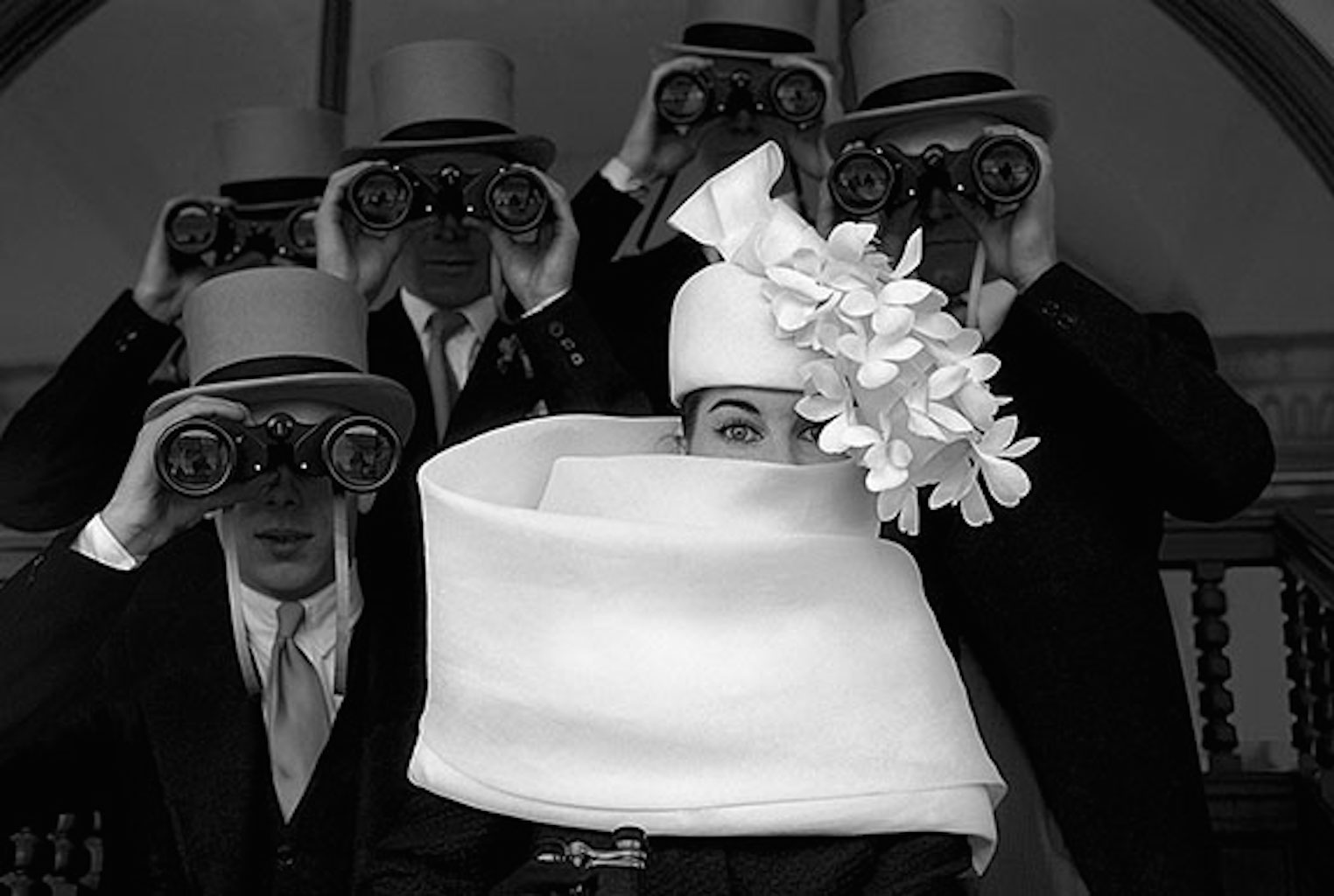 © Frank Horvat
Expositions du 3/6/2015 au 31/7/2015 Terminé

Helmut Newton Foundation Jebensstr. 2 D-10623 Berlin Allemagne


The Helmut Newton Foundation has presented Newton's works alongside that of other notable colleagues in the past; with this newest show including Frank Horvat and Szymon Brodziak, two photographers are invited who have made a name for themselves in fashion and portraiture.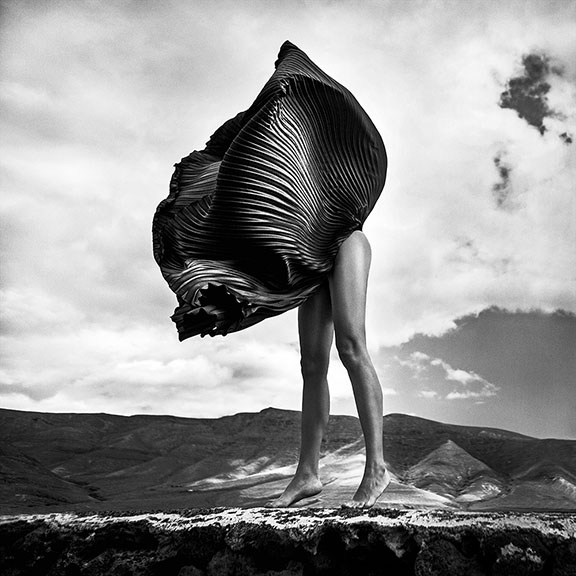 © Szymon Brodziak
Frank Horvat is without doubt among the most important photographers of the 20th century. People have always remained at the center of his interest. He always strived to go beyond traditionally staged fashion shots, adding surprising contrasts or combining female models with everyday people in a public setting. With such photographs he strongly shaped the spirit of the times.
In his first institutional exhibition in Germany, Szymon Brodziak presents large-format black & white photographs. The stages he creates for his photographic orchestrations are both real and unexpected, featuring a predominantly female cast, full of subtle eroticism and feminine elegance.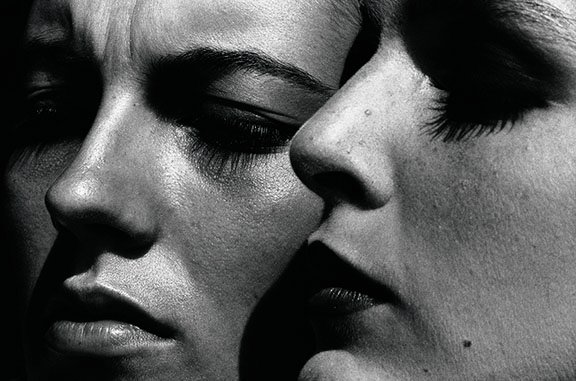 © Helmut Newton
The two monographic presentations will be complemented by the second part of Helmut Newton's permanent loan collection, which has been housed since the establishment of his foundation at the Museum for Photography. This show will likewise feature original vintage prints of Newton's iconic fashion photographs, nudes, portraits, and self-portraits, many of which have not previously been shown at this location.