© Chris Steele-Perkins/Magnum Photos
Behind Closed Doors : A Year in the Life of a Working Estate by Chri Steele-Perkins. For one year Viscount and Viscountess Coke gave the renowned, Magnum photographer Chris Steele-Perkins unrestricted access to their home and the estate. The result is a collection of stunning and intimate photographs that portray the reality of living and working on a working estate.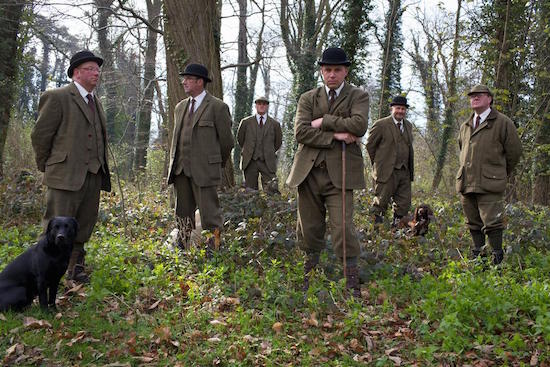 © Chris Steele-Perkins/Magnum Photos
Those looking for Downton Abbey will be surprised but not disappointed. The modern estate is a far more diverse and dynamic setup than anything Julian Fellowes could have imagined. This photographic exhibition portrays aspects of the estate that are rarely visible to visitors; a glimpse into a world that is both familiar and extraordinary, portraying how a young family, over 200 employees and 21 different businesses live and work together in one of England's most beautiful landscapes.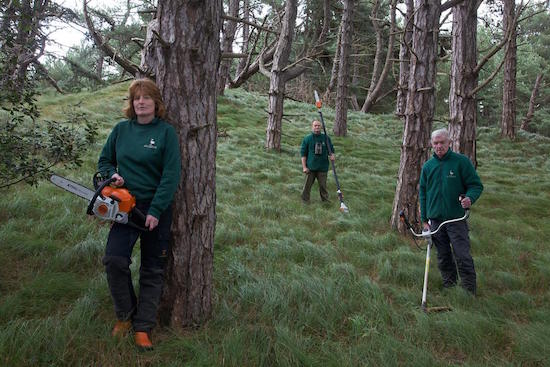 © Chris Steele-Perkins/Magnum Photos
Viscount Coke said: "We are essentially a very private family so it was a big step to invite someone in to be a part of life at Holkham for 12 months. Holkham in this generation is a fascinating mix of business interests and custodian responsibilities. We must develop new ideas and create new income streams while maintaining the great heritage we have at Holkham. We also have a big responsibility to conserve the many aspects of the estate from conservation of wildlife and landscapes to caring for great works of art and historic furniture and furnishings. This can only be achieved through teamwork and we are fortunate to have such excellent teams looking after everything at Holkham. We hope this new exhibition will provide a real insight into the life of our estate and the people behind it."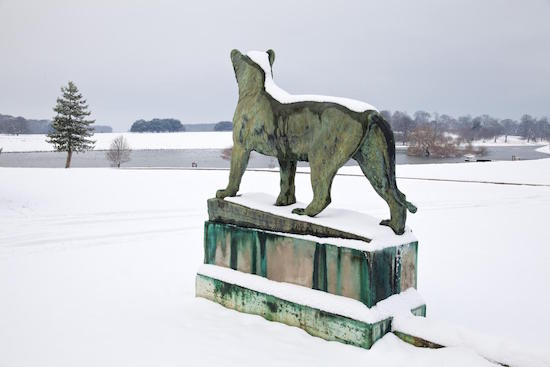 © Chris Steele-Perkins/Magnum Photos