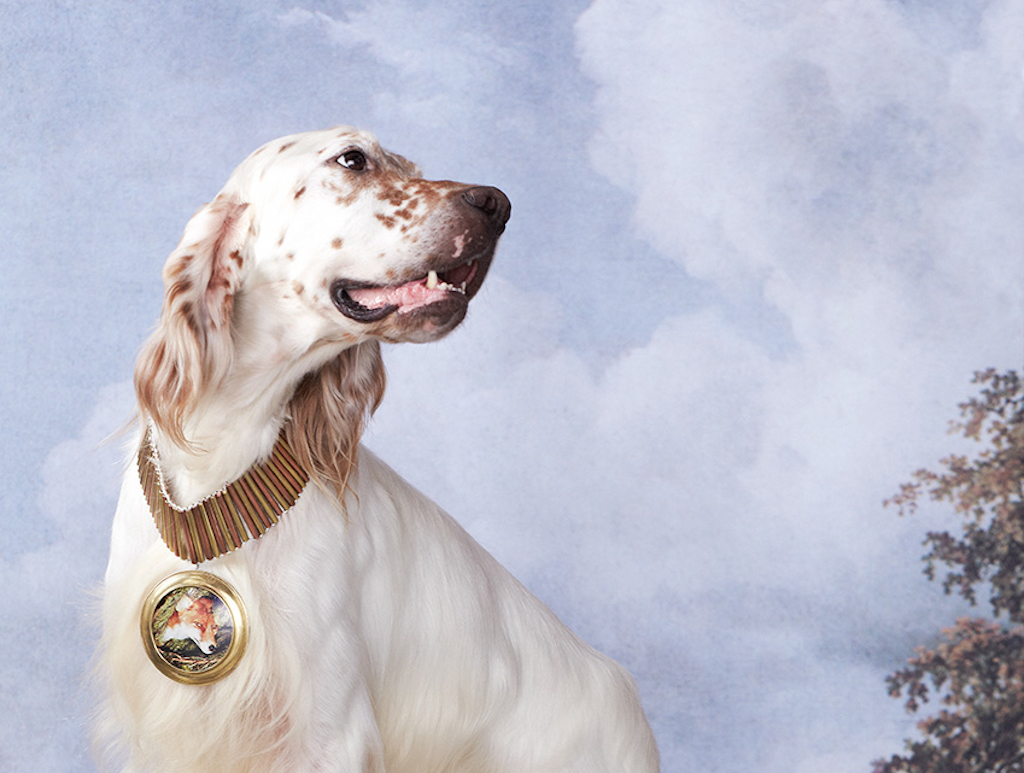 © MIART
Expositions du 10/4/2015 au 12/4/2015 Terminé
MIA - Milan Image Art Fair SuperstudioPiù Via Tortona 27, Milano – Italia Milano Italie Milan, 16 December 2014 - It's almost time for miart 2015, the twentieth edition of Milan's international fair of modern and contemporary art, organized by Fiera Milano and directed for the third year running by Vincenzo de Bellis.
Once again this year the fair's image and visual communications have been done by Mousse, which since 2013 has applied the tool of photography to develop an identity system with generative features that can be updated for each new campaign.
The theme selected for miart 2015 comes from the association between collecting and hunting. Scenes of the hunt, which have a long tradition in art history, are ideally replicated in the booths of the fair, creating a sophisticated game of historical and aesthetic references, alluding to the lavish ceremonial aspects of the social rituals that have always accompanied this type of imagery.
#huntandcollect
During the wait to discover the major new developments in the list of galleries, to be officially announced in january 2015, and to see the detailed program of events taking place from 9 to 12 april, we invite you to browse through the Carnet de miart, the official blog of miart 2015, edited by Nicola Ricciardi.
Conceived as the online magazine of the art fair, Carnet de miart is a medium through which to communicate and anticipate themes, topics and frames of reference within the next edition of miart, a legitimate forum for discussion on and around the production and circulation of art, to drive this conversation with a mentality of inquiry and digital-era metabolism.
While Carnet de miart exists only online, it has not been conceived as a blog: you won't find daily posts, but rather a brand new issue every two weeks, offering a mixture of contributions—essays, ideas, interviews, and web-specific contributions by artists, curators, designers and collectors (as well as insights and previews of Milan's art scene, focusing on its cultural vitality and diversity).
www.carnetdemiart.it