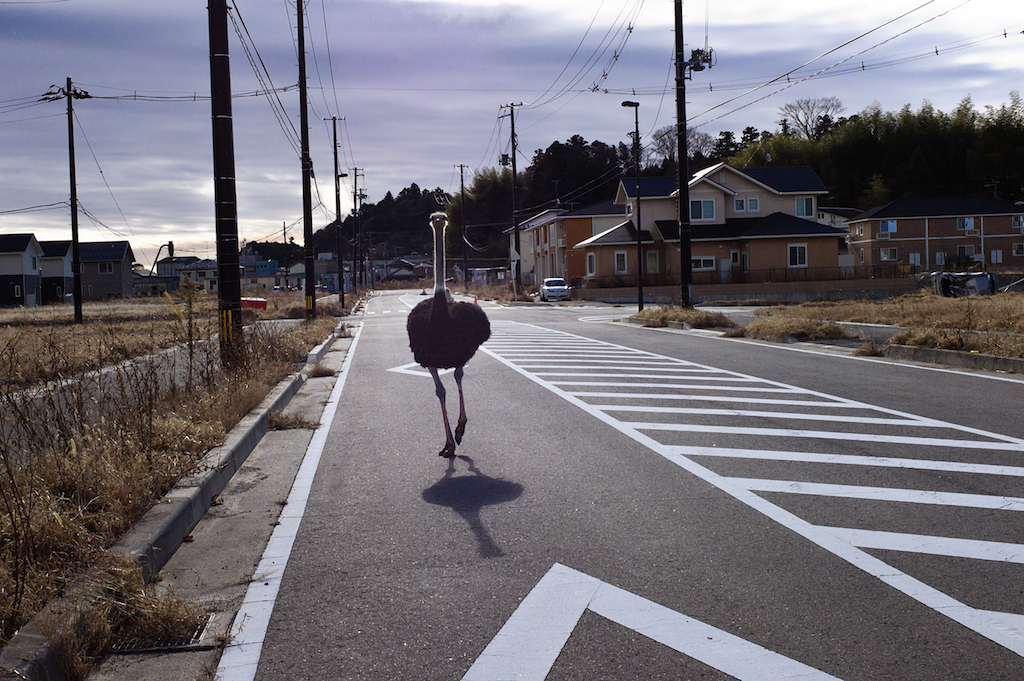 Magdalena Solé
Expositions du 4/3/2015 au 4/4/2015 Terminé
Soho Photo Gallery 15 White Street NY 10013 New York États-Unis 3/11 REMEMBERED: March 11, 2015, 6–9 PM
A special event to commemorate the Great East Japan Earthquake and Tsunami with Artist Talk, traditional Japanese Shakuhachi Music by Ralph Samuelson, and Tanka Poetry written by survivors, and read by Karen Kandel. Poetry courtesy of Isao Tsujimoto.
AFTERMATH— a photography exhibit
"Tragic yet beautiful works by New York photographer Magdalena Solé sensitively portray the affected Tohoku region and its inhabitants in the aftermath of the disaster. She finds beauty in devastated places, and uses color to encapsulate a range of feelings."
Réagissez à cet article