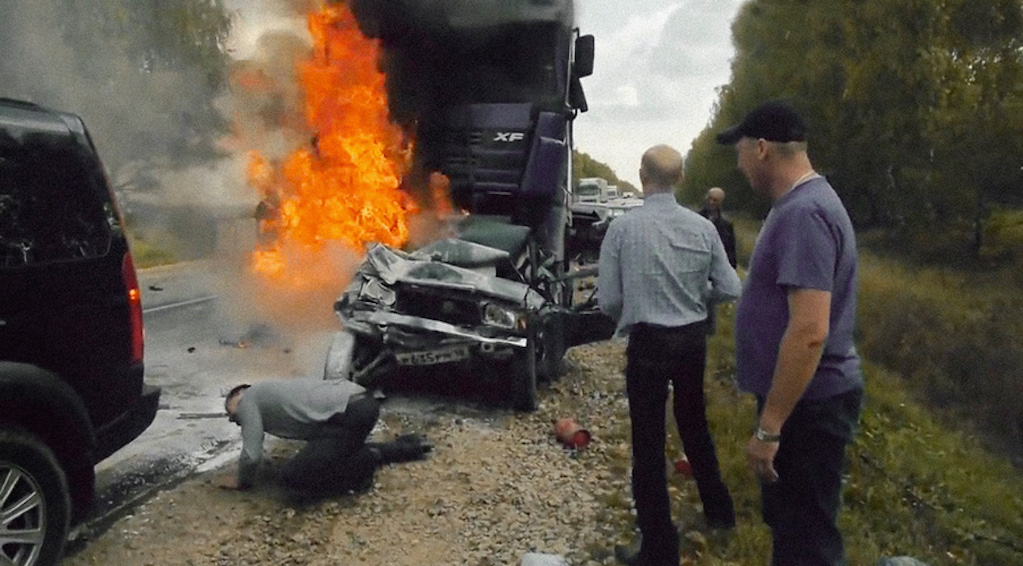 © Melancholic Road -Alnis Stakle
Expositions du 19/2/2015 au 14/3/2015 Terminé
Cambridge University Cambridge Royaume-Uni
Shared, tweeted, liked, appropriated, manipulated: photography and short-form videos have become the undisputed visual language of our generation, a powerful communication tool at a time of shortening attention spans and simmering visual saturation. No longer able to imagine (or care to remember) a time unmediated by the social/digital experience, we have willingly surrendered our understanding of the world to the filtered collective-consciousness of the feed. In the words of conceptual artist Joan Foncuberta, "Images don't represent the world any longer - images compose the world".
The result of a collaboration between the Center for Research in the Arts, Social Sciences, and Humanities at Cambridge University, and United Photo Industries, Viral: Photography in the Age of Social Media is a juried-competition based photographic exhibition held at the Alison Richard Building from 7 February to 14 March 2015.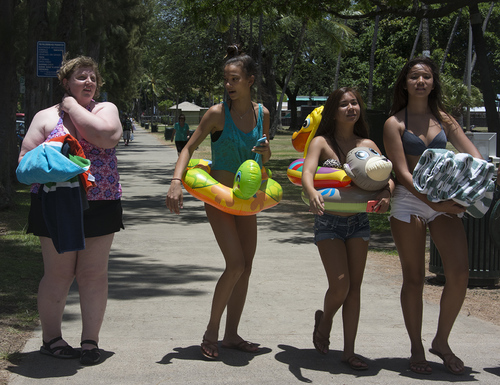 © Turtle - Halley Morris-Cafiero
Juried by Jon Feinstein (Co-Founder, Humble Arts Foundation), Gabriel H Sanchez (Photo Essay Editor, Buzzfeed), Dr Ann Kelly (Medical Anthropologist / Ebola Response Anthropology Platform, University of Exeter), Dr Lukas Engelmann (Medical Historian, University of Cambridge), and Sam Barzilay (Co-Founder & Creative Director, Photoville) the exhibition features work by 17 talented photographers from around the world:
Iman Al-Dabbagh, Loreley Romero Arambula, Haley Morris-Cafiero, Marcus DeSieno, Sima Diab, Malin Fezehai, Lori Hepner, Magdalena Hlawacz, Ed Kashi, Robin Randisi, H. Jennings Sheffield, Charlie Shoemaker, Stuart Sperling, Alnis Stakle, Gabrielle Stein, Kevin Tadge, and Jon Uriarte.