© Bob Fitch - Martin Luther King, Birmingham, Alabama, December 1965
Expositions du 6/2/2015 au 6/4/2015 Terminé
The Photographers' Gallery 16 - 18 Ramillies Street W1F 7LW London Royaume-Uni
The Photographers' Gallery in collaboration with The Ryerson Image Centre and Autograph ABP present Human Rights Human Wrongs.
Human Rights Human Wrongs features more than 200 original press prints, drawn from the prestigious Black Star collection of twentieth century photoreportage.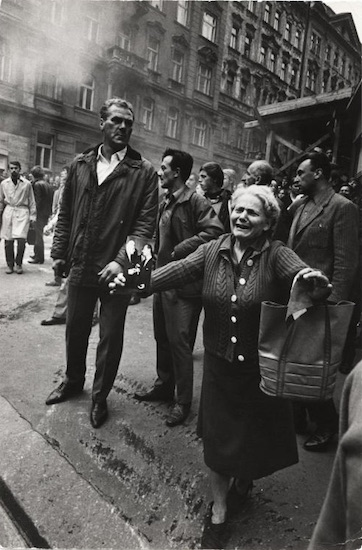 © Hilmar Pabel - Czechoslovakia Invasion, Prague, August 21 1968
The exhibition explores what role such images play in helping us understand the case for human rights, and further addresses the legacy of how photographs have historically functioned in raising awareness of international conflict.
The exhibition spans a time frame from 1945 until the early 90s and examines the major political upheavals, conflict, war and struggles against racism and colonisation that became especially urgent following World War II. It seeks to present these events in a global context rather than as isolated incidents, moving away from didactic perspectives on history.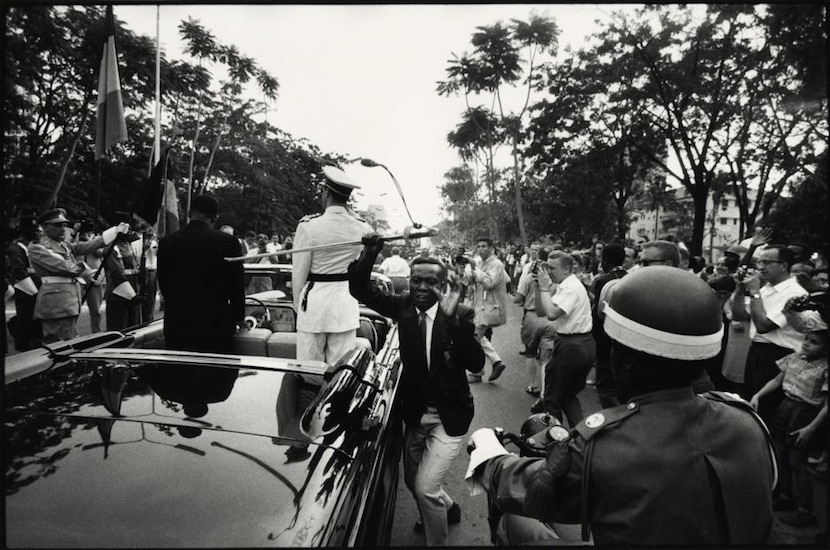 © Robert Labeck - Leopoldville, June 30 1960
This exhibition has been made possible with generous support from TD Bank Group.
Organised by the Ryerson Image Centre in Collaboration with Autograph, ABP. Exhibition curated by Mark Sealy MBE, Autograph ABP with curatorial assistance from Valérie Matteau, Ryerson Image Centre.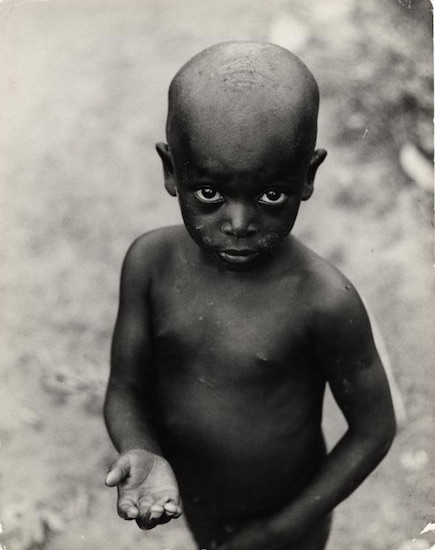 © Carlo Cavagnoli - Biafra, Republic of Biafra, Ca, 1968
With additional support from the Bertha Foundation, Cockayne – Grants for the Arts, a donor advised fund of The London Community Foundation, Stanley Thomas Johnson Foundation, The Mead Family Foundation and the US Embassy London.
Established in 1988 with the mission of advocating the inclusion of historically marginalised photographic practices, Autograph ABP is a charity that works internationally in photography, cultural identity, race, representation and human rights.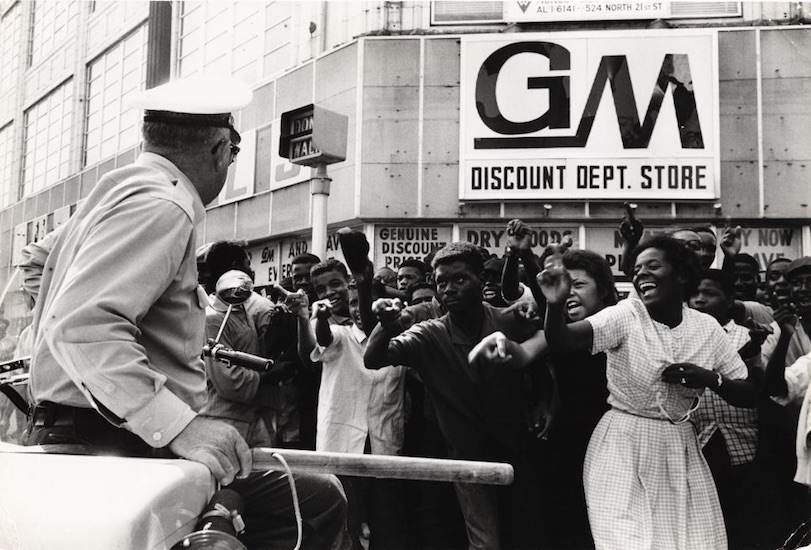 © Charles Moore - Birmingham, Alabama, May 3 1963