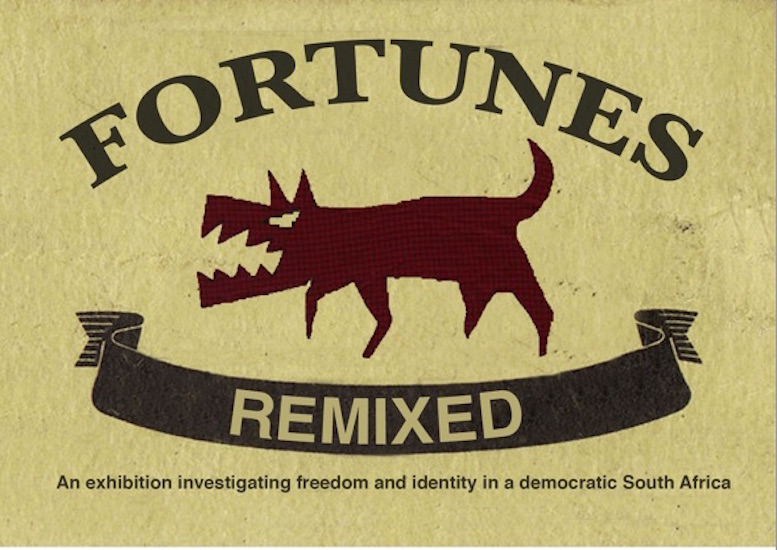 © Bag factory art
Expositions du 15/1/2015 au 4/2/2015 Terminé
Underculture contemporary Gallery 98A Park Drive Central Port Elisabeth Afrique du Sud
Fortunes Remixed
is an exhibition that considers contextual 'freedom' and 'democracy' as experienced by young South Africans in relation to their elders. This exhibition looks at South Africa's journey, how artists have related to it and what their position is on South African identity and our future.
The exhibition will include a selection of established and emerging South African artists. Works by David Koloane, Penny Siopis, Pat Mautloa, Lerato Shadi, Jarrett Erasmus, Jo Voysey, Michelle Manoreng, Jessica Foli, Zyma Amin and Pebofatso Mokoena will be part of the exhibition. This is touring exhibition and will be presented in Cape Town, P.E. and Johannesburg over the next four months. The first leg of the exhibition opens at the brand new ARTsouthAFRICA gallery, located at 16 Shelley Road, Salt River on Wednesday 12 November at 6pm.
A panel discussion, entitled "Breaking In" will discuss how young people break through established structures of the visual arts market and how they use or avoid those structures in order to establish themselves, will be held on Friday 14 November at 6pm at the NEW ARTsouthAFRICA gallery located at, 17 Shelley Road, Salt River.