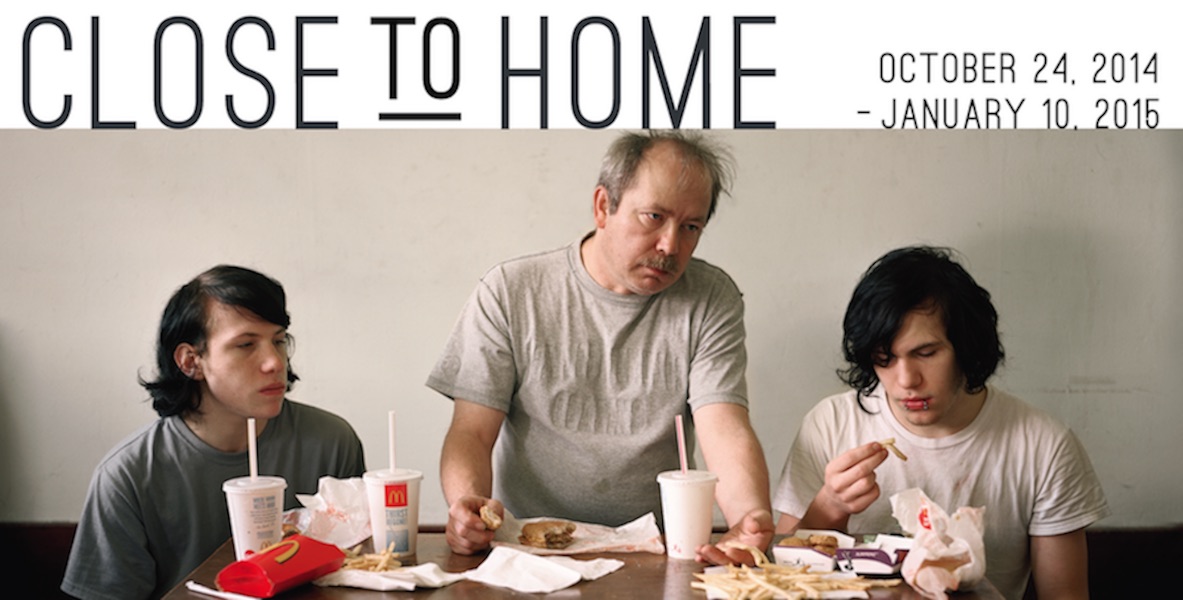 © Lasa Lindvay
Expositions du 24/10/2014 au 10/1/2015 Terminé
Silver Eye Center For Photography 1015 E Carson St PA15203 Pittsburgh États-Unis
Home is both the place you live and the place where you used to live. It is your family and your neighborhood and your city. It is a place of comfort and apprehension. You may look forward to going home all day long, or you haven't been there in years, and you have no plans to visit. Home is a complicated place.
The seven artists in this exhibition use photography to explore different notions about home as a physical place with deep emotional connections. In doing so they show us an extraordinary range of feelings toward home: tenderness, anxiety, love, and heartache. Perhaps photography is the ideal medium to express these feelings about home because of its ability to depict complicated things, in the most straightforward way, like a family portrait.
The artists sharing their versions of home include : Martha Fleming-Ives (Brooklyn, NY); Cameron Gibson (Chicago, IL); Andrew Hammerand (Boston, MA); Lisa Lindvay (Chicago, IL); Jake Reinhart (Pittsburgh, PA); Elizabeth A. Rudnick (Pittsburgh, PA); and Justin Visnesky (Pittsburgh, PA).
Close to Home continues to be on view through January 10, 2015. Gallery hours are Tuesdays through Saturdays, 12 noon to 6 pm. Admission to the gallery is free.