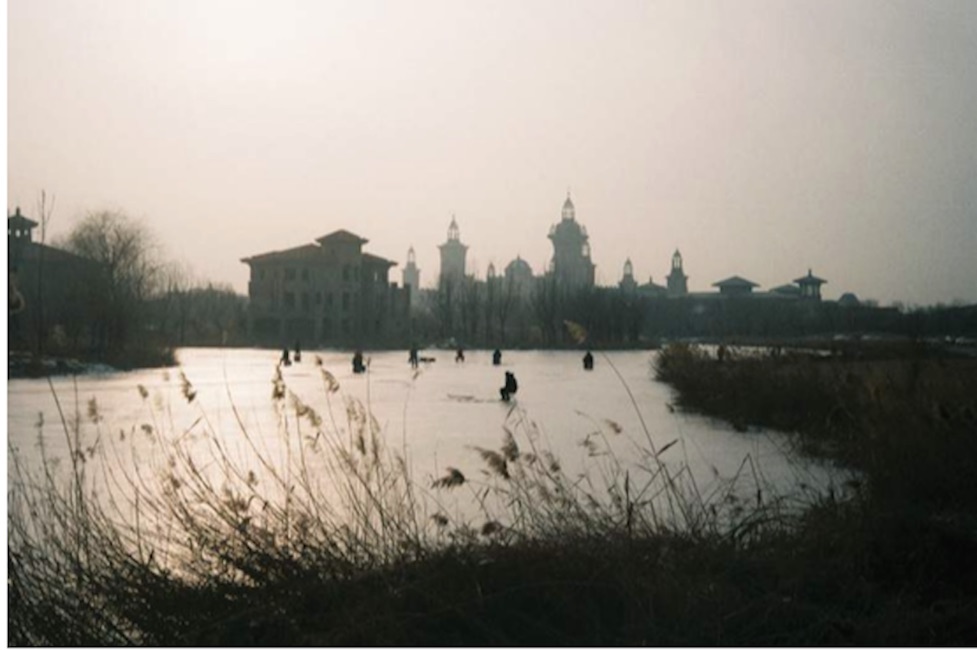 © Andi Shmied - Jing Jin City 2014
Andi Schmied and Sofia Valiente are both interested in communities and social spaces, but have ver y individual approaches to documentation and intervention.Andi is concerned with architectural and urban spaces, whereas Sofia's work depicts human faces and relationships.The artists each spent time living in the places they photographed.These procedural and artistic comparisons are particularly apparent and compelling when the projects are viewed together.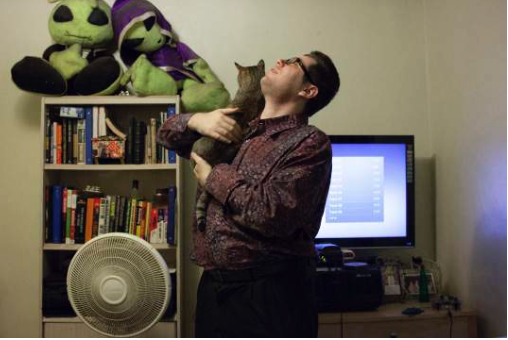 © Sofia Valiente, Ben 2014
Andi Schmied's Jing Jin City comprises photographs of Jing Jin, which is situated about an hour's drive from Beijing.The city is home to a development of 3,000 luxury villas, alongside a Hyatt Regency hotel, golf courses, entertainment complexes and the other usual trappings of a wealthy suburban town.The villas form part of an initiative by the local district government, which envisioned Jing Jin as a "new city" built to embody ideals of environmental sustainability as well as material comfort.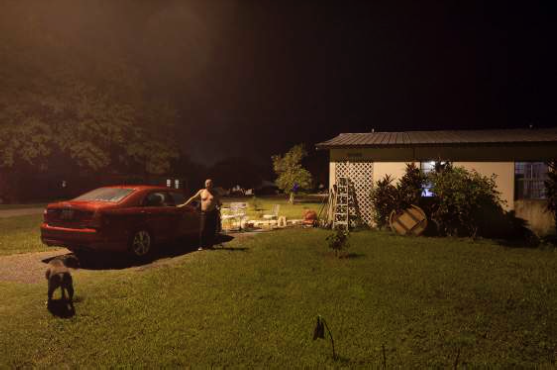 © Sofia Valiente, Mike 2013
Construction began in 2002, but the majority of the properties remain uninhabited. Andi occupied a number of these empty buildings in January and September 2014. She created sculptural and architectural installations in the spaces, which she then photographed. In one photograph, window panes are balanced against each other in pyramid-like structures around a bare concrete room. In another intervention, Andi took cut grass from the front lawn of one of the houses and brought it into the living room, carpeting the cold floor with bristly yellow-green foliage.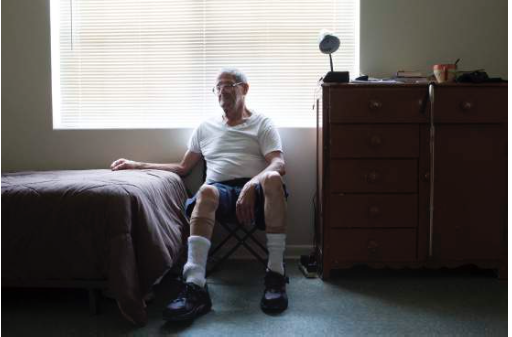 © Sofia Valiente, Paul 2013

Source : http://www.danielblau.com/exhibitions/2014/jing-jin-city-and-miracle-village/"