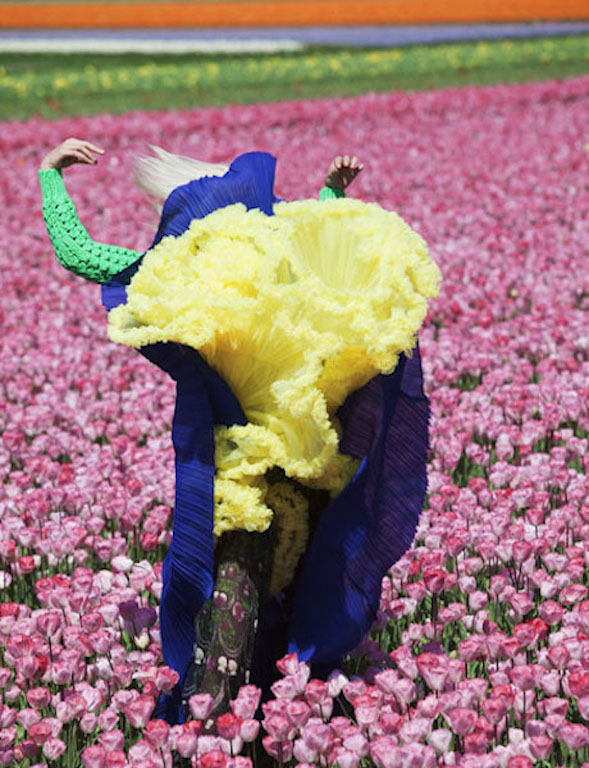 In Bloom © Viviane Sassen
Expositions du 13/12/2014 au 15/2/2015 Terminé
Fotomuseum Winterthur Grüzenstrasse 44+45 CH-8400 Zürich Suisse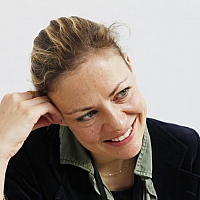 Exposition at http://www.fotomuseum.ch/?id=501&M=2&tx_exhibitionshome_pi1[m]=u&tx_exhibitionshome_pi1[uid]=155&tx_exhibitions_pi1[L]=0&L=0", "In and out fashion"
Viviane Sassen (born 1972) is one of the most exciting practitioners of contemporary fashion photography. Her visual world is both innovative and challenging colorful, formally inventive, and sometimes even surreal.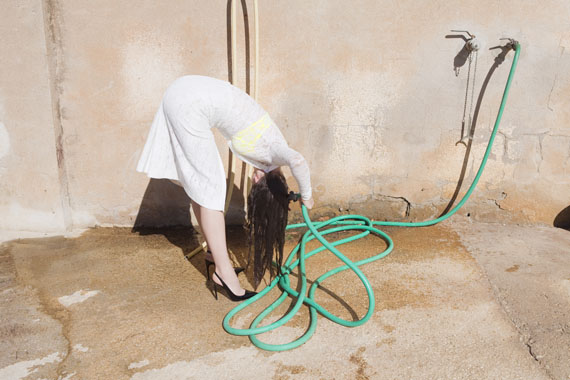 Le Cœur en Skaï Mauve © Viviane Sasse
Surpassing the clichés of the fashion business, she uses the performative nature of fashion photography for her own purposes. Exploring the sculptural potential of the body and using it to create ingenious choreographies, she structures her images through the use of strong, sometimes mysterious shadows and a striking force of color.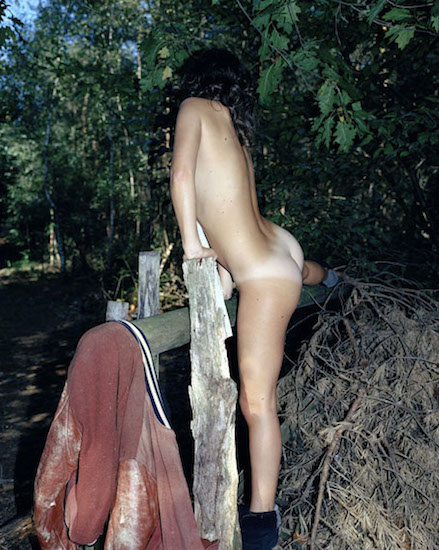 E's Jacket © Viviane Sassen
In 2007 Sassen was awarded the Prix de Rome and in 2011 the ICP Infinity Award for Applied and Fashion Photography. She is not only esteemed for her work as an artist but she has also worked as a photographer for well-known fashion labels, such as Carven, Stella McCartney-Adidas, and Missoni, and for magazines including Numéro, Double, Another Magazine, and Dazed & Confused. Sassen's work underscores the staged and constructed nature of fashion photography as well as its playfulness and spontaneity.