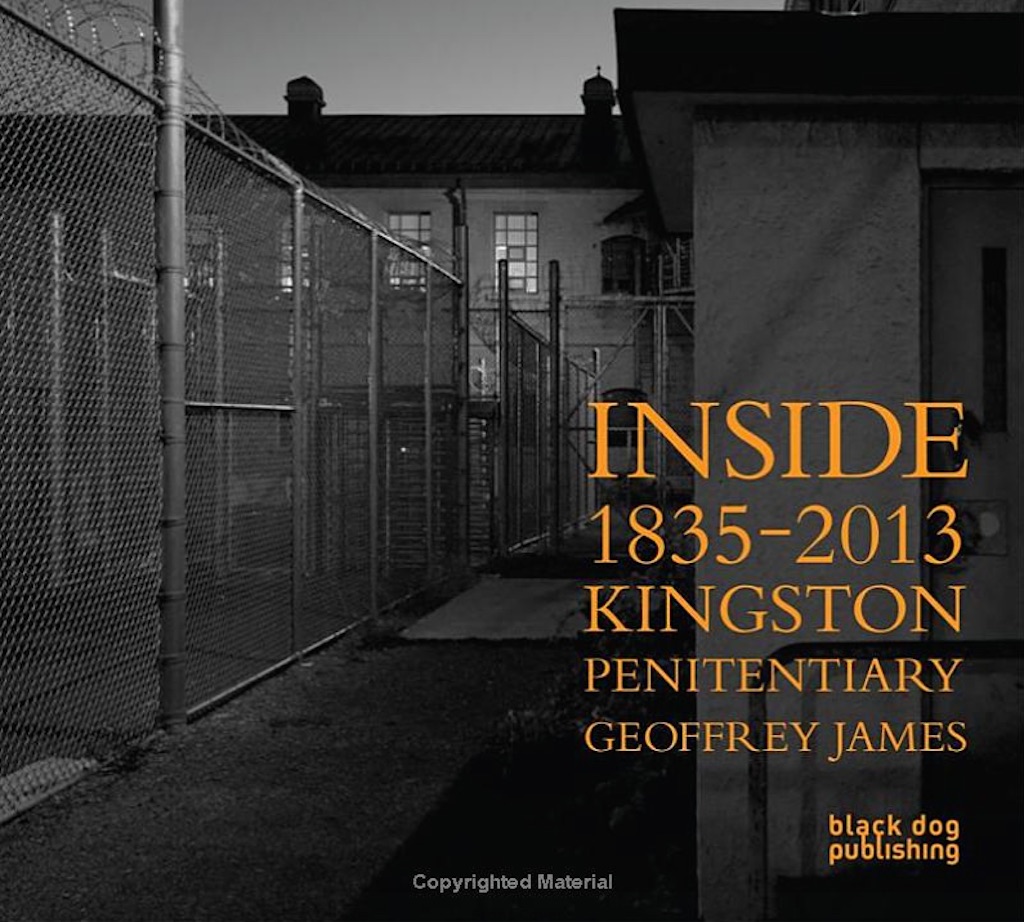 Stephen Bulger Gallery and Black Dog Publishing invite you to the launch of Geoffrey James' Inside Kingston Penitentiary 1835-2013 (Black Dog Publishing, 2014) on Saturday, December 6 from 2-5pm. The artist will be present.
Geoffrey James was granted unprecedented access to Canada's most infamous prison for the last six years of its institutional life. As Jan Allen, Director of the Agnes Etherington Art Centre, writes in the book's afterword: His success in capturing what is by definition a space of confinement is fascinating given that the artist is best known for expansive landscape views and panoramas. Here, the orchestration of visual perception is brought to bear on unrelenting spatial closure: every subtlety has been concentrated. This quality of precise attention lends a visceral charge of intimacy to the KP images that exceeds their already compelling subject matter.
192 pages, 110 duotone and colour images, Hardcover. With an essay by the photographer and an afterword by Jan Allen.
Special Book Launch Price of $35, taxes included.
Réagissez à cet article