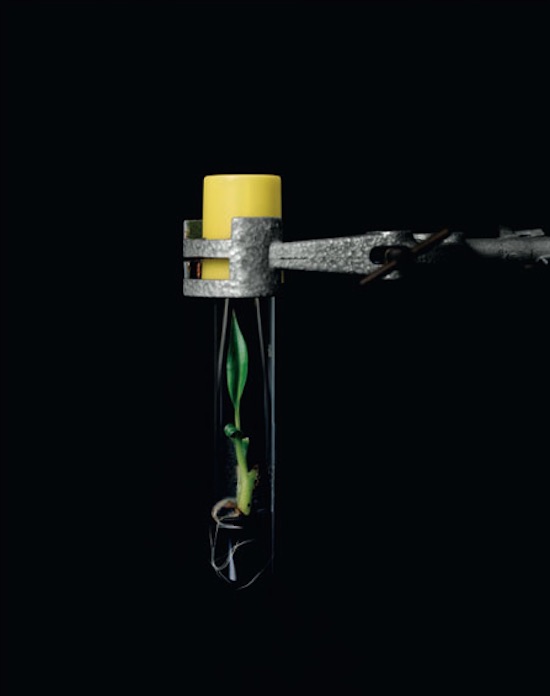 © Yann Mingard, Laboratory of Tropical Crop Improvement, Catholic University of Leuven, Belgium, 2010
Expositions du 29/11/2014 au 31/1/2015 Terminé
Robert Morat Galerie für Photographie Kleine Reichenstr. 1 20457 Hamburg Allemagne Deposit is a photographic project about hidden places, the strong belief in technology, people's fear of the future and the presumption that storing and archiving gentic, biological and human data will make the future a safer place.
In his project, Swiss photographer Yann Mingard puts up for discussion the trust we put in technology. Between 2009 and 2013 Mingard visited 12 places where human, vegetable, animal, cultural and digital data is collected and stored. He photographed the architecture of these deposits, the landscape, the archived objects and captures the paradox quality of these places: In order to protect and preserve life, it is locked away in containers and stored in bunkers.
Yann Mingard, born in 1973, studied at the École Supérieure des Arts Visuels in Vevey in Switzerland. Fotomuseum Winterthur devoted a major solo museum exhibition to DEPOSIT in spring 2014. This exhibition traveled to Essen's Folkwang Museum, where it will be on show until January 18, 2015. The book to he project was published by Steidl Verlag.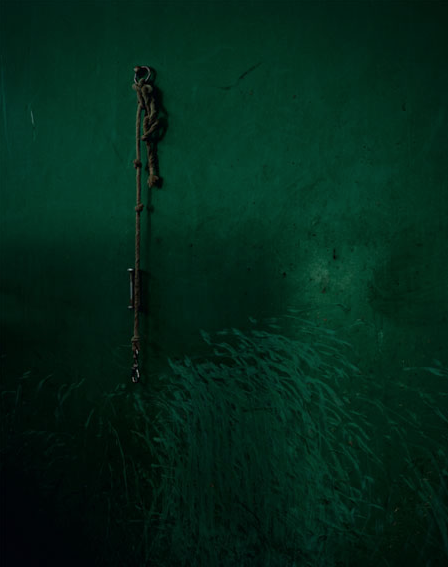 © Yann Mingard, Swiss National Stud Farm, Avenches, Switzerland, 2011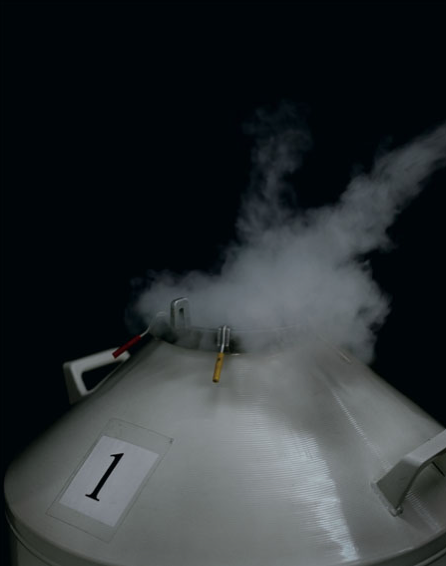 © Yann Mingard, Laboratory of Tropical Crop Improvement, Catholic University of Leuven, Belgium, 2010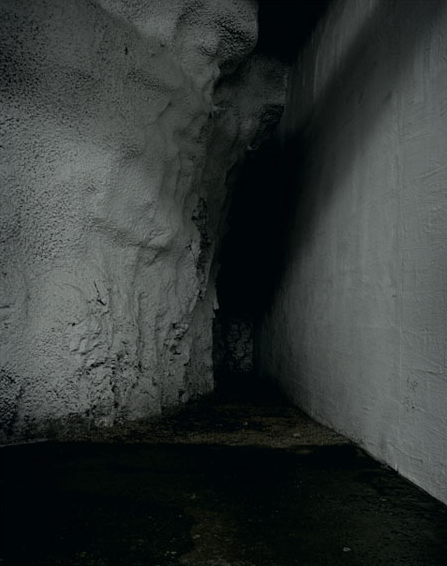 © Yann Mingard, "Mount10", known as "The Swiss Fort Knox", Saanen-Gstaad, Switzerland, 2010