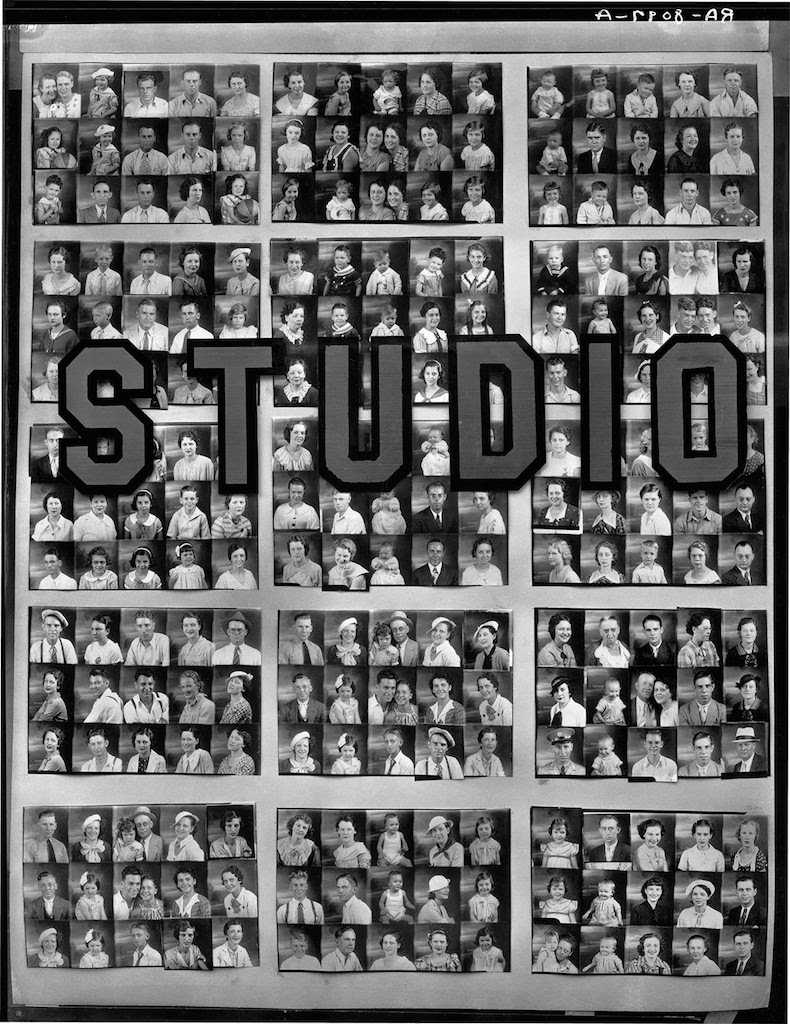 © Walker Evans: Penny Picture Display, Savannah, Georgia 1936
Expositions du 18/11/2014 au 10/1/2015 Terminé
Josef Albers Museum Quadrat Bottrop Im Stadtgarten, 20 46236 Bottrop Allemagne
High Museum of Art 1280 Peachtree Street, N.E. 30309 Atlanta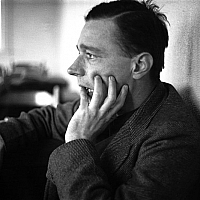 Walker Evans: Depth of Field (September 29, 2015 – January 10, 2016) will be the first encompassing retrospective of this outstanding photographer's oeuvre (1903–1975) since the great exhibitions at the Museum of Modern Art in 1971 and the Metropolitan Museum of Art in 2000. It is also the first Walker Evans exhibition of this specific scope to be launched in Europe. The Josef Albers Museum Quadrat, Bottrop, and the High Museum of Art, Atlanta, have been collaborating on the project for several years. Vital support has been lent by John T. Hill, an eminent scholar of Evans's works who has not only published extensively on the artist, but was also appointed by Walker Evans as executor of his estate, a function he fulfilled until 1994. The exhibition will show around 180 photographs in vintage or lifetime quality hailing from some of the most important photographic collections in the United States, including the Museum of Modern Art, the Metropolitan Museum of Art, the Getty Museum, and important private collections both in the United States and in Europe.
It would be difficult to overrate Walker Evans's impact on photography and the visual arts in the twentieth and twenty-first century. We are therefore very pleased to announce this show, which after its presentation in Bottrop will travel to the High Museum of Art, Atlanta (June till September 2016) and to the Vancouver Art Gallery (October 29, 2016–January 22, 2017).
The exhibition is supported by the German Federal Cultural Foundation and The Josef and Anni Albers Foundation.