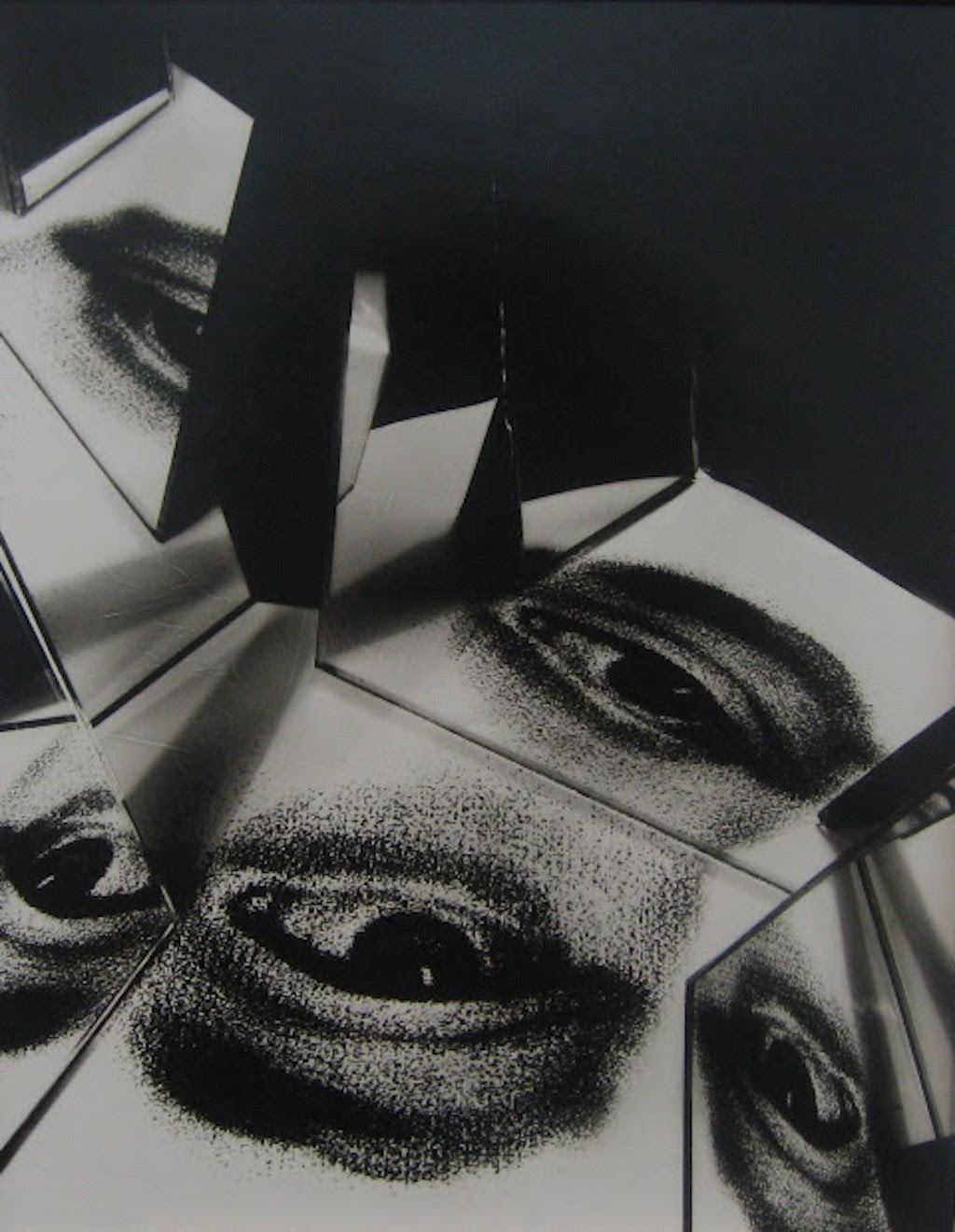 Eyes, Chicago 1941 © Gyorgy Kepes
Expositions du 22/11/2014 au 21/1/2015 Terminé
PDNB Gallery 1202 Dragon Street, Ste. 103 Dallas 75207 Texas États-Unis
Words like the following can be used when discussing experimental photography: Solarization, Photogram, Vortograph, Rayograph, photomontage, manipulated negatives, time-lapse, double exposure, sandwiched negatives, photo-assemblage, cameraless, light-box, pinhole, camera obscura, collage, photo sculpture.
This is not a finite list of terms, but the idea is there are a multitude of ways to make a photograph, and some not conceived yet. The camera may or may not be used; the principle is mainly creative use of light.
Use of these methods started in 1826, when the first permanent photograph was invented by Nicéphore Niépce.
PDNB Gallery will feature many artists who have created new pathways using light to extract unique images. This group exhibition will showcase many examples of these methods.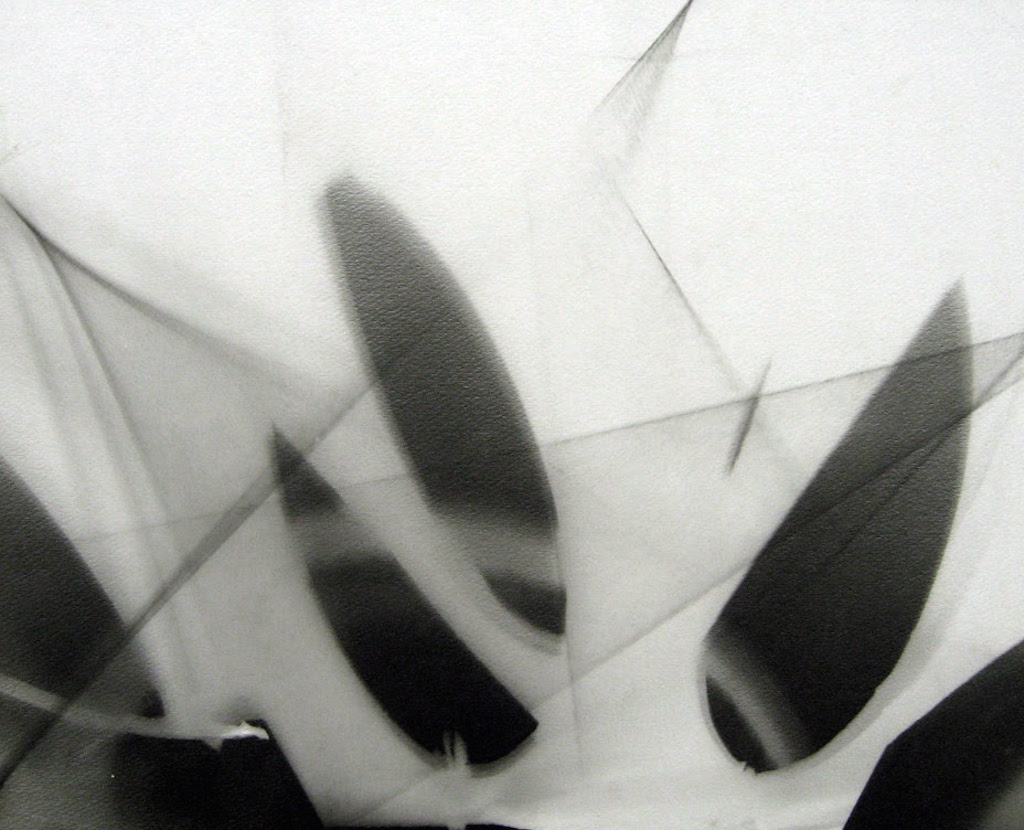 Trapped, 1950 © Ida Lansky