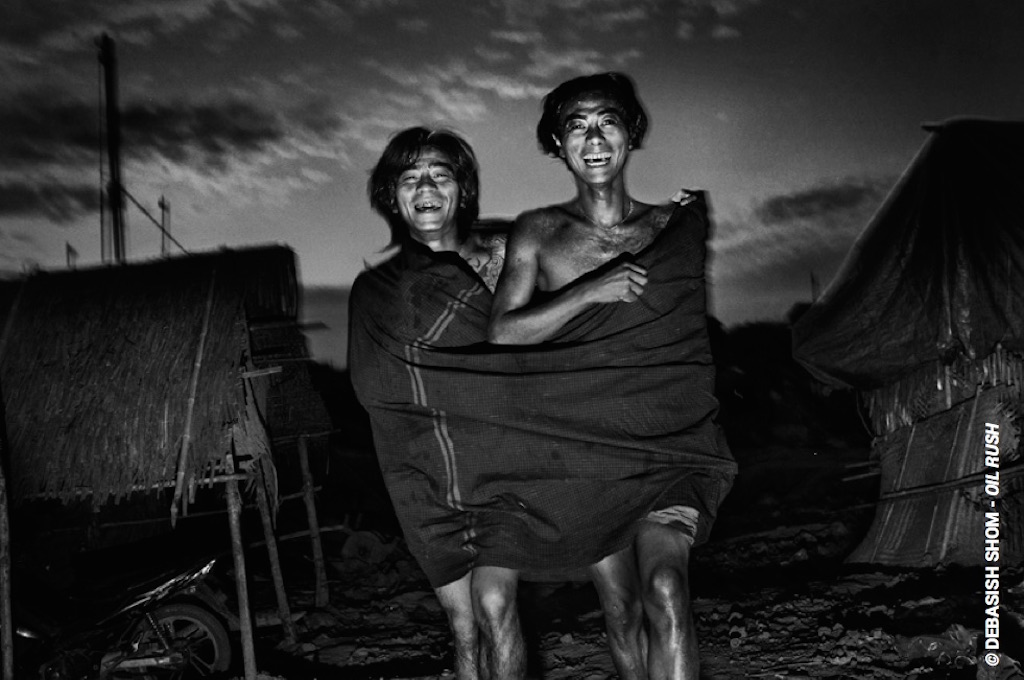 Festivals du 29/11/2014 au 6/12/2014 Terminé
Siem Reap Cambodge
The longest-running photography event in Southeast Asia, the annual Angkor Photo Festival & Workshops is a free international platform & educational resource for established and emerging photographers.
Created in 2005 by a group of photographers, the Angkor Photo Festival & Workshops began as an endeavour to train emerging photographers from Asia. We remain strongly committed to nurturing and promoting emerging Asian talent, and encouraging the development of photography in Asia.
We are proud to be a member and the host of this year's annual meeting of the Asia Pacific PhotoForum.
An international consortium of professional photography festivals, which collectively seeks to further the presence of photography across the Asia Pacific region and around the Pacific Rim, the Asia Pacific PhotoForum offers a collective medium for artistic expression, and the dissemination of ideas and information in a globalizing world.
In addition to the meeting, we will assemble a public panel involving the directors of visiting festivals to discuss contemporary issues on photography.
As more festivals emerge in the region, our emphasis on education has become an increasingly critical part of what we do. Our annual tuition-free workshops provide Asia's emerging talent with premier professional training, addressing the region's lack of affordable and accessible options for emerging photographers to take their craft to the next level. During the week-long workshop, participants are tutored by internationally renowned photographers who volunteer their time to provide first-hand training, exposure and valuable career advice.
We are proud to present this year's six workshop tutors and the 30 selected participants from 14 countries all over Asia.