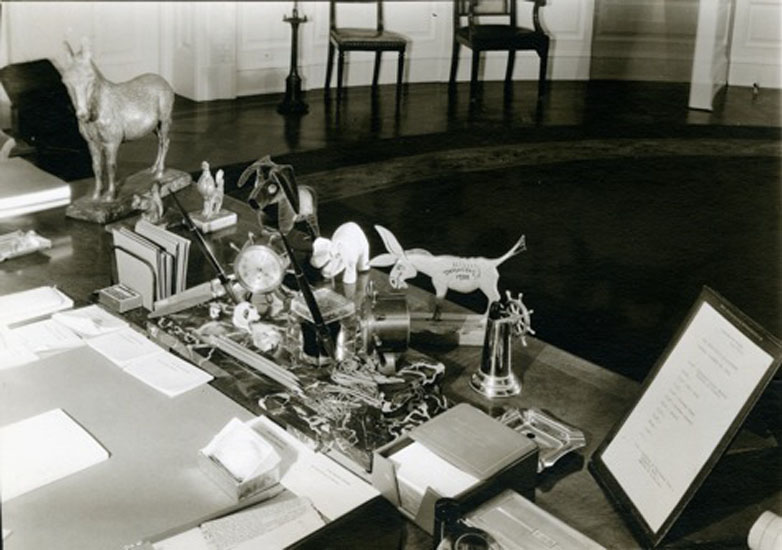 Expositions du 31/10/2014 au 20/12/2014 Terminé
Daniel Blau London 51 Hoxton Square N1 6PB London France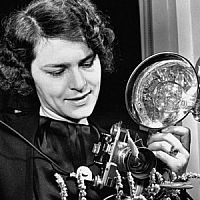 First solo exhibition of Margaret Bourke-White's work at our London gallery. Featuring a selection of over sixty vintage photographs, our Bourke-White exhibition presents contrasting facets of the photographer's work, including incredible images of the Second World War in North Africa and Italy shown alongside previously unseen and lesserknown photographs of burlesque dancers backstage.
Bourke-White's war photographs embody her courage and determination. She became the first woman photographer to accompany the U.S. armed forces. While crossing the Atlantic to North Africa her transport ship was torpedoed and destroyed. Bourke-White survived the attack and continued on her travels to Europe to cover the bitter daily struggle of the Allied infantrymen in the Italian campaign.
In the male-dominated world of early twentieth century photojournalism, American photographer Margaret Bourke- White (1904-1971) was a pioneer. In her extensive and diverse career, she photographed many historic moments. Bourke-White's intuition and dedication gave her the knack of being at the right place at the right time. She was the first Western photographer permitted to document Soviet Industry after the revolution, the first female war correspondent, the first woman permitted to work in combat zones and the first woman to fly on a bombing mission during the Second World War.
Bourke-White shot the first cover of what was to become the iconic LIFE magazine in 1936, the publication that would later send her to cover the Second World War. She said, "The camera is a remarkable instrument. Saturate yourself with your subject and the camera will all but take you by the hand."