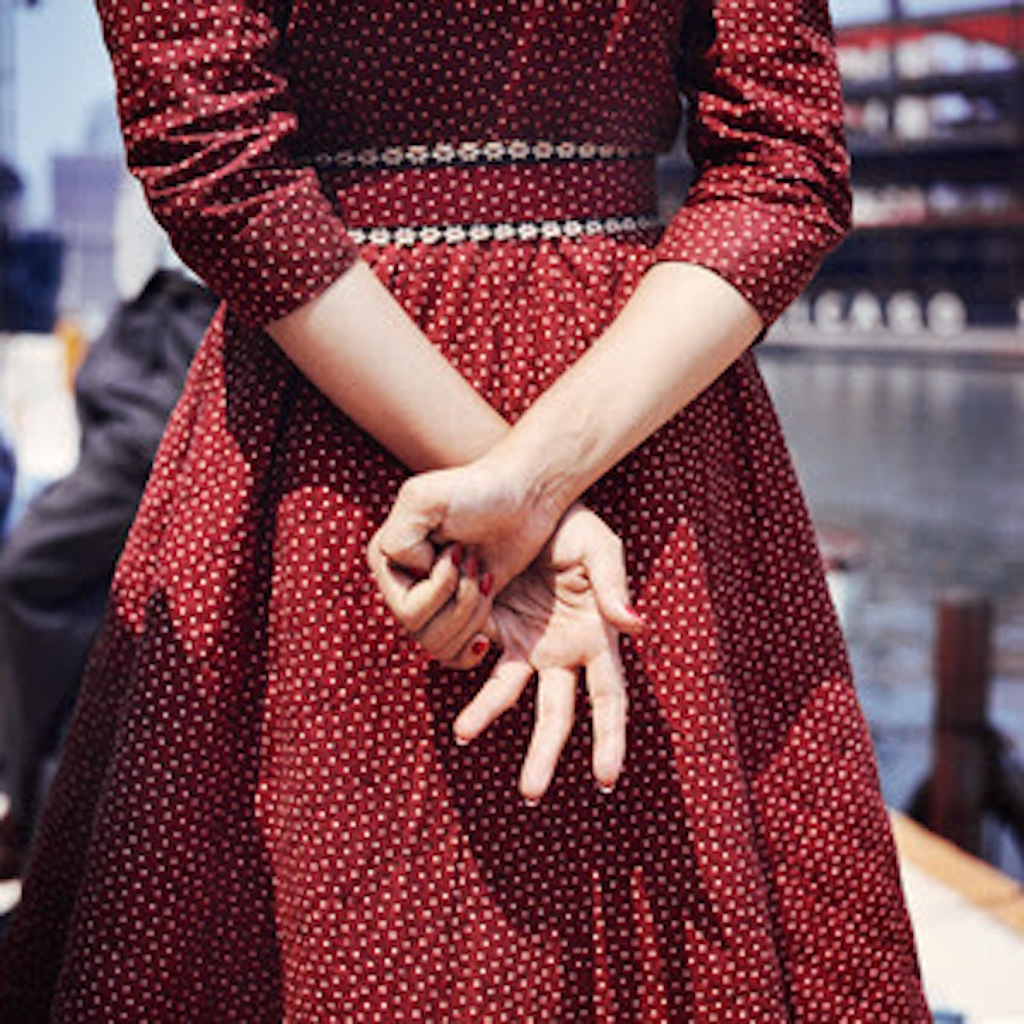 Untitled, 1956 © Vivian Maier
Expositions du 30/10/2014 au 6/12/2014 Terminé
Howard Greenberg Gallery 41 East 57th Street Suite 1406 New York New York États-Unis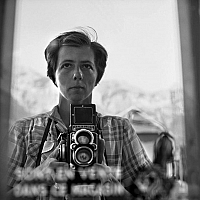 An exhibition of photographs by Vivian Maier dating from the mid-1950s to the mid-1970s will be on view at Howard Greenberg Gallery. Vivian Maier: In Her Own Hands will present more than 40 photographs, most exhibited for the first time.
The exhibition coincides with the publication of a new book entitled Vivian Maier : A Photographer Found by John Maloof (Harper Design) with a scholarly essay by Marvin Heiferman. An opening reception will be held on Thursday, October 30, from 6-8 p.m.
Vivian Maier: In Her Own Hands will present rare lifetime prints made by her. The exhibition will also include prints made this year, since the vast majority of Maier's work was never printed. In addition, a selection of Maier's black and white 35mm work will be printed and shown for the first time.
The story of Vivian Maier (1926-2009) has become a photography legend: Born in New York City, she spent much of her youth in France. Returning to the U.S. in 1951, she worked as a nanny in Chicago and New York for 40 years. Reclusive and eccentric, she took pictures all the time, yet rarely showed them to anyone. From the mid-1950s to the 1990s, with a Rolleiflex dangling from her neck, she made over 100,000 images, primarily of people and cityscapes. Her work, which appeared to be destined for obscurity, was discovered by Chicago-based realtor and historian John Maloof at an auction house in Chicago in 2007. Her negatives, previously housed in a storage locker, had been dispersed due to non-payment. Maier died before Maloof could contact her.