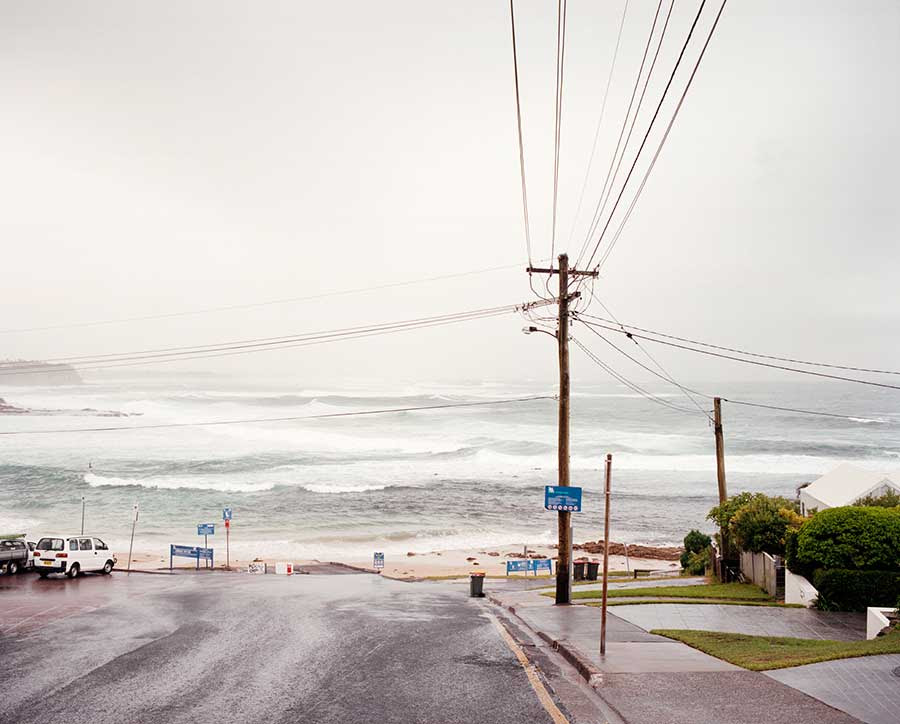 Expositions du 2/10/2014 au 2/11/2014 Terminé
Colour Factory 409/429 Gore Street VIC3065 Fitzroy Australie In Two Places' is a selection of Australian landscapes taken between 2011 and 2014 that reflect the likely influence my UK upbringing has had on my photographic practice here. Much of my work during this period has been defined by overcast skies and muted tones - lighting conditions similar to that of my younger days back in England.
This approach to capturing the Australian landscape was never deliberate and the aesthetic 'crept in' to my work subconsciously, but has since become a consistent theme in a number of series. Being a dual citizen, and having spent an almost equal amount of time in each country, perhaps I am trying to find an evenly balanced sense of place through my photographs - an equal division within each image; an Australian scene with an 'English' sky.
Consequently I ask myself this: The longer I live here in Australia will the pendulum of belonging eventually swing in favour of my adopted land, or will I always be 'in two places'?