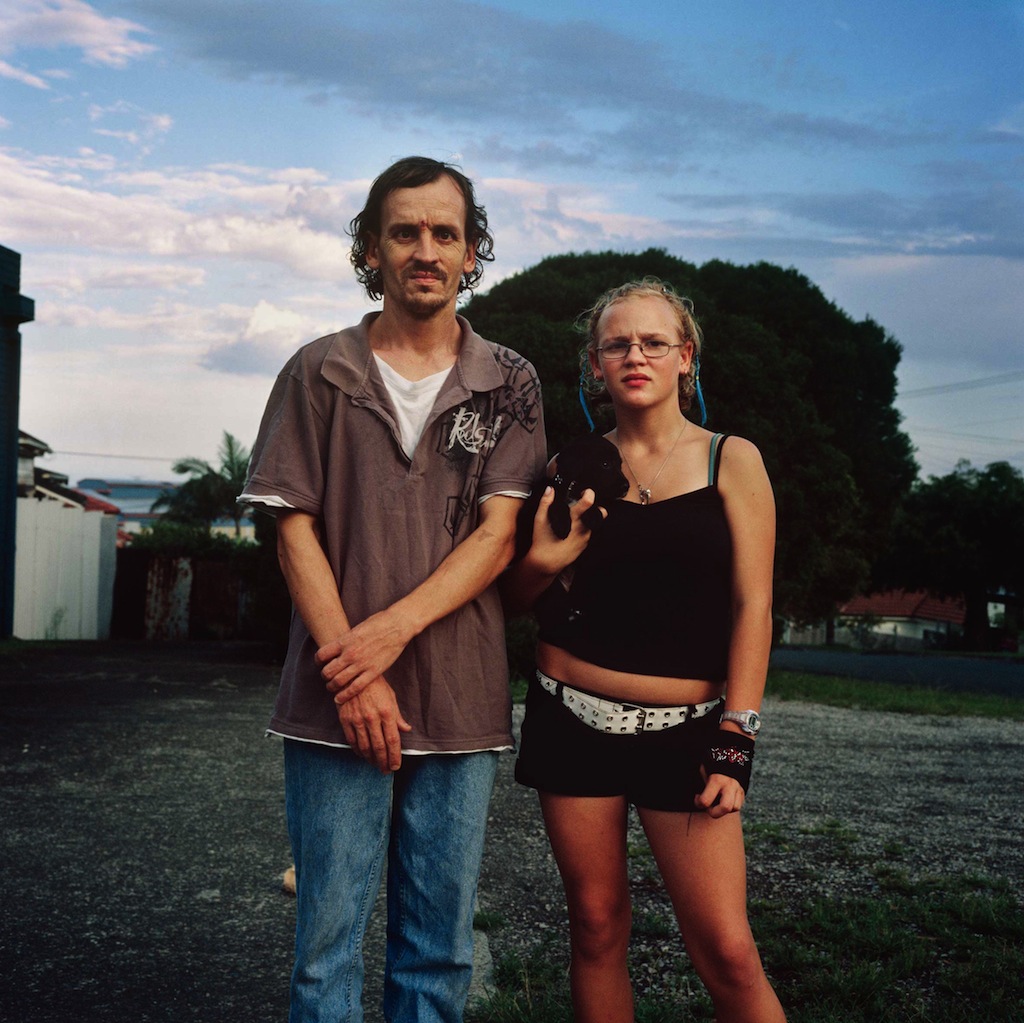 Graham and Lola © Tom Williams
Expositions du 5/6/2014 au 28/6/2014 Terminé
Colour Factory 409/429 Gore Street VIC3065 Fitzroy Australie Portside consists of images taken in both Port Kembla and Australia's ninth largest town, Wollongong. Wollongong is made up of many facets: a hub of industry, a tourist town, a mining region and a commercial centre. The postcard coastline parallels one of the highest youth unemployment rates in Australia. Blast furnace number 6 at the steelworks was closed even before the resources boom started to wane.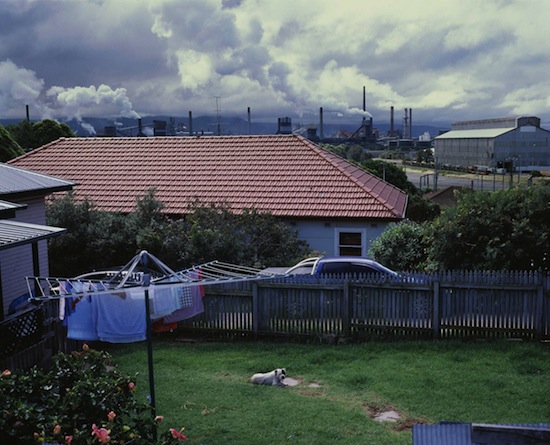 Port Kembla © Tom Williams

It was only after years of photographing elsewhere that Williams came back to document that which was closer to home. « You tend to document events, phenomena, things happening. One day I drove down the road to Port Kembla and ran into a close friend from early childhood who was now a shell of her former self. I decided to dedicate two days per week to photographing there and in suburbs nearby: my own backyard. »

As a photographer I'm always asking: what do surfaces say about what's hidden behind them? The outer layer is intriguing because it can give clues as to the nature of the person beneath – but it's also a decoy because (like a photograph) it's only a surface and can mean next to nothing. What attracts me to making portraits is the brief and intense interaction that results in an image that speaks of the subject, the picture-taker; and sometimes, the place. In the end you can only try to guess at the magnificent complexity and consciousness beneath the outer layer – this is something that keeps us looking at photographs.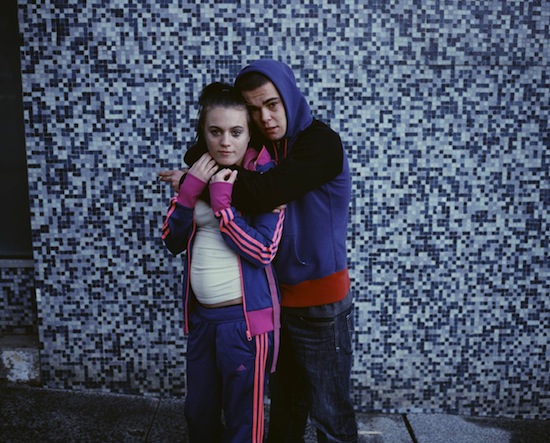 Shawnii and Jake © Tom Williams