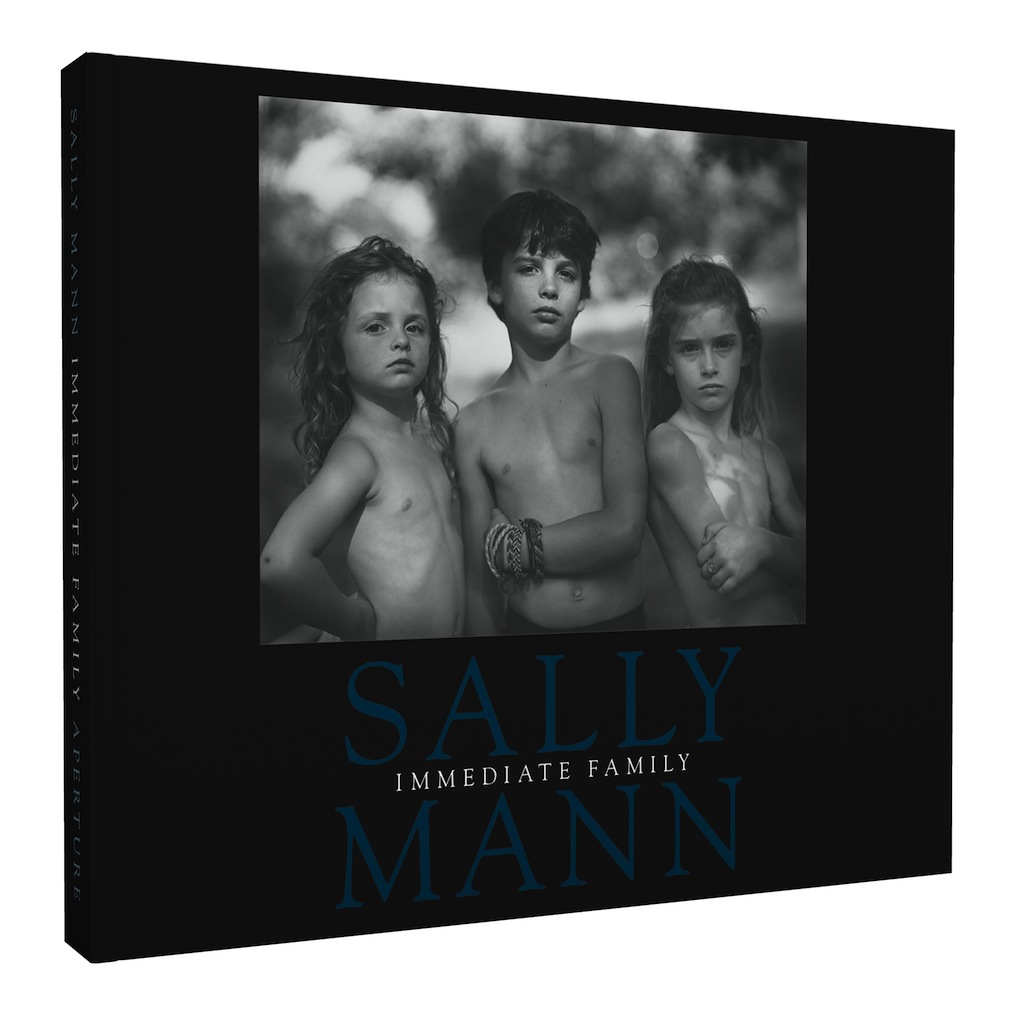 First published in 1992, Immediate Family has been lauded by critics as one of the great photography books of our time, and among the most influential. First published by Aperture, and in print continuously since its release, this reissue features new scans and separations from Sally Mann's original prints.
Taken against the Arcadian backdrop of her woodland summer home in Virginia, Sally Mann's extraordinary, intimate photographs of her children reveal truths that embody the individuality of her own family yet ultimately take on a universal quality. With sublime dignity, acute wit, and feral grace, Mann's pictures explore the eternal struggle between the child's simultaneous dependence and quest for autonomy—the holding on and the breaking away. This is the stuff of which Greek dramas are made: impatience, terror, self-discovery, self- doubt, pain, vulnerability, role-playing, and a sense of immortality, all of which converge in these astonishing photographs.
Mann's original prints, taken with a 8-by-10-inch view camera, have been reproduced by master duotone separator Robert Hennessey, with a freshness and sumptuousness true to the first edition.
ABOUT SALLY MANN
Sally Mann (born in Lexington, Virginia, 1951) is one of America's most renowned photog- raphers. Her work has been exhibited around the world and is held by such institutions as the Metropolitan Museum of Art, Museum of Modern Art, and Whitney Museum of American Art, all in New York; San Francisco Museum of Modern Art; and Tokyo Metropolitan Museum of Photography. She has received numerous honors, including a doctorate from
the Corcoran College of Art and Design, Washington, D.C., and a Guggenheim Memorial Foundation fellowship.
11 x 91⁄2 in. (27.9 x 24.1 cm)
88 pages, 60 duotone images Hardcover with jacket
May 2014